IBS Schools is now part of SIMS
Welcome to our new home. IBS Schools are the leading provider of IT support to Worcestershire schools and academies with an established and experienced team, providing our services on an extremely competitive basis. The majority of our services are now available nationally and we have recently joined the SIMS team to continue and expand the work we've been doing.
Already an IBS Schools customer?
As part of our transition into, EduLink has been replaced by My Account - log in or register for an account by clicking the My Account button to the right. as always you can also reach us on 01905 765160.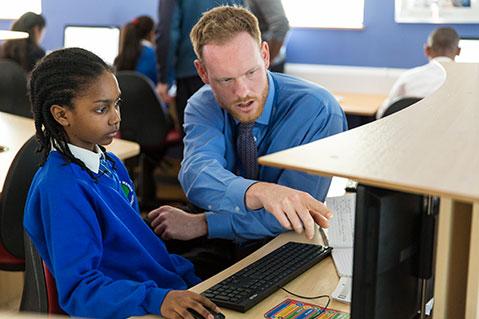 Interested in our services?
If you are interested in any of our services, or looking to add more services to your existing support package, call us on 01905 765160 or click the link to the right to send us an email.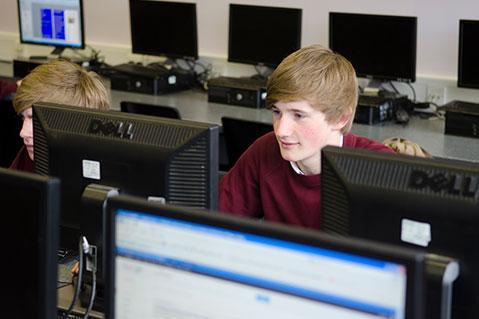 IT Support and Services in Worcestershire
We are committed to providing first class support across a number of IT areas. Our objectives are to advise and support schools and academies and help them increase the achievement of all pupils by maximising the impact of the use of IT.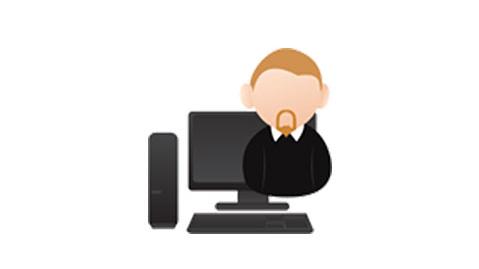 SIMS Support
Our new, closer relationship with our ESS colleagues cements our commitment to providing a high quality, personal and professional service to fully support SIMS.
Our comprehensive SIMS support covers all modules regularly used in schools.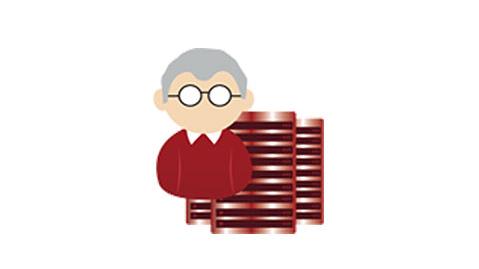 Technical Support & Service Desk
Our team of experienced technicians provide crucial reactive technical support in addition to installation and project work.
Our Service Desk, open during office hours, is manned by a team of experienced, friendly and knowledgeable staff.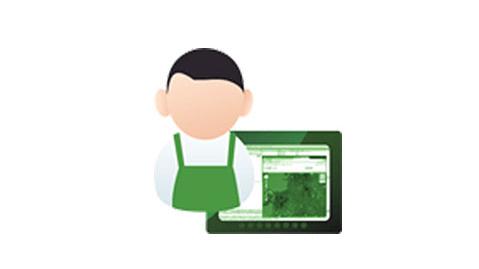 Consultancy Services
We offer consultancy and targeted support for school leaders and senior managers to advise on how to develop your IT systems.
Our consultants include former school staff, with many years experience of understanding and developing school systems.
Training
We have many years experience in delivering courses and can offer training on a variety of topics to meet your school's requirements.
We are able to train all types of staff; either in school or from our training room here in Worcester.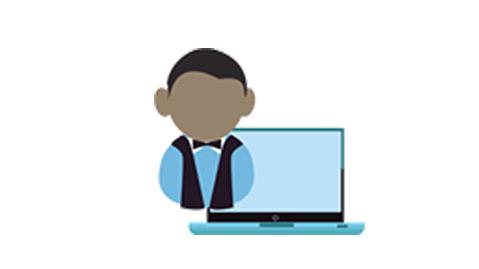 Procurement
IBS Schools offer a complete hardware and software procurement service to schools with significant discounts.
You are also reassured that the solutions we recommend will be able meet the demands expected of equipment being used in schools.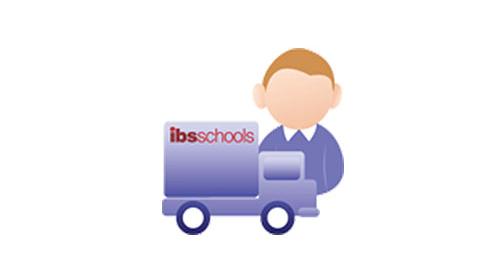 Peripatetic Technicians
Our IT Technicians provide support to enable you to keep IT systems running reliably and actively help in their ongoing development.
The service provides you with good value for money - you only buy the time that your school needs to maintain your system.