Staff Absence Management (SAM) is a simple, online school absence management system that monitors, reports and manages all aspects of staff absence. Easily monitor attendance, sickness, paid and unpaid leave, managing supply cover and identify any trends or issues your senior leadership team need to know about quickly.
Get staff back to work quicker saving time and reducing costs
No more manual spreadsheets, trying to spot absence trends and work out who has hit a trigger. SAM automatically highlights them and reminds you of tasks so you can take action promptly, getting the staff member back to work quicker, saving time and costs.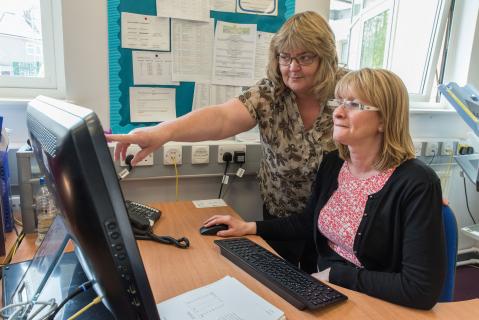 Analyse trends to make better decisions and improve standards
SAM's reporting suite enables you to quickly identify the reasons behind sickness absences and leaves of absence, helping to spot trends and absence patterns, by department, by line manager and by term. It provides information to tackle poor performance and manage duty of care, helping you to make informed decisions.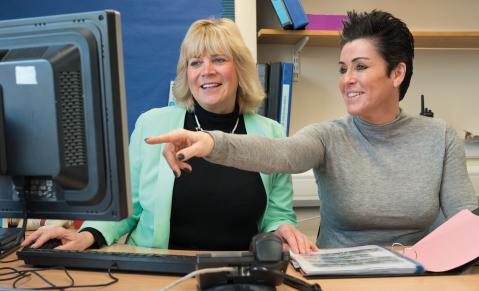 Centralise documentation and actions for a fair absence process
SAM keeps everything you need in one place, including notes, messages and letters. Save time by sending emails and personalised letters from within SAM at the touch of a button. There is one tracked process for everyone which, can be used as evidence helping to prevent claims of discrimination.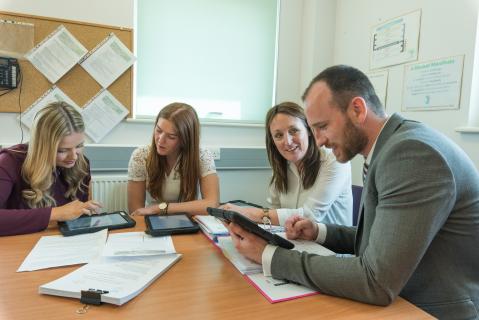 Improve standards by supporting your staff and keep teaching consistent for pupils
Using tiered access control you can empower department managers to deal more effectively with attendance by having better visibility of absence within their team. SAM supplies them with best-practice template documents to use, maintaining consistency, saving time and creating an audit trail.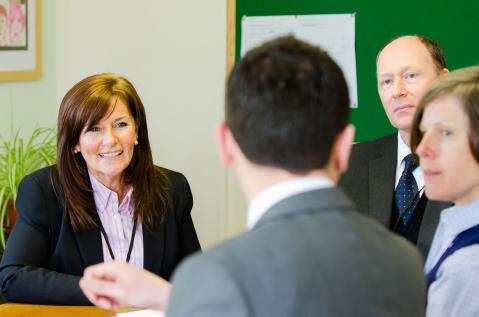 We've now been using SAM for over a year and it has been a valuable asset to the school. We have managed to reduce our recorded absence for both teachers and support staff. This is of great benefit to the school and pupils. We find using SAM helpful and insightful and look forward to continuing to use SAM.

Andy Meehan, Business Manager, Lister Primary School
SAM has been a blessing in disguise, it has already revolutionised how we manage staff attendance, saving us valuable time. I would highly recommend SAM to any special school that needs a bespoke educational absence software tool to monitor triggers hit, manage absence cases and provide quick and easy reports for Trustees and Governors.

Jane Rawson, Business Manager, High Park School