Britannica School is a digital learning resource that empowers learners in their education by providing trusted content and information they can rely on. It enables learning on a wide-range of subjects, for all levels of comprehension. It offers thousands of up-to-date, curated and curriculum-mapped articles, images, videos, audio clips, primary sources, maps, research tools and recommended websites, to support learning.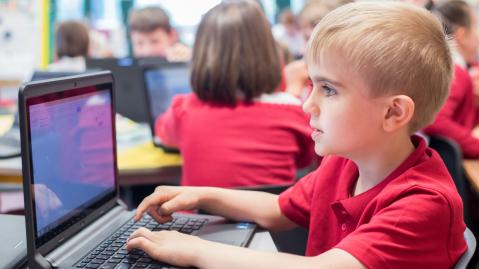 Safe search
All content within Britannica School is designed to be safe for students to access. Content is checked by a team of editors to make sure that the resources are age appropriate to the learners accessing them.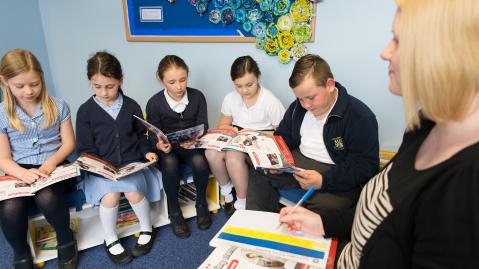 Differentiated learning
Available at three different reading levels, Britannica School ensures that learners of all abilities have access to the same information at an appropriate level for their skills.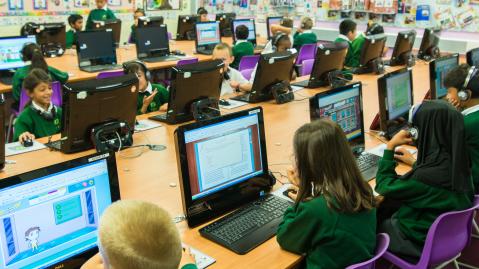 English as a second language
Features such as built-in translation tools, text-to-speech and double-click dictionary means that all content can be understood easily by students for whom English is a second language.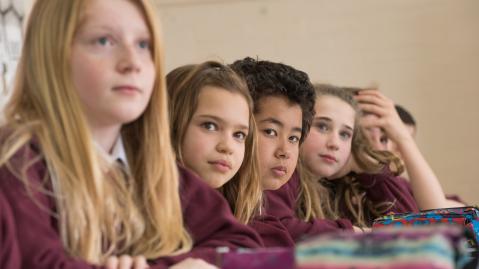 Cross curricular
Britannica School supports the UK national curriculum expectations and aims in all subject areas. Enabling students to improve their ability to collect, analyse and communicate with a range of data to prepare them for the opportunities, responsibilities and experiences of later life.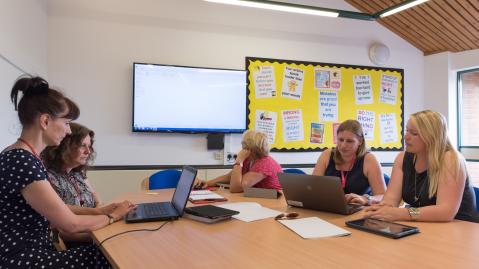 Supporting teachers
Britannica Spotlights, part of Britannica School, is a series of mini websites that focus on key dates or curriculum-specific topics. The websites bundle together relevant articles, learning resources and lesson plans to help teachers deliver effective and engaging lessons, with the flexibility to use the resources online or offline.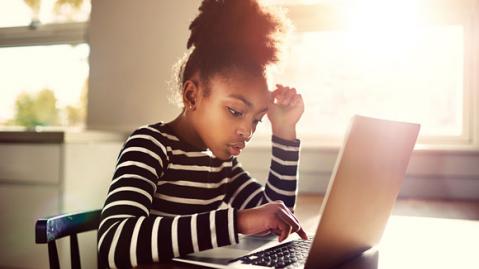 Home learning
Access anytime, anywhere; students are able to access safe online resources to complete homework and develop their research skills using trustworthy, citable information. Britannica School also has tools that enable parents to support their child's learning, so teachers, parents and children can all work in partnership using the same resources.
We use it to spark questions and students can take ownership of their work. The layout is so friendly; the students like it more than traditional search engines. They like that they have safe information that is useful.

Aled Williams, Deputy Head, All Saints C/W Primary School
Download the Britannica School brochure
Maintained schools - 0800 170 7005
Independent or international schools - +44 (0)1285 647500
Get in touch