GDPR in Schools (GDPRiS) is a cloud-based, all-in-one data protection monitoring solution for schools. Designed with in-built knowledge of the data used in the schools' sector GDPRiS reflects existing processes and the way schools work whilst pro-actively prompting them to meet and exceed the GDPR.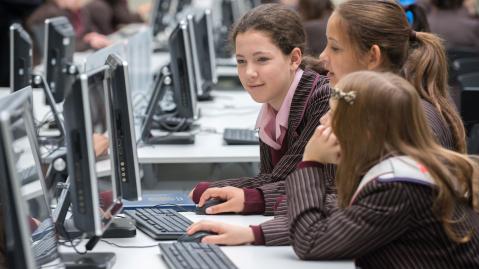 Complete oversight of the data you're processing
The supplier product directory has more than 3,000 comprehensive product data maps ensuring you know the who, what, where and why of your data.  In-line with DfE and ICO requirements, our data maps capture the legal basis for processing, how the rights of the data subject are met, retention, and supporting compliance documentation.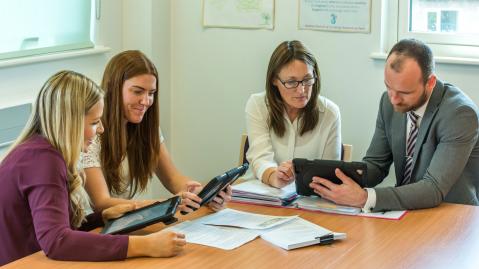 The evidence you need at your fingertips
Streamline supplier access requests (SARs) and track, monitor and manage incidents and breaches in accordance with ICO requirements. Expedite breach reporting – simply export the evidence you need in an ICO ready format.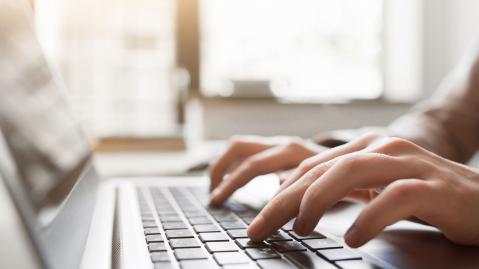 Whole-school approach to data protection
With secure user accounts for all staff you really can embed data protection at the heart of your school. Staff can report incidents and breaches, access policies and procedures as well as training materials; our Self-Assessment Questionnaires (SAQs) ensure you can quickly identify any gaps in knowledge..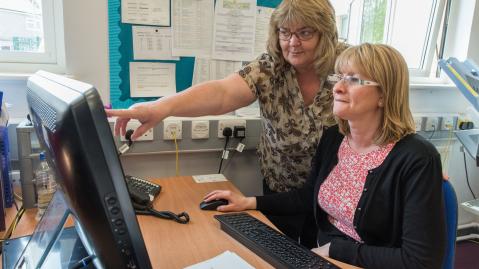 Compliance insights and un-paralleled support
Our dashboard gives you an instant view of breaches reported, audit progress, supplier and staff activity as well as important notifications. Our knowledgeable team provide unlimited software support and training, and extended advice to ensure you understand what is required of you under the GDPR, DPA 2018 and by the ICO.
Using GDPRiS has been incredibly simple and made complying with the new Data Protection Regulations a much less daunting task. With deeply knowledgeable support staff, and always fast responses, I have been able to forge ahead with confidence. The personalised 45 min training session, with live link to support was really helpful and gave a solid overview of everything you need to get started. We're really happy to be on board with this and would recommend it to anyone looking for a solution to the compliance with GDPR requirements.

St John the Baptist School
Get in touch to find out more
Maintained schools - 0800 170 7005
Independent or international schools - +44 (0)1285 647500
Get in touch