Encouraging take-up of free school meals and identifying your school's Pupil Premium income is a common challenge schools and groups of schools are facing. Online Free School Meals (OFSM) helps simplify the free school meal process and encourage free school meals application, helping schools to identify their Free School Meal and Pupil Premium entitlement and drive the performance and well-being of disadvantaged students.
Reduced free school meal administration
OFSM simplifies the process by removing the paperwork. Parents can either complete free school meals online application themselves or give the school consent to fill it in on their behalf. The OFSM form complies with the DfE Eligibility Checking Service connection requirements, removing the responsibility to make a decision regarding free school meals from the school. Schools are immediately alerted on receipt of new applications and when a student is no longer eligible.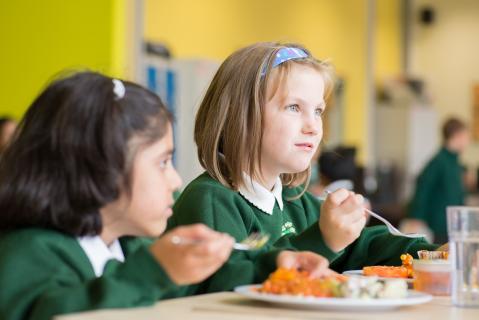 Don't miss out on Pupil Premium funding
Eligibility for free school meals is a common indicator for Pupil Premium entitlement. With fewer parents applying for free school meals, schools and students may not always be benefitting from their Free School Meal or Pupil Premium income. Enhancing Pupil Premium funding is simpler with OFSM. Parents and schools can quickly and simply identify eligible students, allowing schools to maximise their Pupil Premium income as well as ensuring students receive their school meal.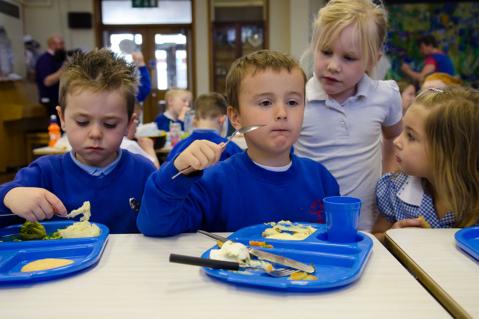 Encourage free school meal applications
The OFSM system makes it easier for parents to apply for free school meals online and confidentially. Once the application has been submitted, parents and carers receive a confirmation email. Applications only need to be made once as OFSM will continue to manage the entitlement for each child automatically until they leave the school.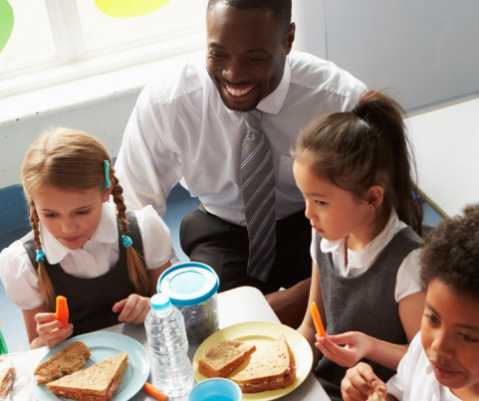 Safe and secure
Audit logs automatically record the activities of all users. Exceptions and information security events are produced to assist in future investigations where required.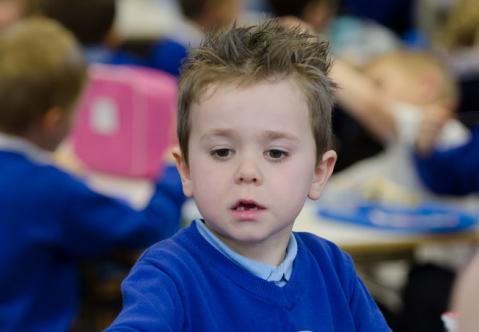 Although parents do apply for free school meals, there are so many who don't – either because they don't realise that they are eligible, struggle with English as an additional language or don't have the time or the capacity to fill in a paper form. We needed a system that would make it easier for parents and with OFSM, this can now be done confidentially.

Sarah Nicholls, School Business Manager at Oswald Road Primary School