Our aim is to ensure that schools using SIMS receive the best quality support and training. SIMS Accreditation recognises those SIMS support teams providing high quality support to schools and aims to further develop the services they offer. The assessment and accreditation of SIMS support teams aims to enhance the services schools receive, enabling them to explore the full capability of SIMS and make a significant improvement to children's lives.
Delivering excellent service for schools
The SIMS Accreditation Service aims to assist SIMS support teams to deliver a high level of service to schools. Accreditation assures schools of the quality of service and support they receive, with the knowledge that this will be monitored on a regular basis to ensure that it meets their needs. We provide a development plan to aid accredited teams with further improving their offering and identify good practice and potential development areas. If you successfully become accredited with us your accreditation status will last for two years.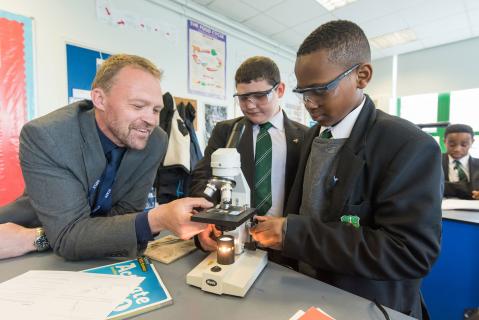 Benefits of being an accredited support team
Use of the Accredited SIMS support team logo and provision of accreditation award and certificates

Provision of a development plan which includes all school survey results, self-evaluation, school visits and assessed observation sessions

Status of being a ESS accredited support team in a highly competitive environment, providing a valuable edge when seeking to win and retain customers

Discounted re-accreditation charge if specified school survey result rates are achieved.

Presence on our SIMS website
Celebrating success
Becoming an accredited SIMS support team is an achievement that should be celebrated. Once your team is accredited, we visit you on site to present your award and feature all recently accredited teams on our website.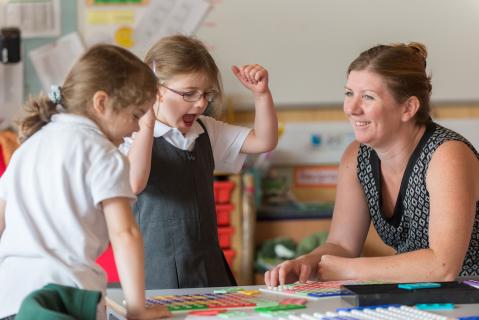 Becoming an accredited support team
The accreditation process is open to the following SIMS support teams:
LA teams who wish to be accredited for the support of their own schools under their license

LA teams who wish to be accredited for the support of their own schools under their license and also schools they are supporting in other LAs (for which they are named as the FM Contractor on a valid facilities management agreement) or for the support of SIMS Direct customers

Third party companies who are named as the FM Contractor on a valid facilities management agreement with the relevant LA(s) and who wish to be accredited for those LAs' schools

Third party companies who wish to be accredited for the support of SIMS Direct customers
The following requirements must also be met:
Your team has been operating for at least six months
You have a minimum of three support staff
You are supporting at least 40 schools with their use of SIMS
Teams that are third party companies who wish to undertake accreditation must first be a contracted SIMS support unit.
(For more information on becoming a SIMS support unit please email simssupportpartners@capita.co.uk)