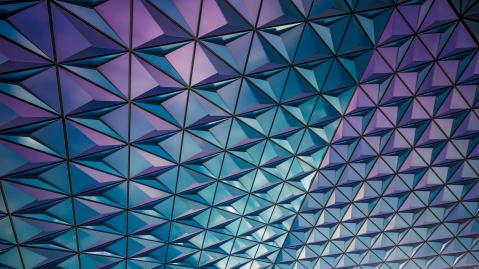 Education Matters from ESS - Results day stress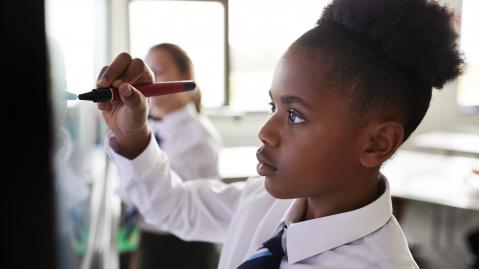 How can teachers and parents ease the mental health impact of the current education system?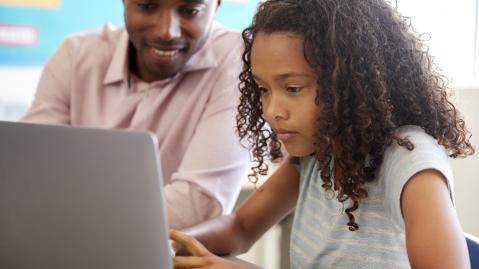 Meaningful support for children's learning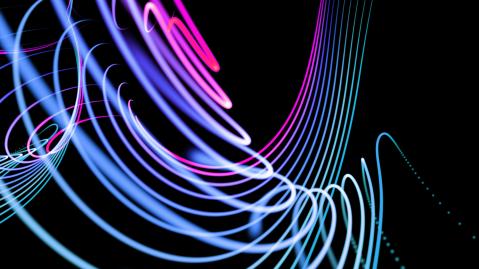 Education Matters from ESS - Testing Times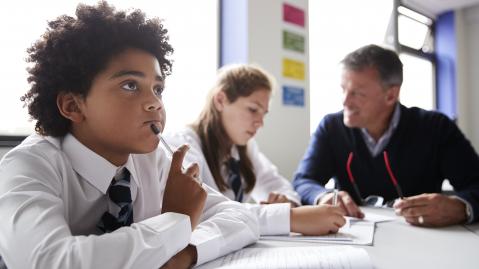 What TAGs taught me about managing assessment workload

What lessons learned from TAGs should join us for the next academic year?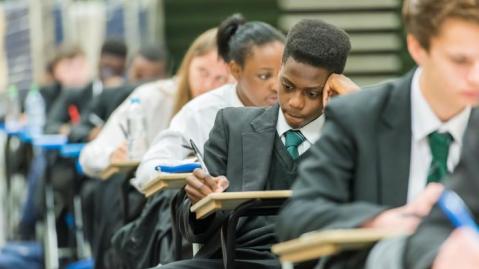 Learning from TAGs: Assessment design

What 2021 has taught me about moderation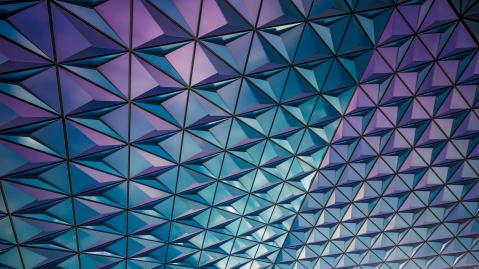 ESS SIMS update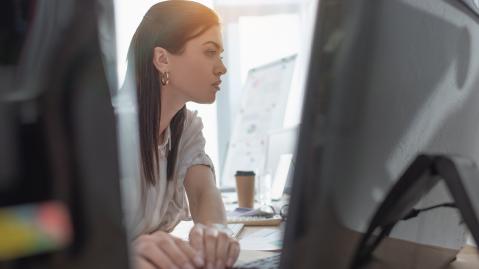 Simplifying compliance for Academies and MATs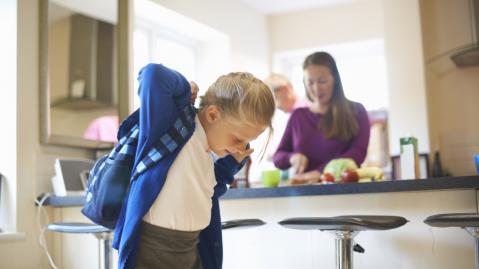 Building stronger connections to support children's learning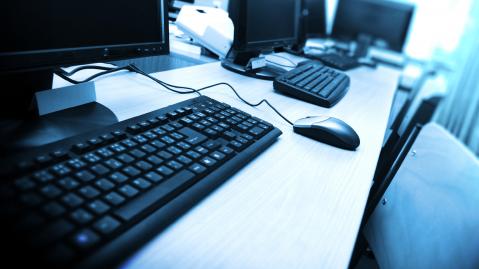 Accessing essential data in a few clicks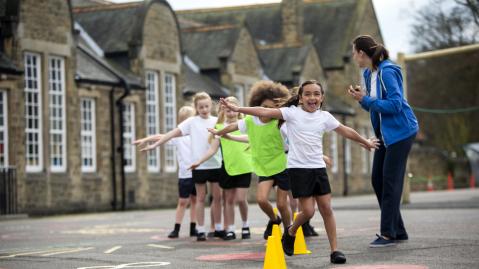 Co-existing with COVID-19: more support for schools with SIMS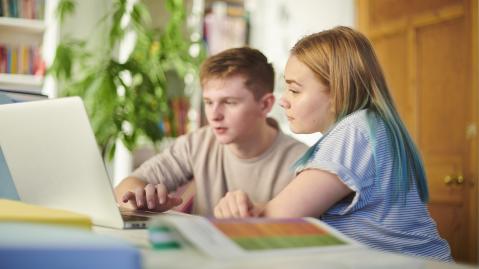 How to future proof the admission process?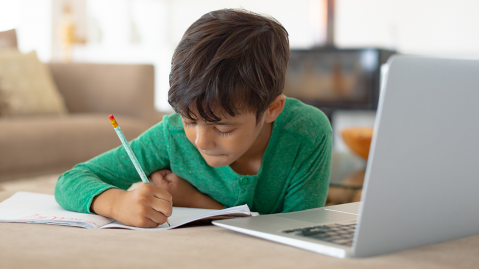 Government funding to support remote teaching and learning

School closures: how SIMS can help schools minimise disruption to learning

Spring release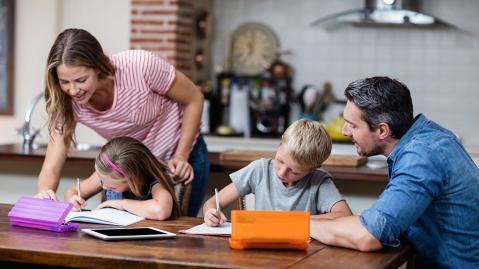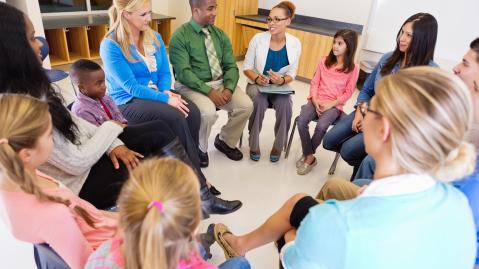 Getting your school started on Parent Lite.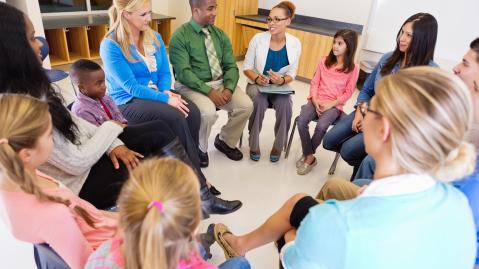 How Schools Can Better Engage with Parents