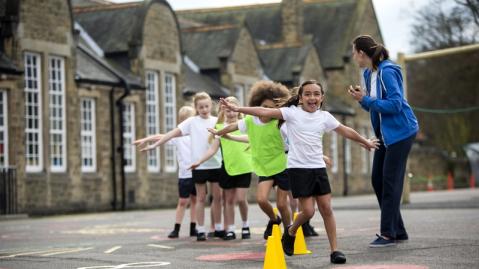 Co-existing with COVID-19: more support for schools with SIMS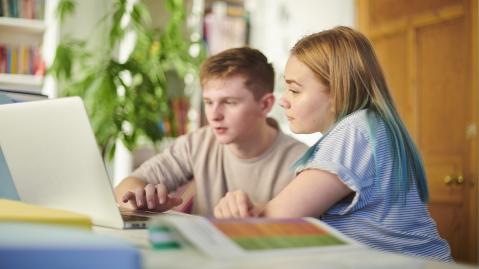 How to future proof the admission process?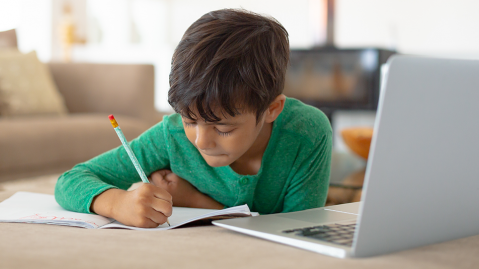 Government funding to support remote teaching and learning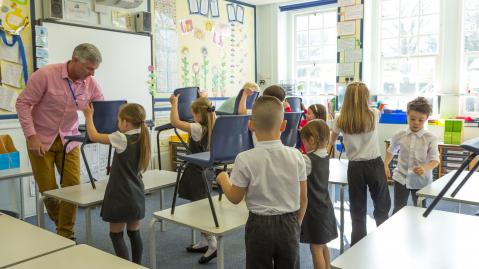 School closures: how SIMS can help schools minimise disruption to learning

Spring release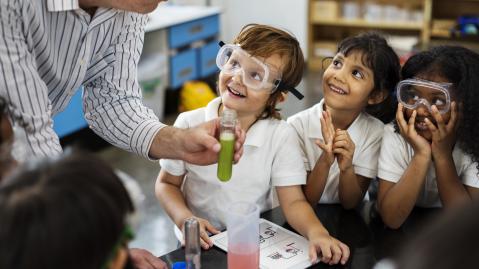 The Bringing SIMS To You Roadshow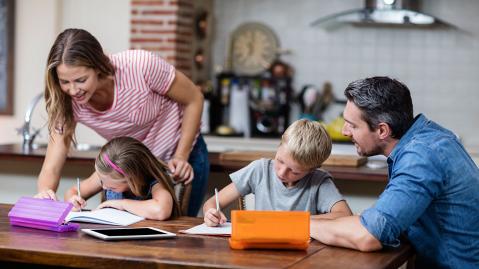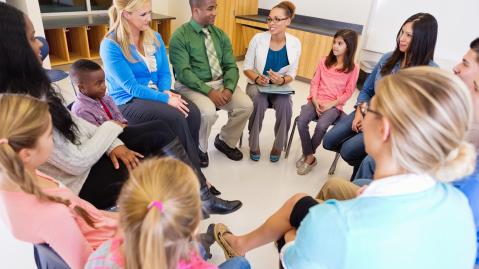 Getting your school started on Parent Lite.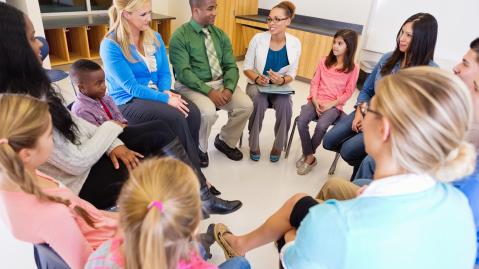 How Schools Can Better Engage with Parents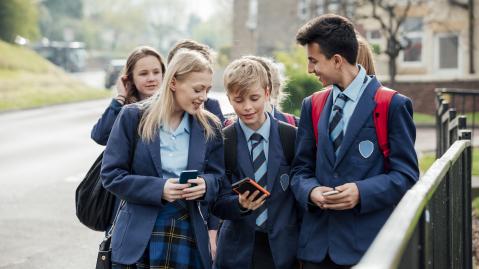 Driving pupil progress across a multi-academy trust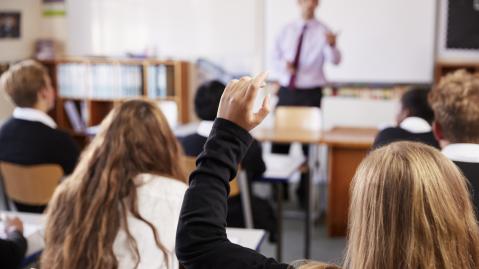 Monitoring performance across your MAT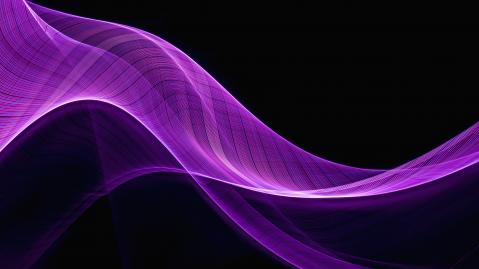 SIMS Independent Autumn Release 2019
SIMS Independent Autumn Release 2019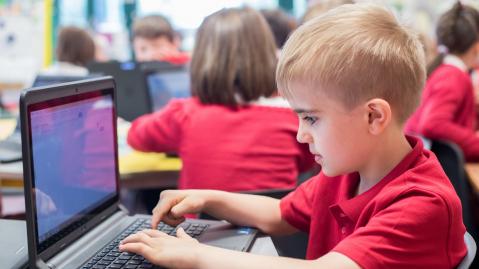 Building Communications and Engagement with SIMS InTouch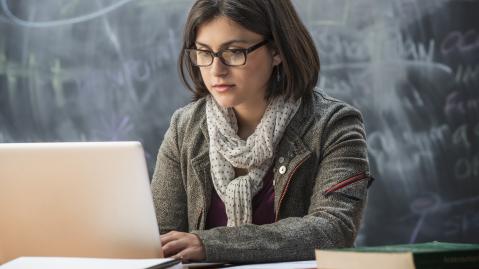 Goffs Academy: Driving Parental Engagement through the SIMS Parent app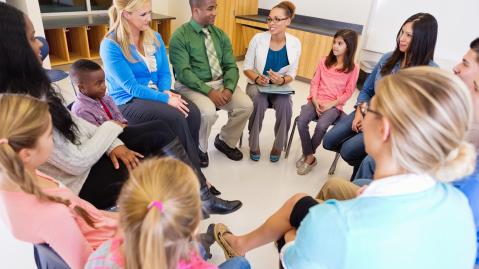 Why Parental Engagement has to be an All-School Journey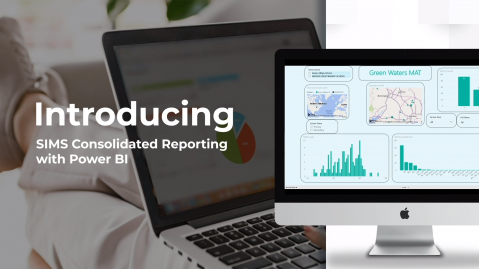 SIMS Consolidated Reporting for MATs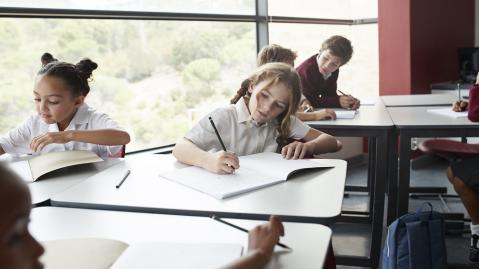 Sharper insight drives improvement across a trust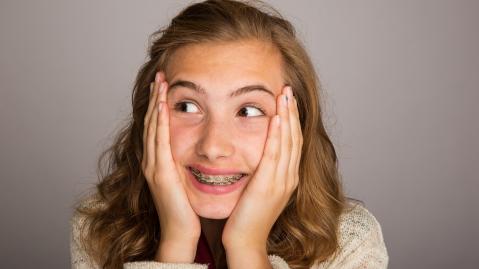 Results' Day: Preparation, preparation, preparation!