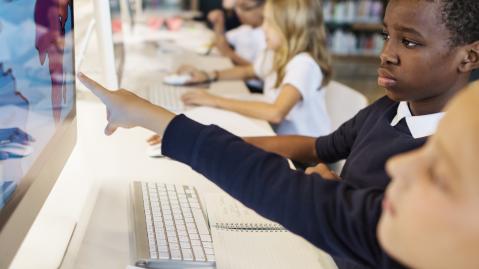 SIMS Next Gen to empower schools with direct ownership of MIS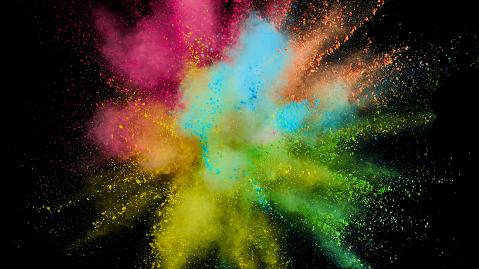 Cloud-based, continuous improvement from Spring 2022 - Next Gen SIMS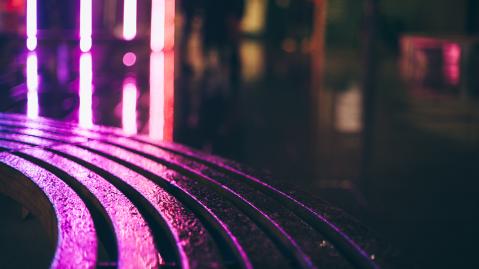 Education Matters from ESS - Behaviour and wellbeing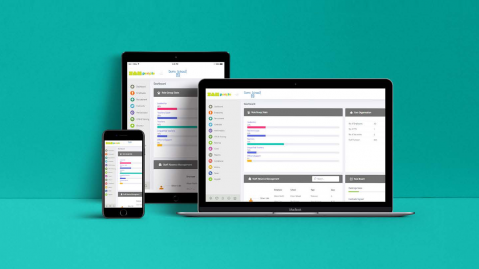 ESS SIMS partners with SAMpeople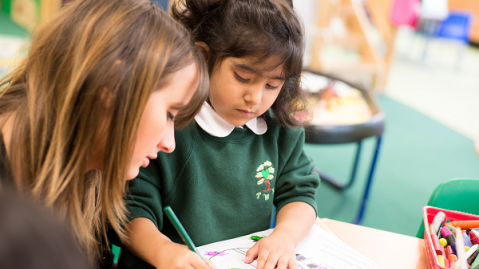 Why letting students off is in reality letting them down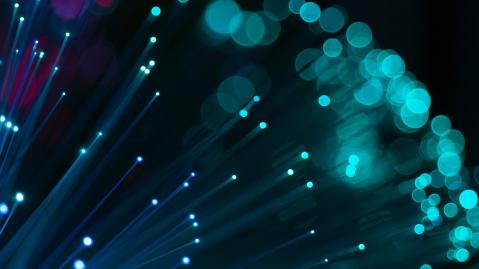 We bought the business...Now what?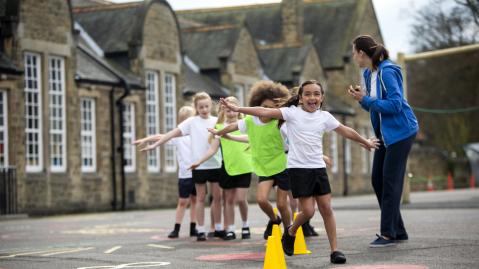 Why the government's behaviour hubs are an investment in pupil wellbeing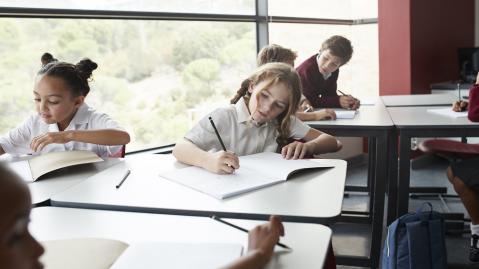 Why schools need centralised behaviour systems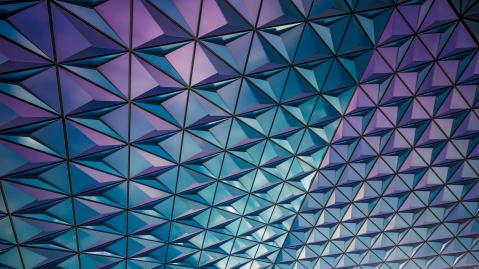 Education Matters from ESS - Results day stress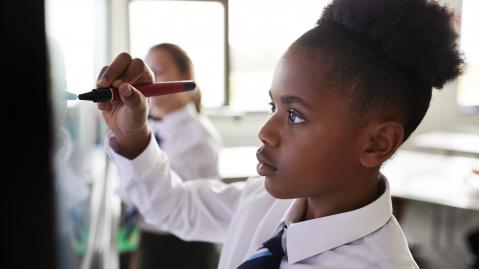 How can teachers and parents ease the mental health impact of the current education system?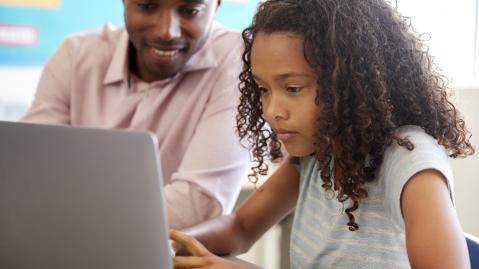 Meaningful support for children's learning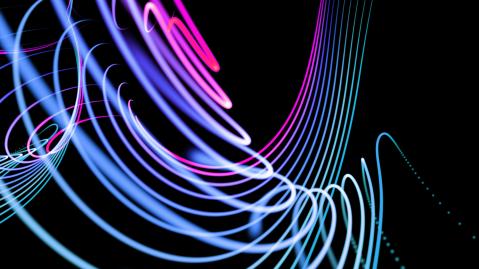 Education Matters from ESS - Testing Times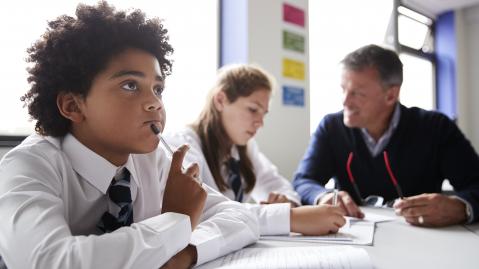 What TAGs taught me about managing assessment workload

What lessons learned from TAGs should join us for the next academic year?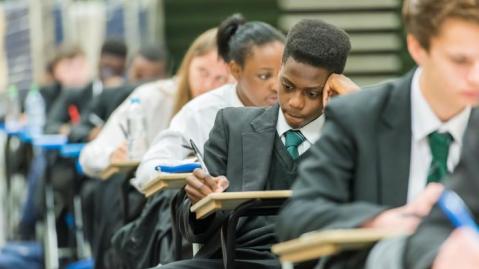 Learning from TAGs: Assessment design

What 2021 has taught me about moderation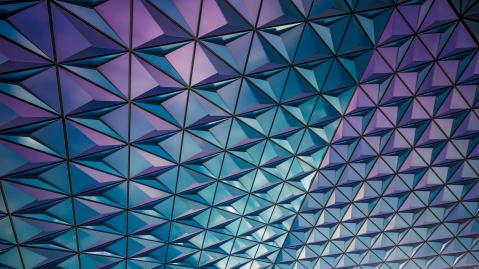 ESS SIMS update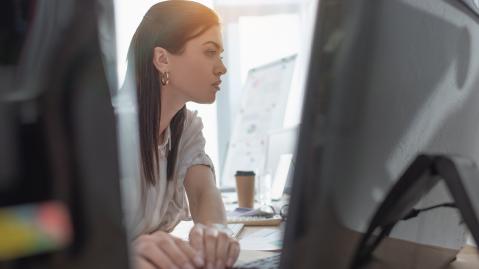 Simplifying compliance for Academies and MATs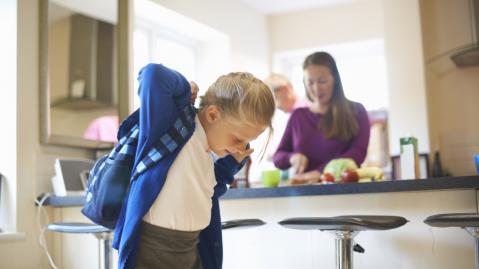 Building stronger connections to support children's learning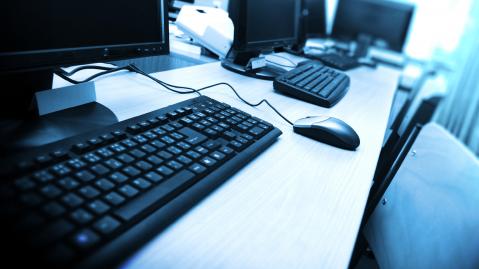 Accessing essential data in a few clicks