MyConcern is a simple, safe and secure solution for recording and managing all safeguarding concerns for schools and groups of schools. It enables you to evidence the effectiveness of your safeguarding arrangements to Ofsted and drive improved outcomes for children.
Simple and safe to use
Staff can easily record and manage any safeguarding concerns as they occur. The synchronisation with SIMS streamlines data entry by automatically pulling the relevant student information across from SIMS to create the student profile in MyConcern. The safeguarding lead has the additional access to support the management, prioritisation and ongoing action that needs to be taken.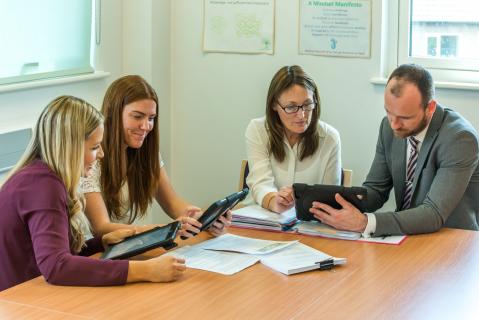 Identify emerging problems
MyConcern safeguard software has comprehensive data dashboards to enable the early identification of safeguarding risks to individual students and trends across the full range of concerns. Automatic notifications from MyConcern are sent to the designated safeguarding lead when any new concerns arise.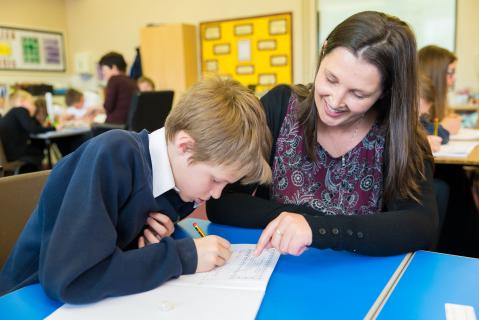 Working together to safeguard children
MyConcern, school safeguarding solutions, enables schools to facilitate joint working and information sharing with trusted partners and colleagues, by adding them as team members to a specific concern or pupil profile in MyConcern. This promotes a complete picture of an individual's well-being, allows schools to manage concerns and pupils, and enables the relevant team members to act when required.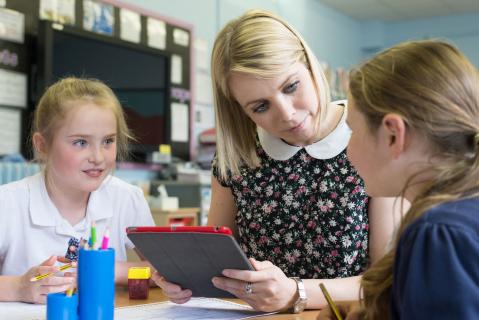 Show the positive impact of your safeguarding strategy
Powerful reporting tools provide clear and auditable evidence for all stakeholders including Ofsted and senior leaders. Reports can be created on any combination of categories of concern or pupil information over a fixed or dynamic time period. MyConcern, safeguarding software solutions, offer multiple dashboards that can be created to fit your school or group's structure and specialist roles.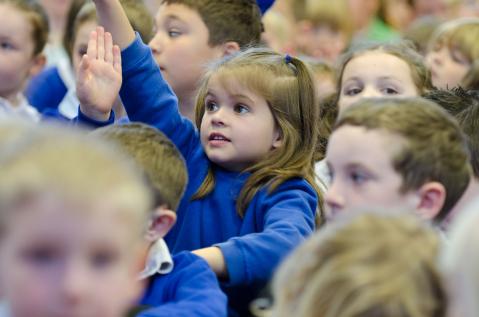 The software effectively pays for itself in productivity savings! This is in addition to the improved safeguarding management and peace of mind that it brings.

Headteacher, Barnet