With school finances growing in complexity, you need a solution that helps make things easier. Specifically designed for the education market, SIMS FMS provides a comprehensive overview of your school's finances and enables busy finance staff to complete day-to-day financial tasks quickly, allowing you to effectively manage and maximise your school's budget and resources. Our ICAEW accredited solution lets you easily manage your budget and meet your reporting requirements for all your stakeholders.
Accurately calculate staffing costs
With around 80% of school's budget allocated to staffing costs it is essential that you calculate staffing costs accurately, allowing you to manage your school budget more effectively. Automatically reconcile payments against individual members of staff at any time, by linking SIMS FMS with SIMS Personnel.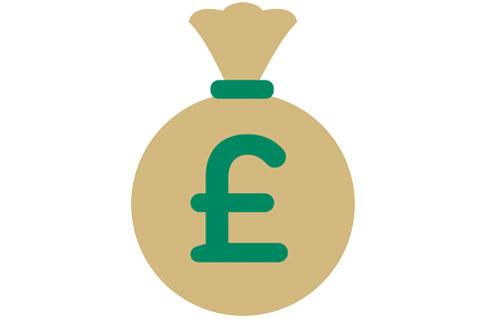 Self-service for budget holders 
Save your finance office hours of administration by enabling staff to raise their own orders electronically and review balances, eliminating the need to retain large volumes of paper and improving financial efficiency. Delegate financial responsibility to your key heads of department, allowing them to authorise invoices for payment and run reports to review their budget.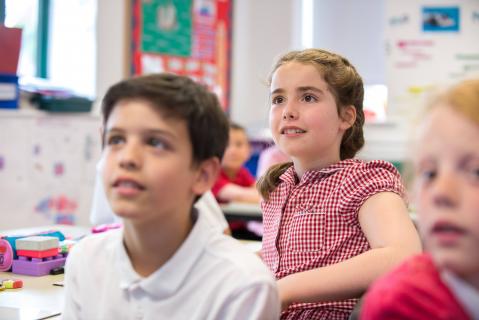 Save time and money on financial processes
SIMS FMS supports an electronic accounts payable workflow. It enables communication with a number of supplier portals, so orders can be sent electronically. Invoices can be authorised and passed for payment via BACS, improving security and saving the average primary school *£2,300 per year.
*savings based on average 20 invoices per week, SLT, Admin time and postage.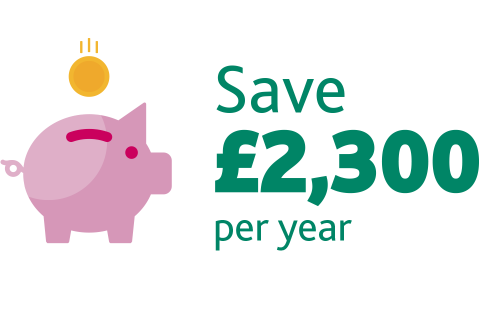 Keep track of your school equipment
SIMS Equipment Register allows you to manage and maintain a complete inventory of all equipment in your school. Items can be assigned to a member of staff or room. Stock take and inspection reports can be generated with details clearly recorded in the audit trail. Academies have the ability to establish an asset register. New and practically depreciated assets can be added prior to the calculation and posting of depreciation journals.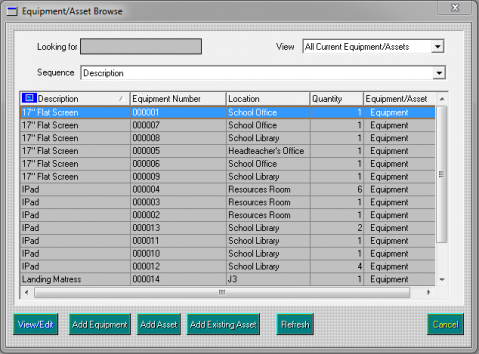 How SIMS FMS helps
Senior Leaders
With all your financial data in one place, you will be able to instantly see a complete picture of your school's cash, profit and revenue positions.
Business Managers
Effectively manage your schools finances and easily produce reports for key stakeholders.
Teachers
Keep up-to-date with your current budget spend. FMS provides the ability to enter orders, authorise invoices and report on your budgets.
Independent
See an instant and complete picture of your school's cash, profit and revenue positions - all in one place.
Academy
Effectively manage all aspects of accounting and budgeting processes, with links to personnel providing up-to-date staffing costs based on the latest contract information.
I need the confidence that everything in the system is accurate, up-to-date and centralises different figures for external reporting. SIMS FMS was the system we decided was up to the job. In fact, we trialled another system just to be sure and then we reverted back to SIMS FMS as it was the most efficient option.

Valerie Haffey, School Business Manager at Ryvers School
There's no paper trail to go missing. The full financial picture is to hand at a moment's notice. It saves time, money and makes us more efficient, so we can concentrate on providing the best business practice. By utilising existing facilities within the system and looking to expand the possibilities it offers, we hope to enhance our practice further.

Kath Ryans, Schools Programme Development Consultant for Cambridgeshire County Council