Pupil contacts: halving the number of clicks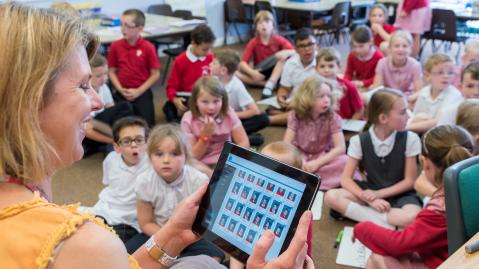 Did you know… the SIMS Teacher app makes entering assessment data quick and easy?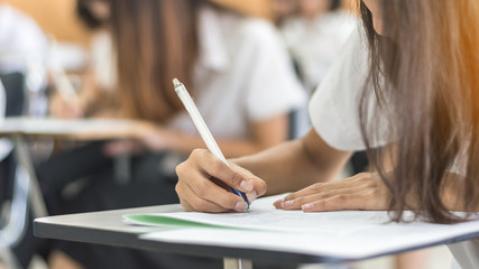 Did you know… you can use SIMS to set up tracking grids for pupil assessment?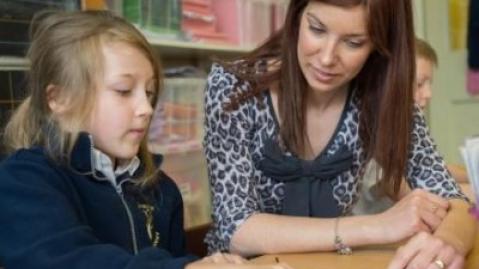 Did you know… SIMS can run a Missing Results Report?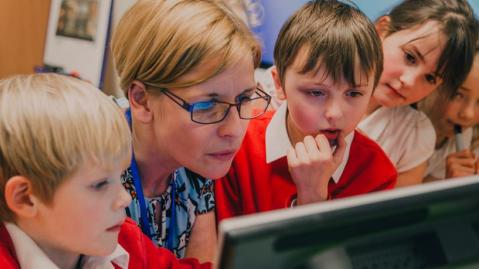 Take Register – the first slice of SIMS Next Gen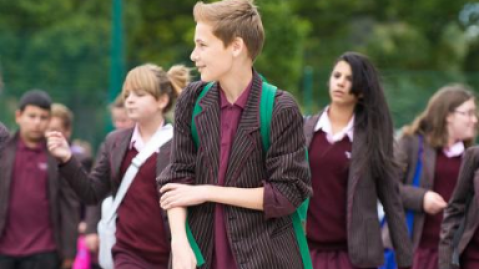 Did you know… SIMS can help track the attendance of vulnerable groups?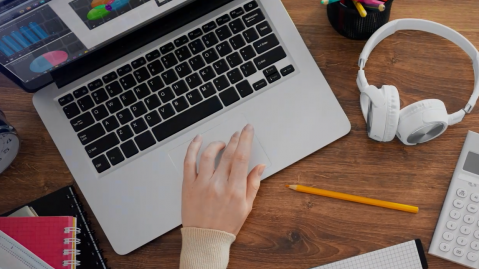 Did you know… SIMS Discover could be used to track and analyse pupil SEND data?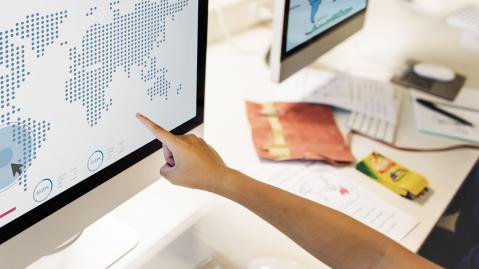 Did you know SIMS could remind you of upcoming SEND reviews?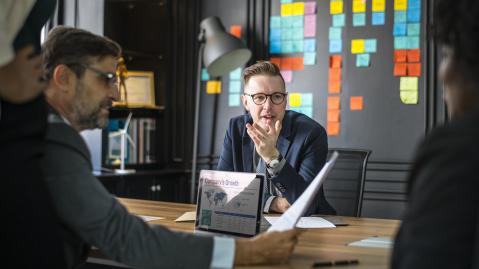 How SIMS can support Primary Headteachers to prepare termly Governors' reports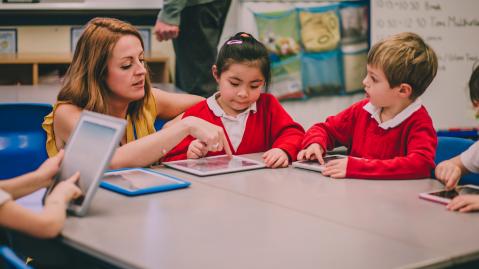 Feedback to shape the Next Gen of SIMS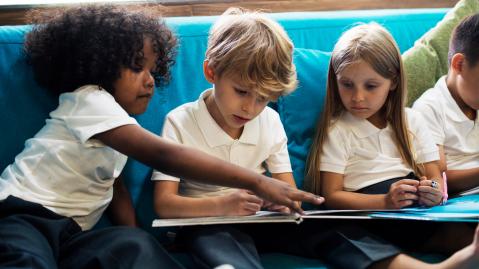 Progress without levels: how SIMS Next Gen can help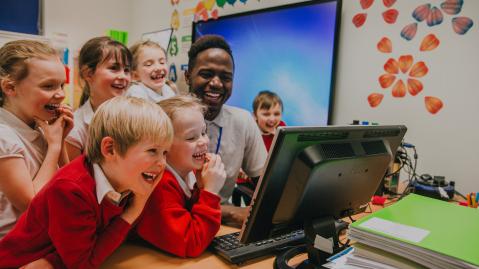 Users help super charge SIMS offering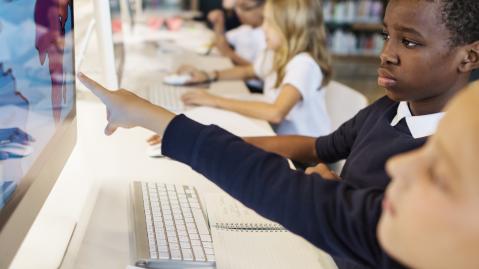 SIMS Next Gen to empower schools with direct ownership of MIS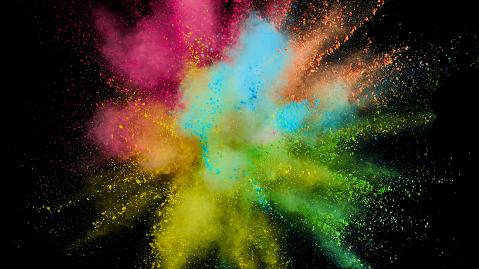 Cloud-based, continuous improvement from Spring 2022 - Next Gen SIMS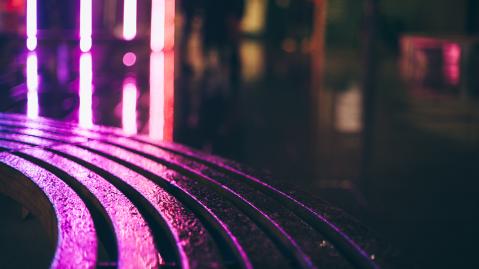 Education Matters from ESS - Behaviour and wellbeing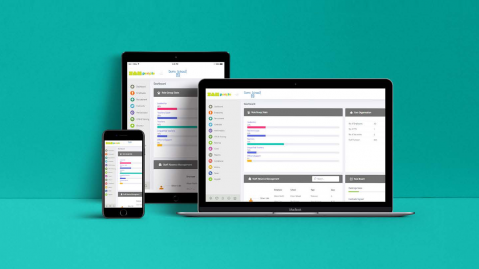 ESS SIMS partners with SAMpeople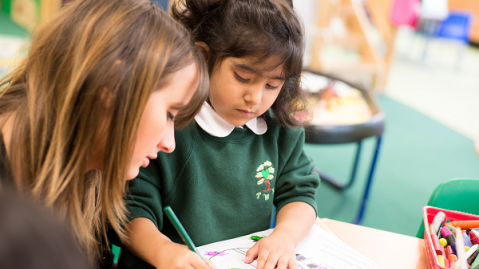 Why letting students off is in reality letting them down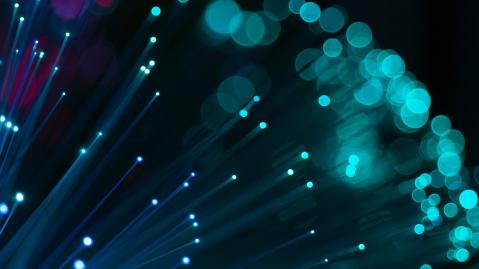 We bought the business...Now what?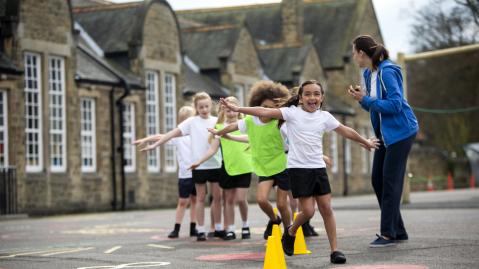 Why the government's behaviour hubs are an investment in pupil wellbeing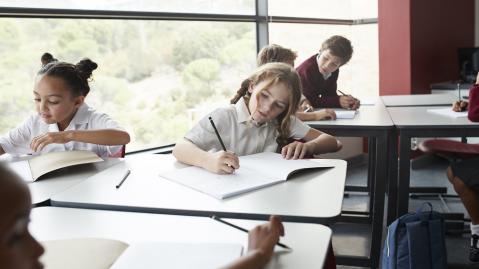 Why schools need centralised behaviour systems