When it comes to keeping track of your school's fee income, you need to be sure you're using a secure and efficient system. SIMS Fees Billing is an electronic billing process that helps you to manage your school's fee income, handling all the different payment types from multiple individuals and organisations. Whilst fully integrated with SIMS FMS, SIMS Fees Billing also has the flexibility to integrate with other accounting systems.
With SIMS, we have streamlined systems across the school – from managing fees and keeping track of pupil numbers to simplifying registration and monitoring pupils' achievement.

Sarah Anderson, Bursar, St Anthony's School
Features
Manage your school fees

SIMS Fees Billing allows you to send invoices via email and offers a variety of payment options such as direct debits, helping your school stay in greater control of cash flow.

Secure bill payment

You have option to make payment of bills and refunds through BACS transfer.

Flexible charging

SIMS Fees Billing caters for a variety of charges helping you manage fees, credits and extras easily including insurance premiums, school fees protection, bursaries, scholarships, sibling discounts, extra curricular activities and music lessons.

Historical financial reporting

Provides access to details of the payer's financial history, including bills and transactions.
SIMS Fees Billing: Streamline your pupils' fees management
How efficient is your current fees billing process? Are you looking for ways to reduce costs and time spent on managing pupil fees?
Watch our latest Fees Billing webinar and hear from Clive Abbott, bursar at Hoe Bridge School on his experience of SIMS Fees Billing. There's also a short demo of the system and we answer some questions from participants as well.
Watch our Fees Billing webinar here.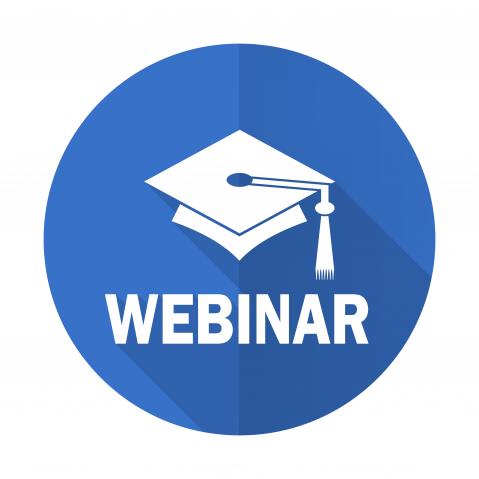 We used to invoice via a separate system of paper bills, which involved a printed copy being sent home in an envelope via 'child mail'. It was a convoluted process and we weren't always sure if the bills arrived home – inevitably, some copies were misplaced. Electronic billing has hugely reduced the amount of paperwork our staff had to manage previously, and the billing process runs incredibly smoothly.

Rob Williams, Assistant Principal, Development, Yately Manor Preparatory School