Lesson Monitor provides schools with an integrated classroom tool to monitor students' attendance and behaviour.
With Lesson Monitor, your school can help reduce truancy while monitoring behaviour trends in the classroom, ensuring early intervention where necessary.
Improve your students' attendance
Keep track of your students and improve attendance – a key factor in helping students achieve the best grades they can.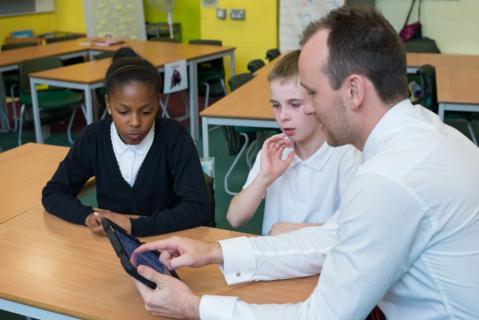 Take immediate action on unexplained absences
Teachers can view the last ten instances of a lesson, allowing teachers to identify patterns and take action quickly before real problems occur.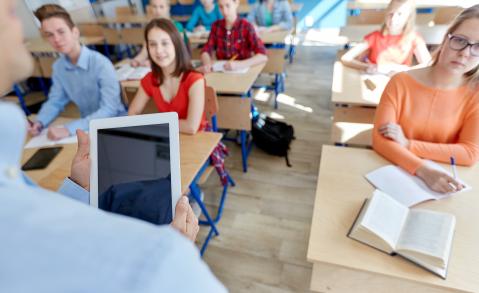 Keep parents informed
Create letters on attendance to send home, increasing parental awareness of their child's attendance and in turn increasing parental engagement.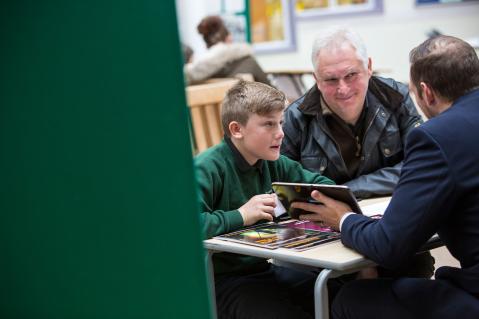 SIMS Lesson Monitor features for secondary schools and academies
Recording of attendance in classrooms and in the office

Allows quick recording of registers by teachers, and then editing by the office. As a safeguarding measure, SIMS records who has made changes to allow tracking of who has recorded and edited marks, which can be reported on.

Prepare for any event or emergency

Record teacher training days, planned school closure days, or ad hoc or emergency closures. Bulk enter the correct codes by group or whole school.

Reports on specific absences

Follow up immediately on first day absences, post registration absences, selected students' absences or where whole families are absent at the same time.

Alerts for missing registers

Allows quick follow up by the attendance officer to ensure the teacher of the class takes the register before the end of the lesson, ensuring more accurate and complete records are taken.

Add comments to any lesson or session

Add comments and minutes late to any lesson eg. 'Student is due to be at the dentist for first half of this lesson'. Saves time unnecessarily chasing up students.

Flexible data manipulation

Compatible with the reporting dictionary in SIMS, which allows reporting on both attendance and other factors. Allows you to see potential correlation in the data.

Compatible with other SIMS products

Works with SIMS InTouch as well as partner products, aiding parental communication and engagement.