Raising and sustaining your school's profile is key to engaging parents looking for the best education for their child. SIMS Registration & Admissions supports the admissions process so you can understand which of your marketing strategies are having impact, allowing you to successfully target potential pupils.
Evaluate the success of your marketing
SIMS can monitor where pupils are coming from geographically, identifying local patterns or wider trends that could affect prospective pupil numbers. Undertake detailed reporting including visit and application conversion rates, marketing campaign analysis and success of particular events with over 30 pre-defined reports.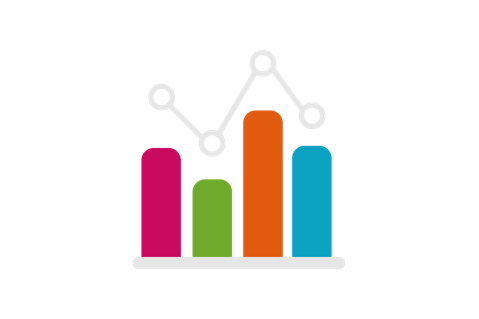 See the whole picture
Monitoring each prospect from initial inquiry to their arrival at school allows you to understand what attracts pupils to your school.  All interactions between the school and applicant can be recorded and tracked, allowing you to instantly access all the details you need.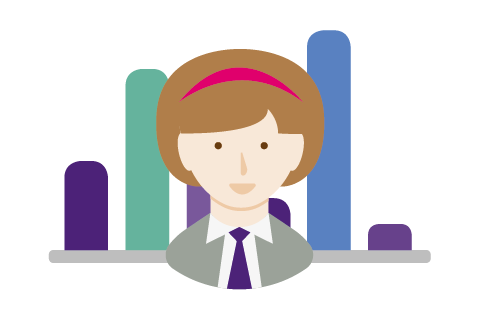 Reduce administration time
SIMS Registration & Admissions provides staff with the ability to import enquiries and applications from your website and set instant reminders for key dates.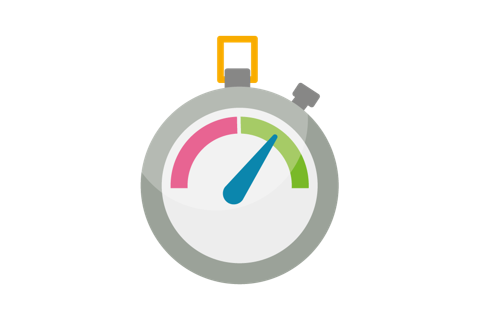 Keep prospective parents up to date
Keep your prospective parents in the loop at every stage of the admissions process. Increase the number of visits to your school by monitoring which parents are attending open days and by generating invitations as required.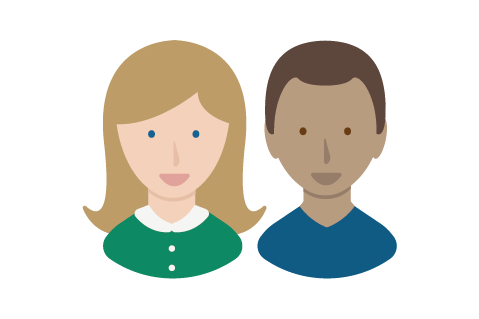 Support forecasting and budget planning
With historical data stored on SIMS, receive precise forecasting of prospective pupil numbers helping you to accurately predict future revenue. Identify any local patterns or wider trends that could affect prospective pupil numbers.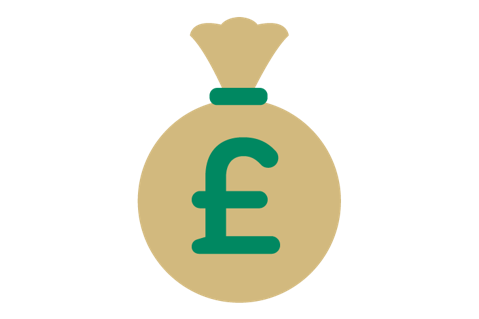 How SIMS Registration & Admissions helps
Headteachers
Headteachers have an instant forecast of their future intake whether through projective pupil numbers, a post code analysis or which feeder schools successful applicants are coming from.
Marketing Directors
Target your marketing activity where it will have greatest impact on increasing pupil numbers, accurately track its effectiveness and achieve the greatest return on investment, which can be based on evidence gathered from past activities.
Registrars and Administrators
View all interactions between the school and the applicant and track progress from initial enquiry, subsequent visits, interviews and correspondence – to acceptance and admittance. You can also generate templates, logos and letters with your school's design and branding.