Nova T6 is the leading independent school timetabling tool that saves you time and resources throughout the school year by completely optimising your timetabling process. With Nova T6 there are no clashes, no gaps and there's no compromise to your learners' experience.
Customisable

meets your school's own particular needs (eg. supports different timetable cycles at different school tiers and extra-curricular activities)

Time-saving

drag and drop interface, schedules automatically based on your chosen variables or manually if preferred

Flexible

easily incorporates multiple length sessions and special arrangements for gifted students or students with additional needs

Adaptable

updates can be made throughout the year, as required, at the click of a button

Insightful

huge number of reports available. For example; report on contact time ratios to highlight staffing requirements, report on resource capacity to see if you're making the most of your facilities

Curriculum agnostic

supports your chosen curricula (UK National Curriculum, IB etc)
Nova T6 works with SIMS and alongside other management information systems to provide you with a reliable, efficient and flexible timetabling experience so you can be confident in your process and fully prepared for the year ahead.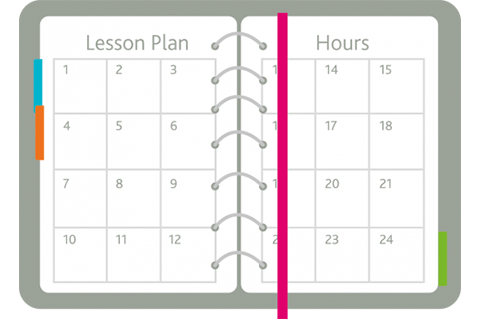 Part of the SIMS Curriculum Management Suite
SIMS Curriculum Management Suite enables you to manage student options conveniently, create your timetable effectively, easily allocate students to classes, organise cover and ensure you're really optimising your school's resources and facilities.