HCSS Budgeting is a powerful budget-planning and monitoring software package designed exclusively for schools and trusts. It gives you everything you'd expect to see in terms of income and expenditure, features automatic in-year updates for all DfE, ESFA and National Insurance requirements, and produces a wide range of reports including click-of-a-button ESFA budget forecast returns.
Calculate staffing costs
Teaching and support staff costs and adjustments are calculated for you, taking into account multiple contracts, scales, FTE hours, pensions, increments and allowances such as maternity, paternity or sickness pay.  This allows you to easily analyse salary, National Insurance and pension costs by month or year.  Includes quick salary calculator for employing new staff.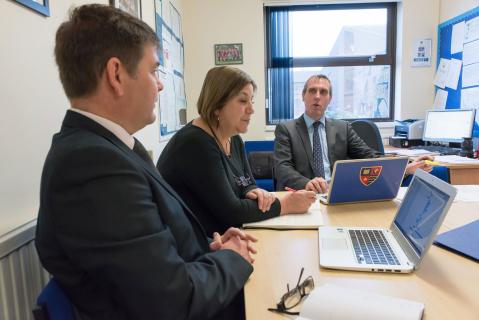 Budget monitoring, reports and returns
HCSS Budgeting seamlessly integrates with HCSS Accounting, and other accountancy software.
It allows you to generate easy to understand reports for key stakeholders, including income and expenditure, monthly staffing profile and pupil reports.
HCSS Budgeting reports also comply with ESFA and DfE legislation and help academies submit ESFA budget forecast returns.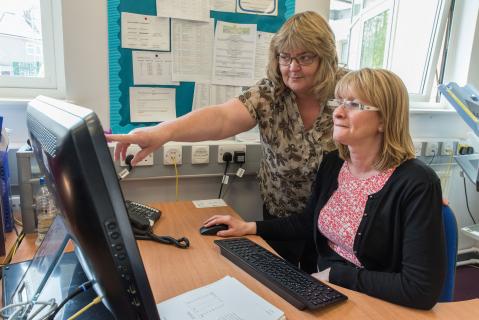 Payroll reconciliation
Import your monthly payroll file to automatically reconcile expected and actual monthly payments and see an up-to-date view of cost-versus-budget variances against critical fields such as total pay, pension payments and National Insurance.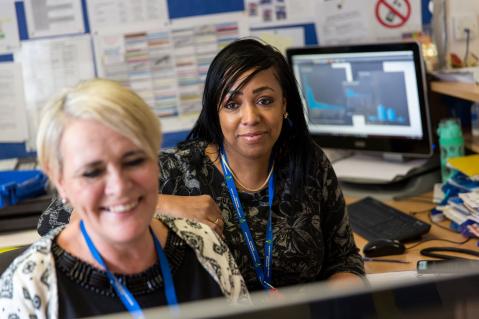 Supporting multi-academy trusts
HCSS Budgeting comes with a number of special features that help to support the broader financial management requirements of multi-academy trusts.
Produce plans and reports at a trust or school level, or select a specific group of schools (for example, all primary or all secondary-stage schools) for your reports.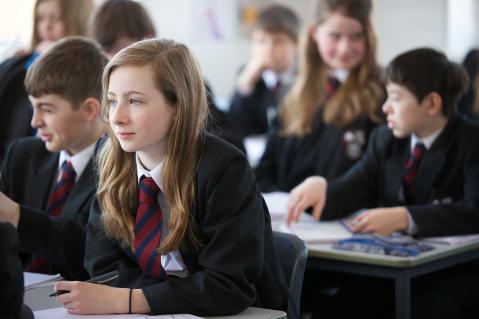 HCSS Budgeting has allowed us to project forward and project significant complex financial calculations. It has allowed us to put some of our resources into match funding bids that have allowed us to build and develop our school.

We have used the software since conversion and with an increase in students, we have developed ten classrooms, a million pound sports hall and a dining hall expansion which is being done at the moment. The software allowed us to project forward on these investments and give governors confidence that we can finance these projects.

Woodbrook Vale School, Dave Green, Business Manager