Managing school meals can be a complex task, without having to worry about the administration around it. SIMS Dinner Money provides an easy-to-use solution to manage and report on school meals efficiently. Record, monitor and share pupil meal choices and track the financial aspects automatically.
Save your staff valuable time 
SIMS Dinner Money offers simple school meal administration that helps to streamline your processes and quickly pays for itself. On average, schools can gain over 2-3 hours of admin time per week – larger primaries can save even more. Manage banking returns and outstanding monies and refunds easily all within one system, making your payments easier to handle.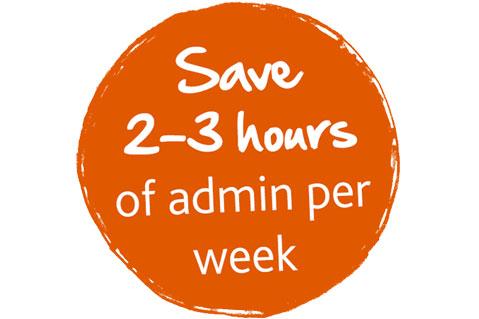 Automatic updates for SIMS Attendance
All pupil and staff information is derived from your core SIMS database and with a direct link to SIMS Attendance, whether a pupil is present, absent or has gone home sick, your school canteen will always know what's happening. This gives your school more time to focus on educating children in the knowledge that their dietary needs are being satisfied.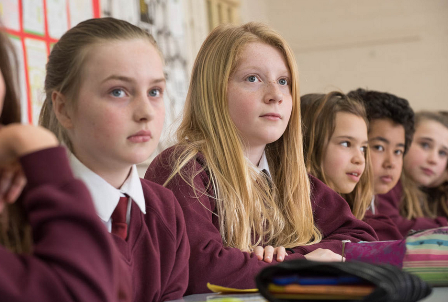 Make reporting simple
Combine information on pupils and staff, meals and payments, term dates and non-teaching days automatically, and generate letters and comprehensive reports instantly.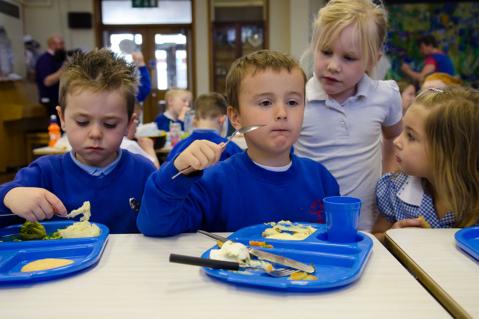 How SIMS Dinner Money helps
Headteacher
Headteachers get the peace of mind that their data is reliable and can confidently provide assurance to parents that they have the correct dietary requirements for their child. 
School Administrator
SIMS Dinner Money removes hours of administration work, from instant monitoring of reports to sending automated debt letters to parents.
Business Manager
SIMS Dinner Money helps simplify money management. It records all payments whatever the format, manages banking returns, outstanding monies and refunds and allows customised pricing for different menus.
Teacher
Teachers are no longer required to take a separate attendance register and dinner register every day. Instead, SIMS Dinner Money automates data entry by using attendance information to automatically populate pupil default meal choices.
SIMS Dinner Money gives me the reassurance that money received for school dinners is being managed accurately and efficiently.

Robin Haslegrove, Headteacher, Chad Vale Primary School
Schools are responsible for all school meals accounting, including debts. By using the Dinner Money Module, schools save valuable time and satisfy audit procedures.

Paul Butler, SIMS Strategic Manager, Sandwell Metropolitan Borough Council
Related content
Using SIMS Dinner Money with SIMS Teacher app
Managing daily school life