SIMS Discover allows you to easily analyse pupil data held in SIMS in minutes, saving valuable time. The powerful user interface enables the data to be presented in a variety of ways, including, Venn diagrams, bar charts, pie charts and line graphs, with the ability to drill down into the data. SIMS Discover lets you efficiently monitor pupils, provides evidence to inspectors and governors and strengthens your school's safeguarding arrangements.
A clear and complete picture of your school information  
Using SIMS Discover, it is quick and easy to pull key information from SIMS at the click of a button. Track your Pupil Premium children, key stage attainment data, attendance and vulnerable groups. Provide evidence to inspectors that you are identifying trends in performance, setting up interventions and show progress made.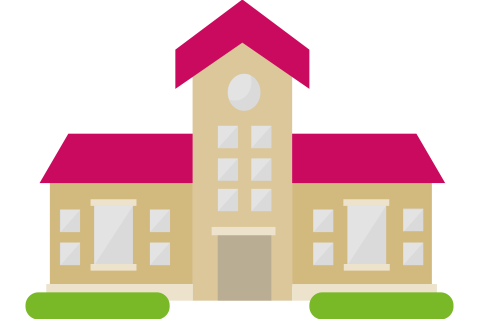 Quickly identify trends in pupil data 
SIMS Discover provides you with graphs that show patterns in your data, so that you can quickly identify any growing trends in occurrence of behaviour, attendance and attainment. The drag and drop functionality makes it an efficient tool for your team to use. You can also track trends over time. The SIMS Discover screen allows you to choose from a bank of predefined and customisable graphs and drag them onto the workspace. You can also easily create Venn diagrams to cross reference information.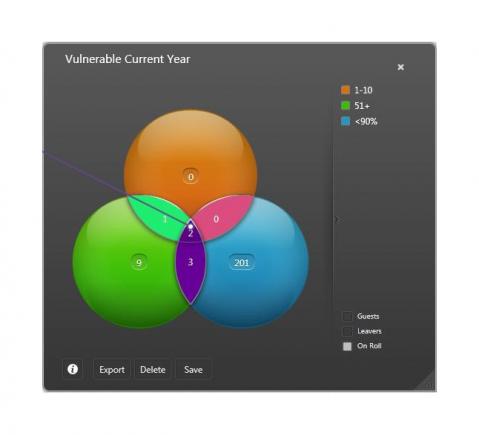 Track pupils and make interventions early on
Tracking performance data is key to your pupils' continual progress. SIMS Discover helps you to identify students who are struggling or excelling and take appropriate action. Quickly set up dynamic groups to monitor performance for specific groups of students. Automated alerts can be set up to notify you of changes in behaviour or performance. Information can be easily shared with teachers, inspectors and your SLT. With information displayed graphically, it's easy to monitor changes and spot when things might be going wrong for pupils and if needed, put early interventions in place.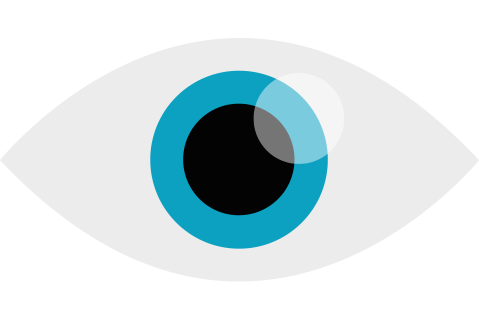 Quotes
SIMS Discover gives us more time to get to know our pupils even better

Jane Girle, Headteacher, Pann Wood Primary School and Nursery
Using SIMS Discover to drive achievement means I can identify children who are under performing far more quickly. 

Catherine Roberts, Deputy Head, Wimbledon Chase Primary School 
How SIMS Discover helps
Senior leaders
With a complete view of your school, you can quickly analyse data and identify trends in your school. 
Teachers
Monitor pupil performance through simple graphs and spot when pupils may need additional help.
Office administrators
Stay up-to-date with key contextual data such as EAL or Pupil Premium children across year groups.