It's important that you have a holistic view of the strategies in place across your school to improve pupil outcomes. Having identified from data held in SIMS, which students are in need of extra support, SIMS Interventions helps you to manage those interventions. This new module allows you to plan, run and track which interventions are working best for your students and how cost effective they are. 
A wealth of contextual data
Use the power of SIMS to identify underperforming students and use SIMS Interventions to allocate additional support and resource to those students and track how effective the additional resource has been. Because it's within SIMS Core Suite, you will have all the power of SIMS at your fingertips, giving you a wealth of contextual data, as well as analytical power to understand exactly how your interventions are helping your students.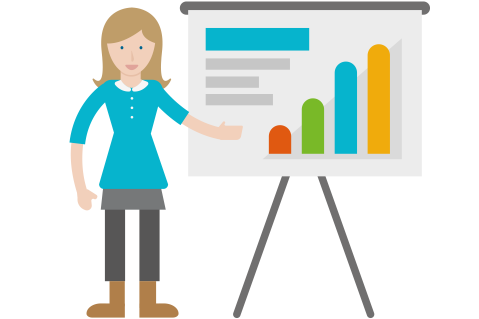 Efficiently monitor the interventions that you make
All the data you need to work out which student's need an intervention is already held in SIMS, so you don't need to spend time looking anywhere else. 
SIMS Interventions shows you how much your interventions are costing and monitor which are most cost effective. This information is valuable when planning future interventions.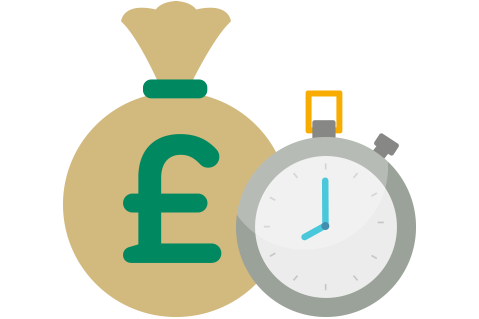 Support every child to achieve
Instantly see which interventions are delivering the best results and helping your pupils to progress. You'll have the ability to record each pupil's start points and targets. 
SIMS Interventions allows schools to plan and run the intervention as well as allocate staff and resource.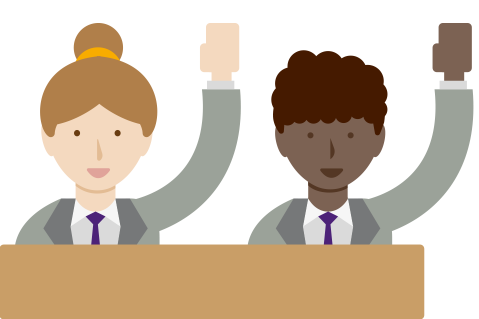 Easily analyse and report on the interventions you make
Monitor interventions by a range of different areas, such as SEN, pupil premium, academic interventions and pastoral support. Interventions can be monitored either by individual pupil or schools wide.
The module includes a range of pre-built reports to prove the effectiveness of interventions as well as the function to build your own custom reports. The information is pulled through to SIMS Discover, allowing you to analyse the data in clear graphical format. This provides valuable evidence to Ofsted, your senior leader team and governors.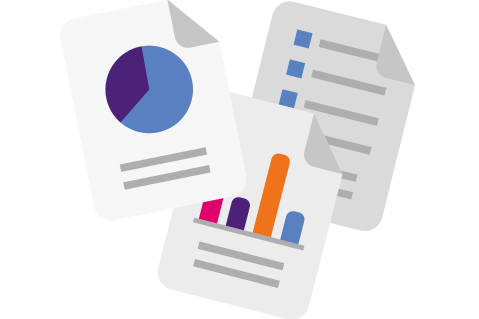 Since using SIMS Interventions, we have already seen positive results. SIMS has enabled us to flag up exactly what staff are delivering, as well as pupil progress to date. As a result, we have been able to quickly identify effective practice and challenge underperformance

Andy Runacres, Head Teacher, Stanville Primary School
How SIMS Interventions helps
Senior Leaders
A complete picture of all interventions across the school. It also helps you to evidence that the interventions you make are cost effective. 
SENCO
SIMS Interventions helps you to plan, run and report on the interventions that you make in order to improve outcomes for pupils. 
Data Manager
An efficient solution to record and analyse interventions. As the data links with SIMS Discover, you can produce easy to analyse graphs.