The SIMS Teacher app makes everyday classroom tasks simple for teachers. With access to student information and updates on key areas of registration, conduct and assessment, the SIMS Teacher app helps to support safeguarding and improved teaching and learning by ensuring you have the latest data for your school in real-time.
Make registration simple
The SIMS Teacher app makes it effortless for teachers to record attendance data for every pupil. Quickly record present, absent, and late marks or school defined codes with a few simple taps so you can get back to your lesson. If you need to mark a pupil late, the app automatically indicates the current number of minutes past the class start time.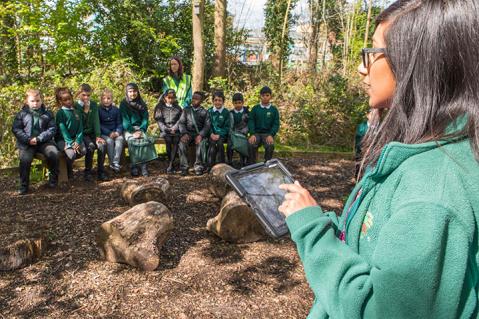 See an overview of every pupil
Contact information and conduct can be viewed for each pupil profile, along with relevant medical and dietary information. A teacher can see at a glance if the pupil has been awarded behaviour or achievement points in a previous class that day, and over the last two weeks.
Review assessment, achievement and behaviour
By tapping a pupil's picture, a teacher can award them achievement or behaviour points. The app records the correct number of points for each type. Teachers can quickly and easily access worksheets and enter grades, comments and marks.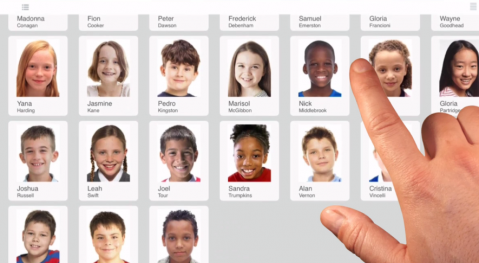 Check your timetable
The SIMS Teacher app allows teachers to check their timetable wherever they are today, this week or throughout the whole academic year. Schools can also view the timetable by pupil to see which lesson they should be in, view other teachers' timetables, and even take registration for another class.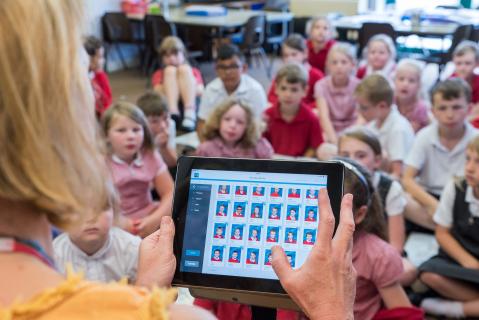 Easily record assessment judgements
Record formative and summative assessment judgements for the Programme of Study with ease. This simple process enables teachers to effortlessly record achievement as it is observed. On-screen analysis provides instant feedback on achievement.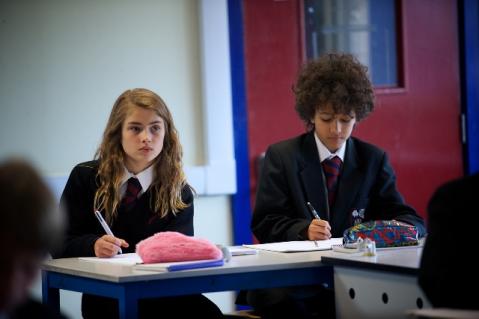 The SIMS Teacher app has been so user-friendly for our staff to pick up and use in the classroom. It's been easy to switch from paper registers to using the app for attendance and a particularly brilliant feature is that teachers can instantly cover registration on behalf of another member of staff.

David Marsden, Westholme School
Order the SIMS Teacher app online