Why September should be the time for New Year's resolutions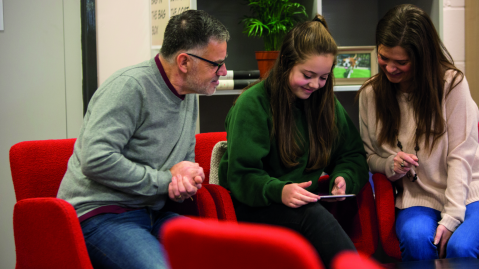 Is parental engagement top of your to-do list?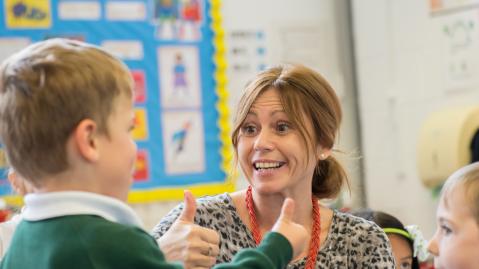 Maintaining teacher wellness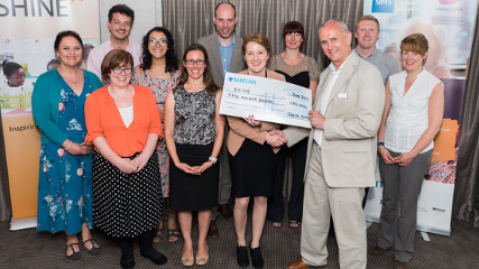 Just one brilliant idea…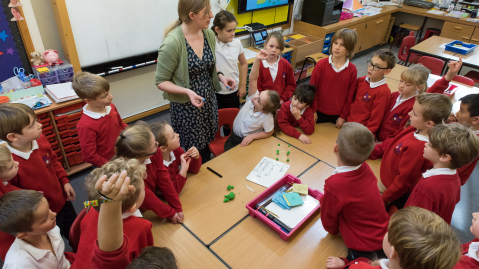 What's happening this summer: SIMS Assessment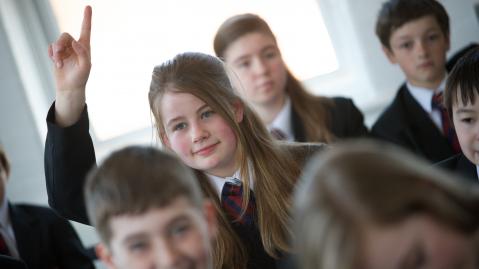 What's new in SIMS this summer?

Managing assessment in a changing landscape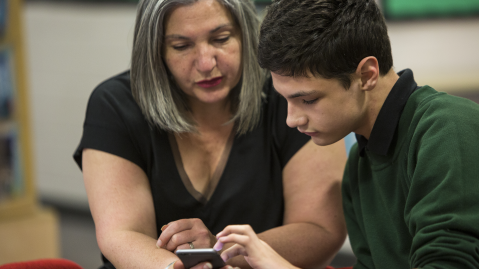 Let technology take the strain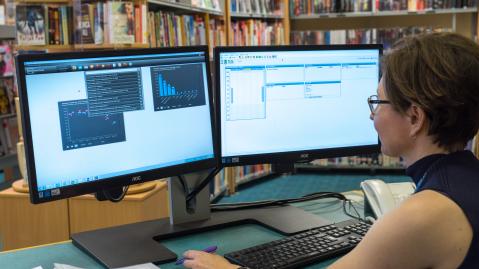 Can you protect your school from ransomware?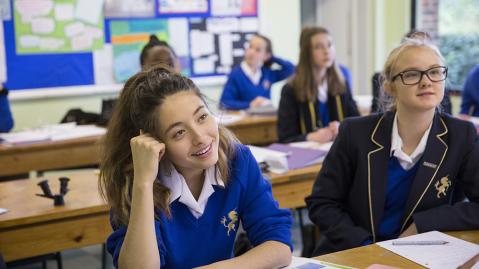 How can senior leaders keep staff and pupils motivated in the last stretch of the academic year?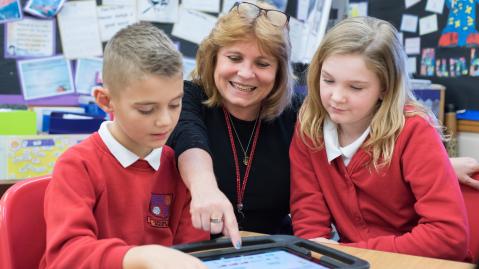 Managing your interventions with assessment outcomes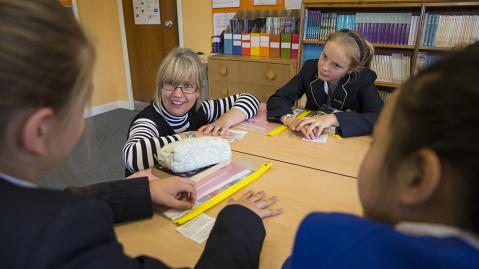 Every teacher is a leader of learning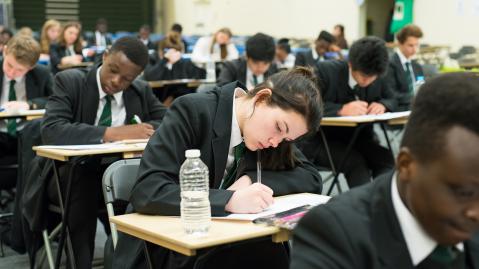 Exams – managing Performance Indicators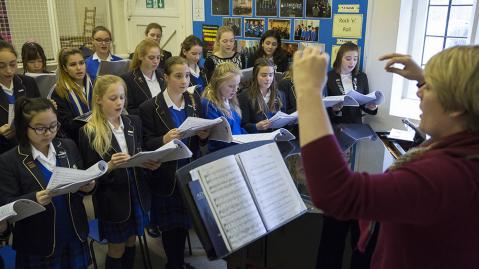 Five ways to make the most of the joys of headship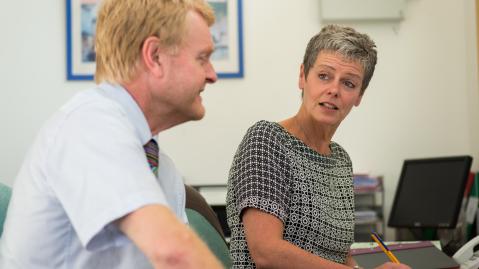 How data fuels the engine of good middle leadership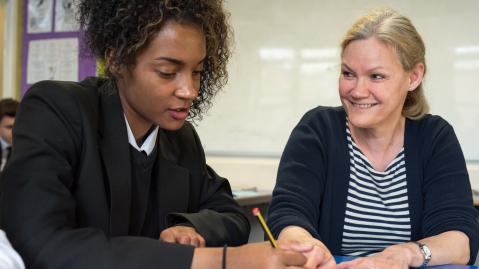 Enhance your school's safeguarding strategy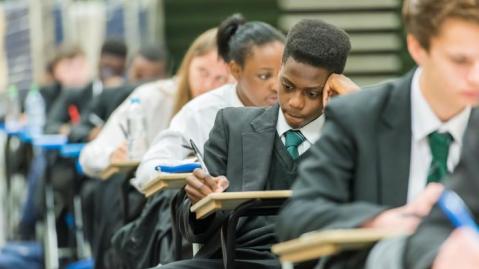 Preparing your school for the major changes in Key Stage 4 assessment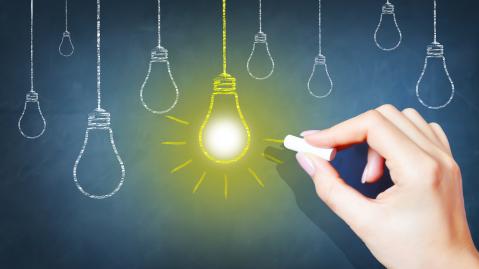 Product inception: the first step in knowing what to build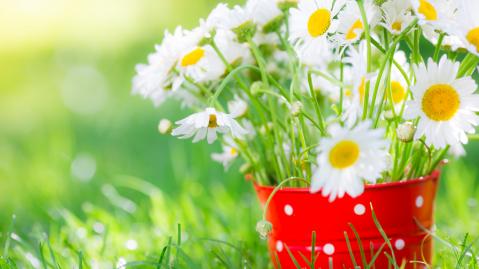 What's new for SIMS this spring?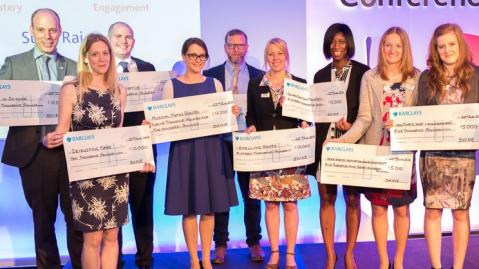 Enter Let Teachers SHINE and share your inspirational teaching idea