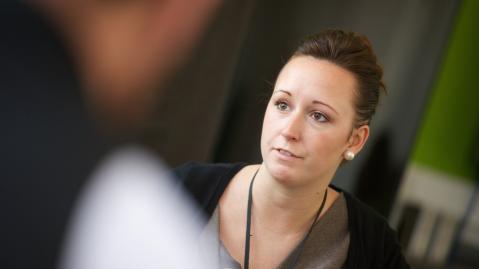 Three essential tips for managing your academy's finances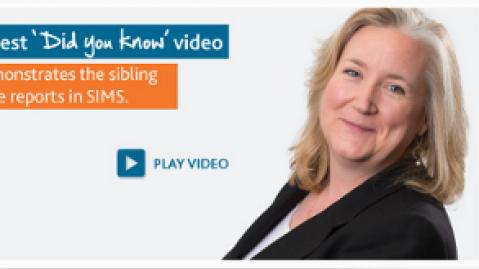 NEW 'Did you know' video: spotting absence trends with SIMS reports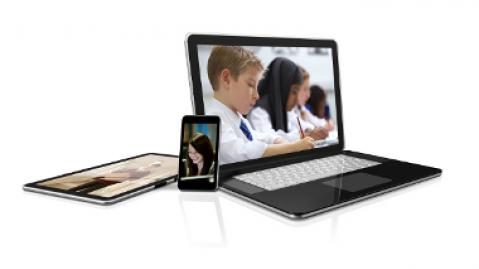 Why are academies increasing their technology spend?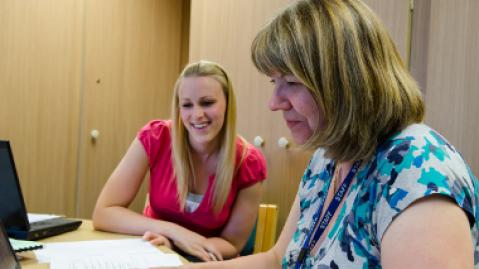 Are primary schools data savvy?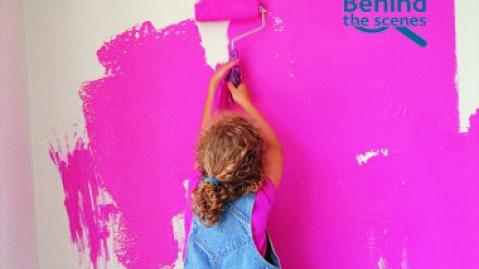 Building SIMS – it's as simple as your home improvements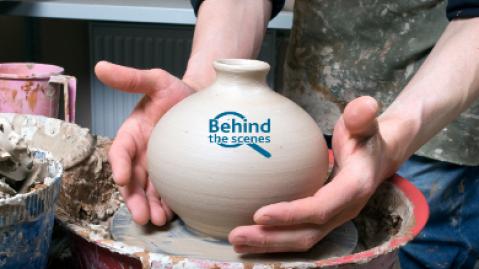 In or out? How we shape what goes into SIMS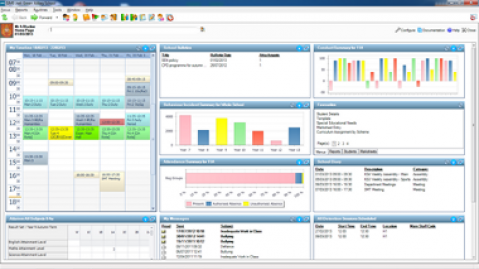 The SIMS Homepage gets more than just a makeover…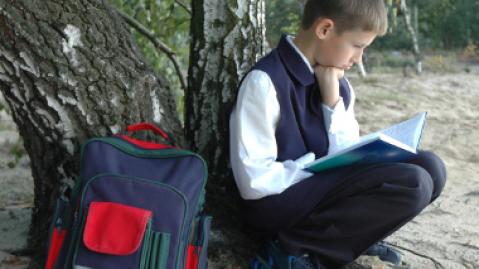 SIMS tackles truancy in Albert Square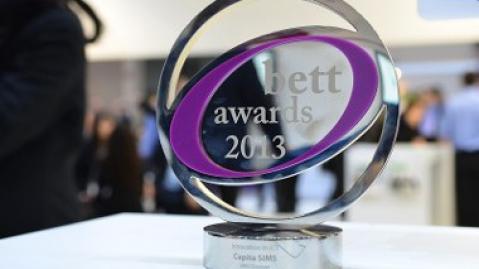 It couldn't get Bett-er for SIMS Discover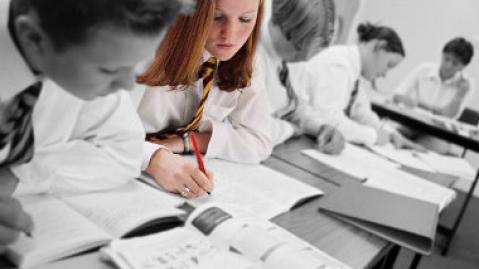 How does data support the achievement judgement in an inspection?

A new customer portal is coming...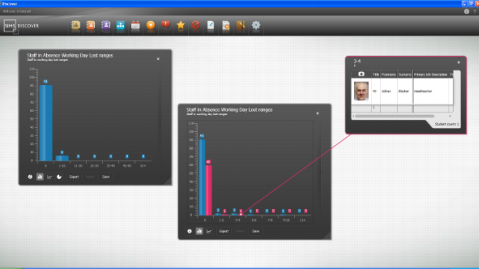 Big 5 headline acts coming in the SIMS spring release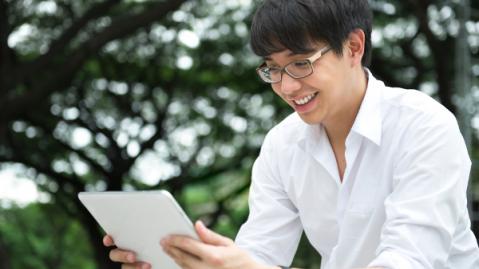 The next three big technology trends in schools

SIMS Agora: now parents can pay the Amazon way…

Behind the scenes at SIMS

It's set to be an ExCeL-lent Bett

Welcome to the Inside SIMS blog