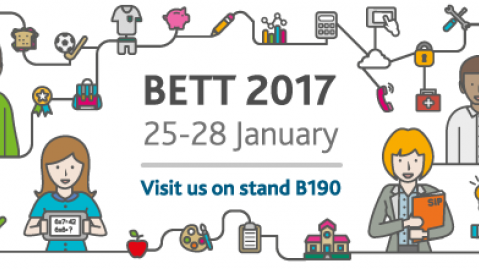 Top five reasons to visit us at Bett 2017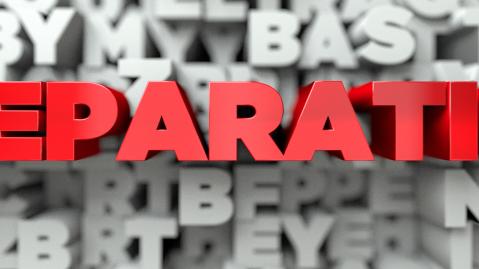 Managing the lead-in period before taking up a leadership post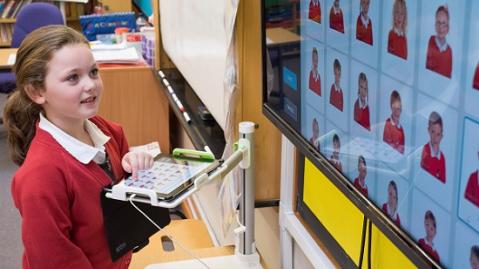 Easily record school meals with the SIMS Teacher app

Teaching children to spell through funky beats and rap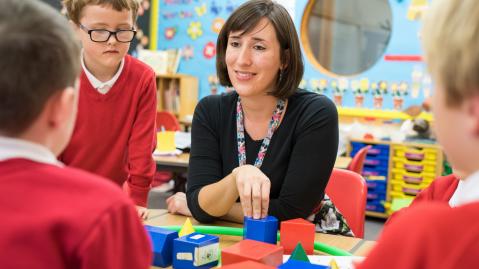 Inspiring partnerships at our Academy Group Leaders Annual Conference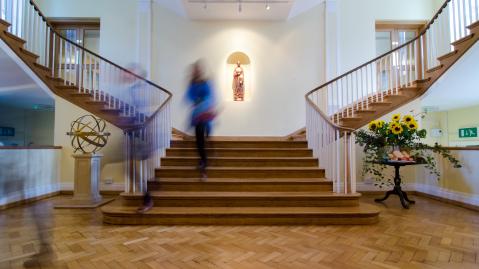 Transforming your working day with the SIMS Homepage - Detentions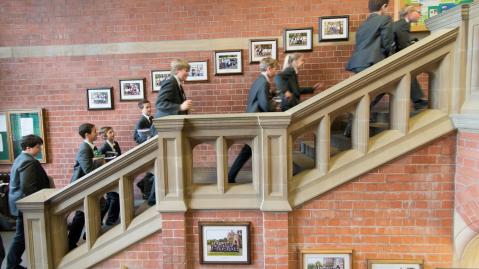 Transforming your working day with the SIMS Homepage – Admissions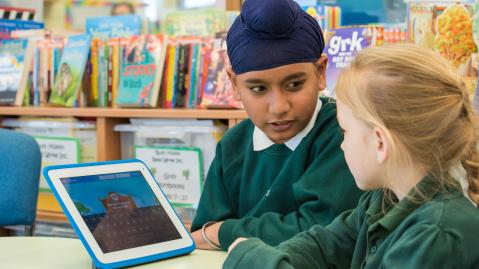 SIMS Labs – shaping the future of our products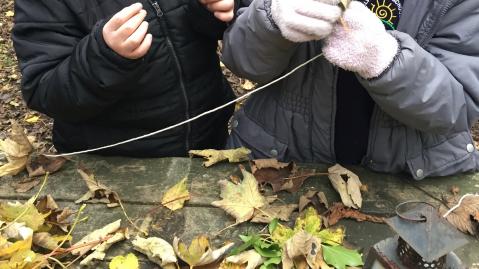 Helping students to find their voice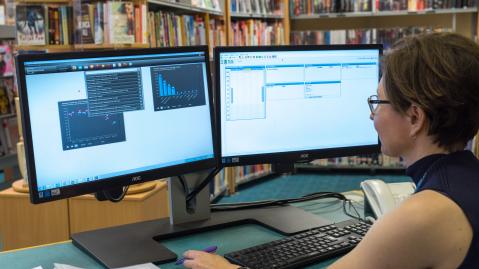 Safeguarding your data against the threat of Ransomware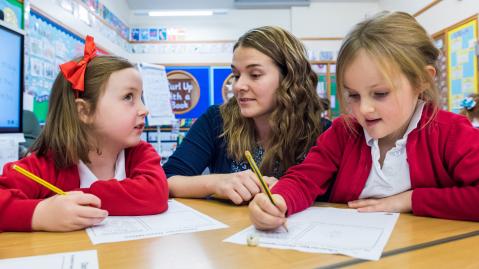 Ten ways to judge the effectiveness of your performance systems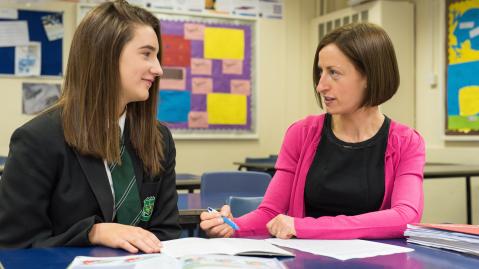 Academy groups: how are your schools performing?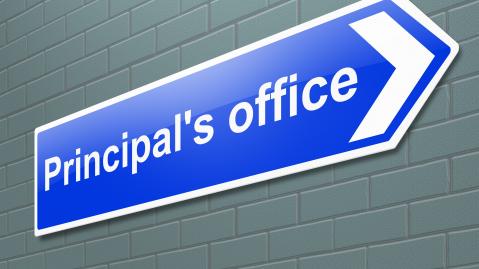 Applying for leadership roles with confidence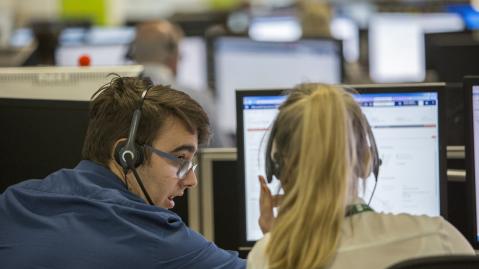 Have your say on what you would like to see in our software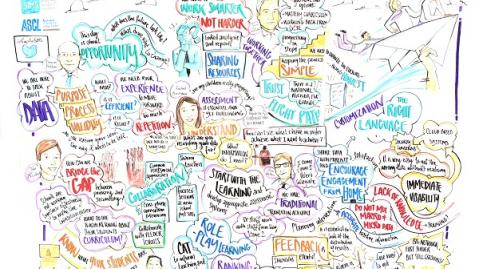 Bridging the gap between primary and secondary school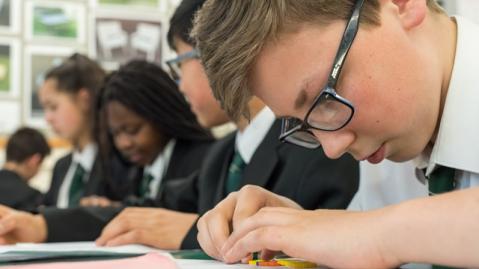 Are you tracking your interventions effectively?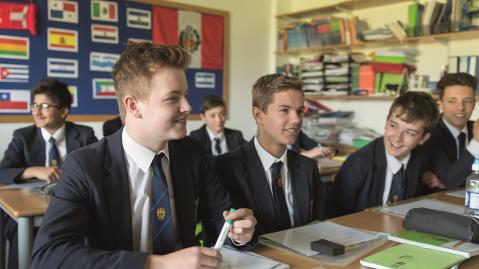 How you can spot trends easily, whatever your role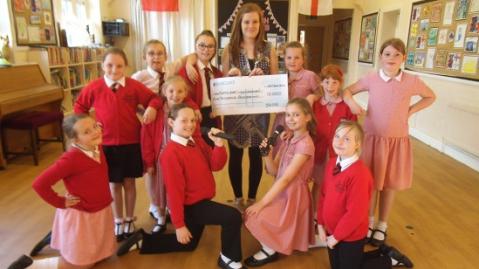 Now that's what I call grammar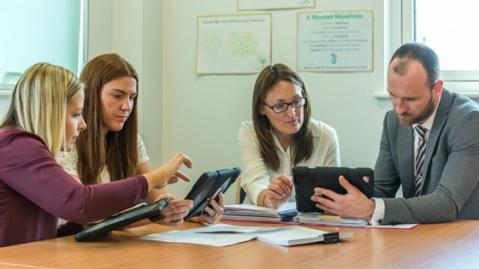 Teachers: is assessment a burden on your workload?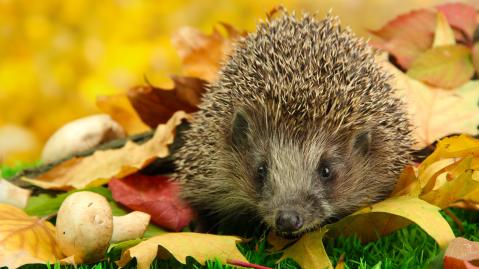 What's new for SIMS this autumn?