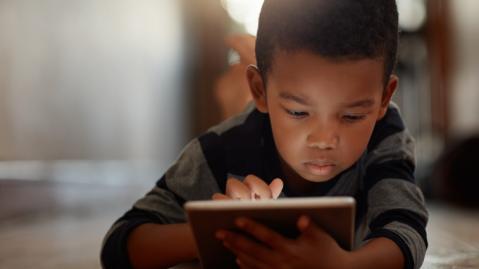 Top ten tips for staying safe online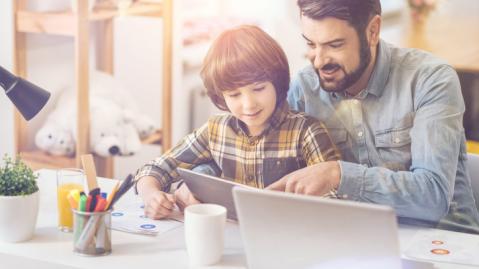 What parents say about the challenges of school communication
Keeping Children Safe in Education report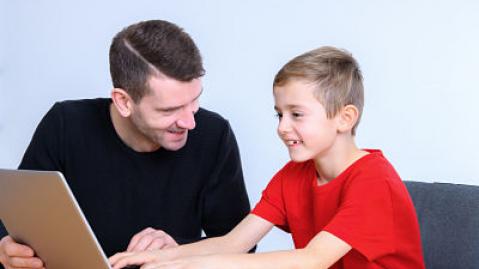 Make homework less hard work with SIMS Homework...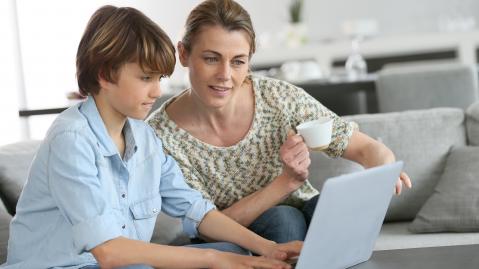 What schools say about the challenges of parental engagement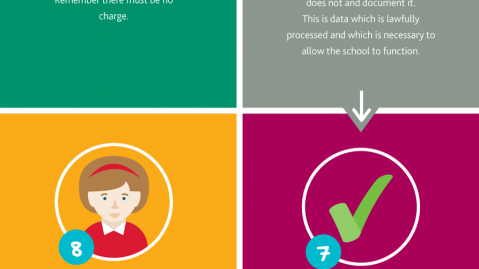 GDPR: 12 steps for schools to take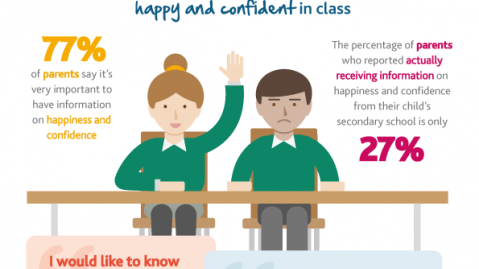 Is it time for the secondary school report to evolve?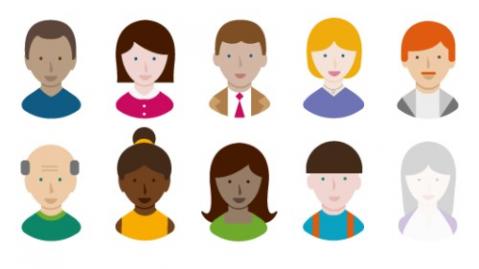 Understanding the risks in keeping children safe online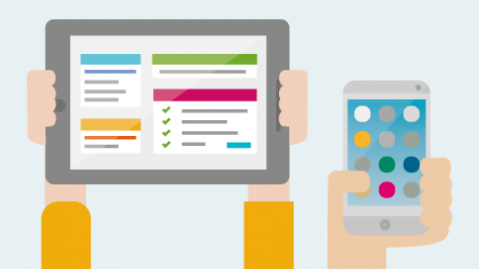 Should primary schools go mobile?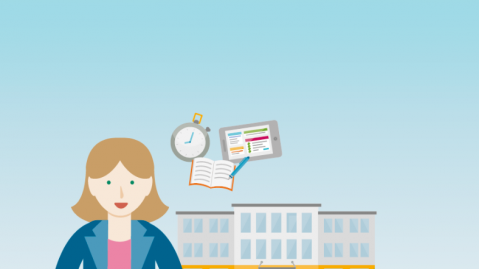 Flexible working for teachers and schools
Is it time for the primary school report to evolve?
Making parent payments easier with SIMS Agora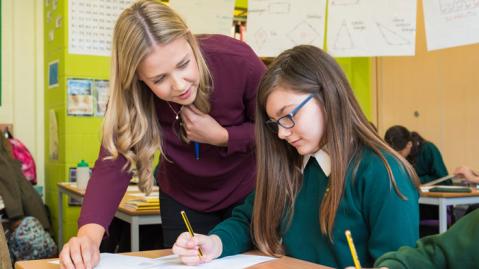 The impact of quality teaching and demanding workloads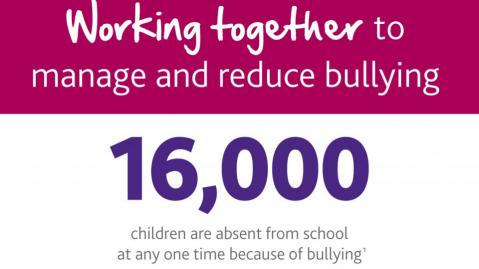 Working together to manage and reduce bullying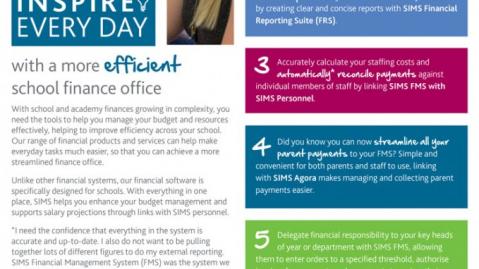 How SIMS helps with a more efficient school finance office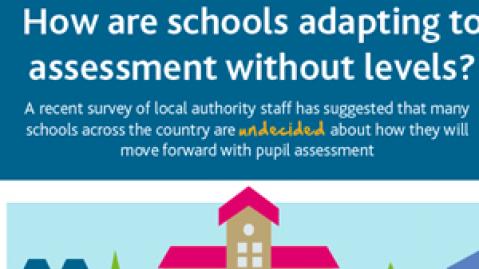 How are schools adapting to assessment without levels?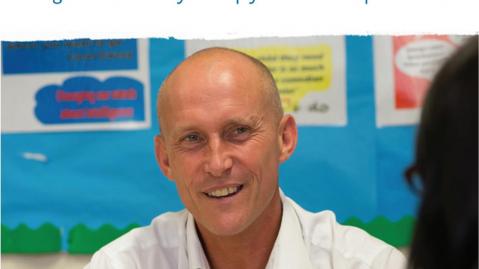 Top tips for governors - Using data to effectively help your school improve
SIMS InTouch: The smarter way to communicate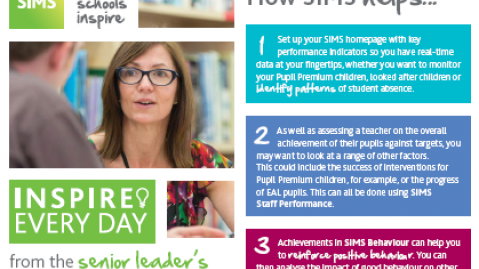 How SIMS helps senior leaders in secondary schools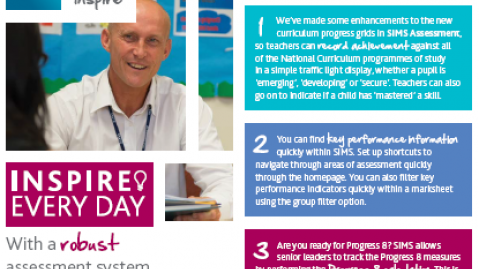 How SIMS helps for a robust assessment system