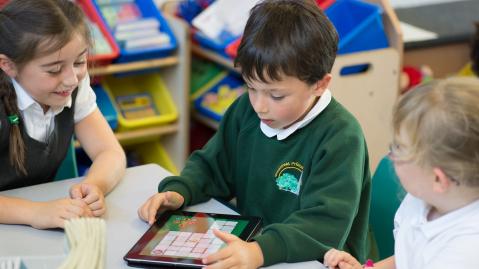 Counting down to Bett 2018
2018: trends, topics and challenges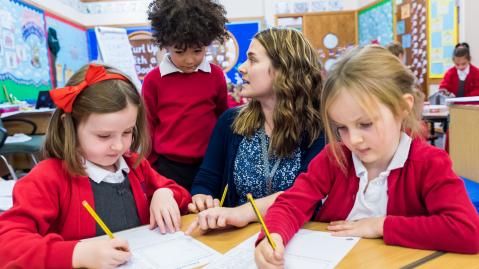 SIMS Primary: intelligent and integrated data insights for teachers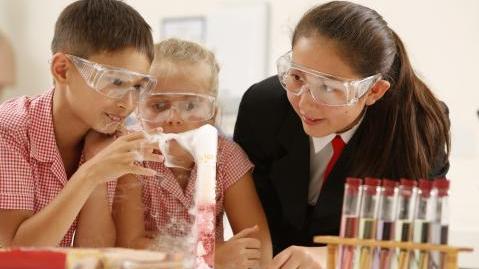 GEMS Education in the UAE with SIMS as the backbone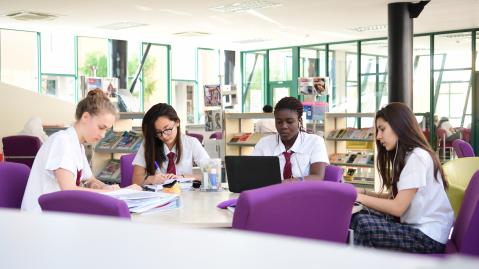 Using SIMS to achieve excellence at Jerudong International School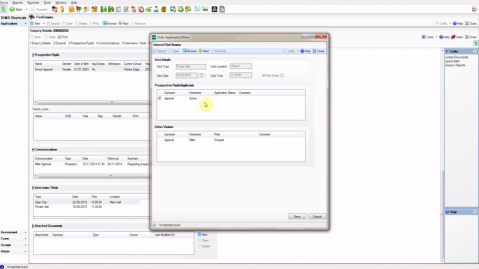 Did you know you can use SIMS Registration & Admissions to track visits?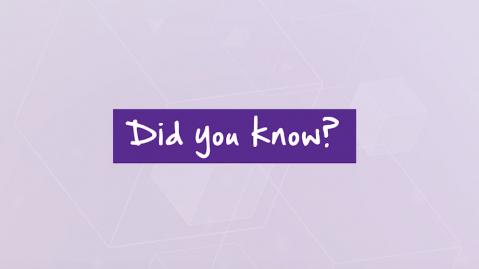 Do you know how to use Assessment Manager to record entrance examinations?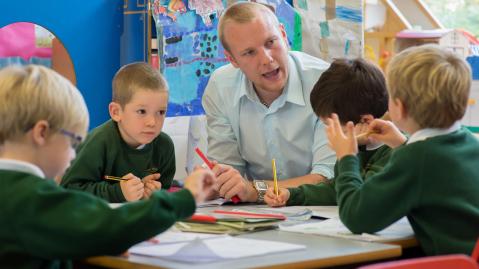 Win a £1,000 Sublime Science visit for your school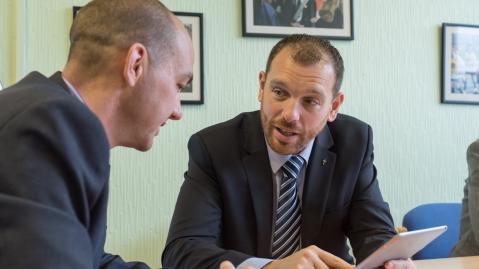 As a MAT leader, how can you support successful growth?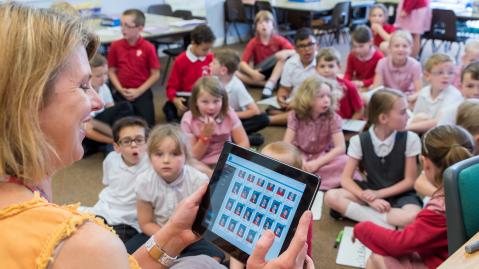 Assessment on the move with the SIMS Teacher app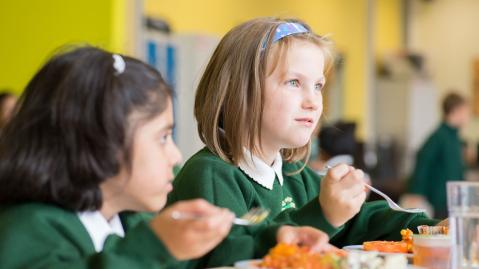 Online Free School Meals: maximising support for those most in need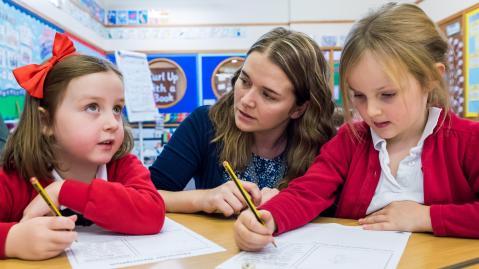 Making money count for multi academy trusts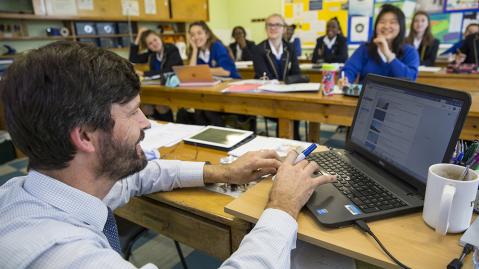 Tips for keeping yourself on top form in your leadership role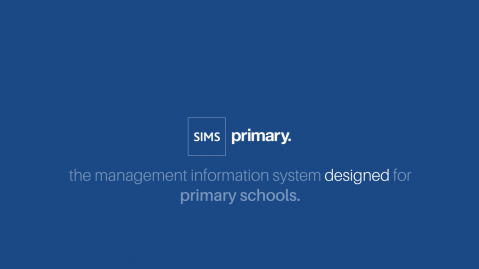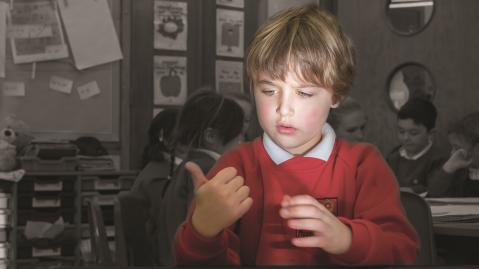 Introducing SIMS Primary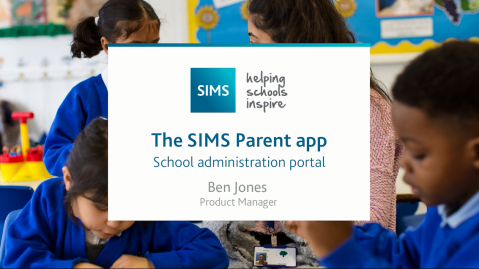 SIMS Parent App - School Administration Portal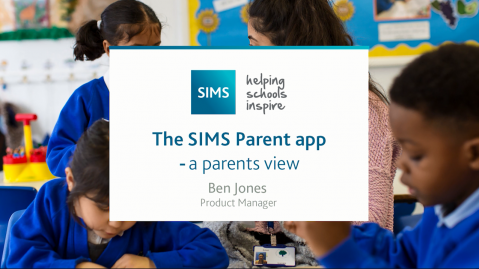 SIMS Parent App - Parents View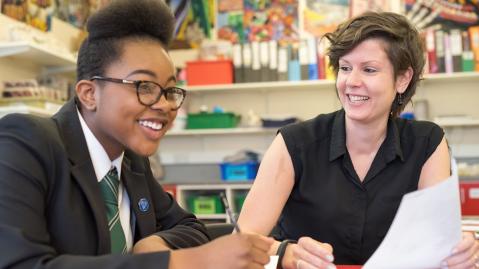 Next generation SIMS Options is here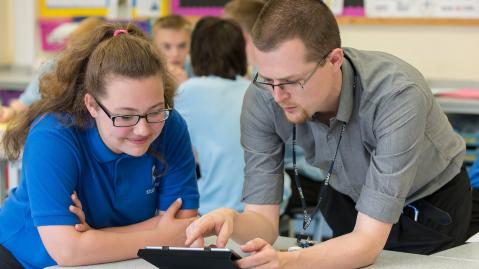 Maintaining GDPR Compliance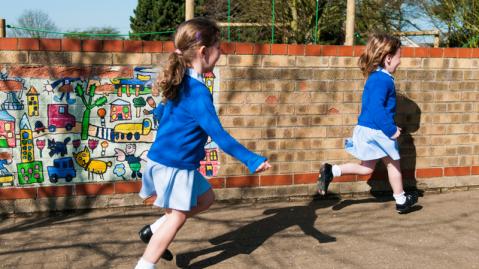 Safeguarding - you are not alone!