SIMS is a world-leading school information system featuring award-winning technology designed to help your staff achieve even more by lightening their workload. 
From Lisbon to Luxembourg - drive performance throughout your school
We understand the quality of teaching and achievement of your students will always be your top priority. With SIMS, you can be sure that every student's progress is tracked, helping you understand every child's needs and raise attainment across your school.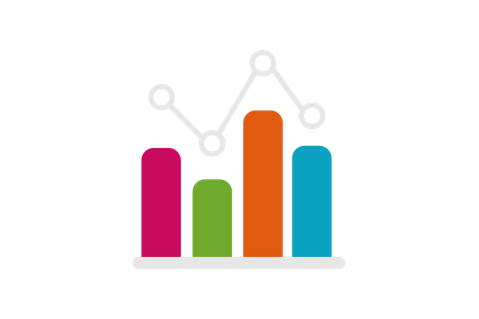 Helping schools in Ireland to drive improved teaching and learning
SIMS is helping schools across Southern Ireland to deliver excellence in every area of school life, including Tusla and Ppod integration.
We have been using SIMS for three years now and are finding it more and more helpful each year. It is very user-friendly while at the same time having huge functionality.

Eilis Bennett, School & IT Administrator, Rosemont School
Get in touch
Looking for the best school MIS and supporting products? Speak to a member of our dedicated sales team to learn more about our products and solutions designed to help you and your school improve efficiency and support your learners. Use the contact form below or call the following number.