Global company, local presence:
With a true understanding of your educational requirements and a 30 year track record in developing innovative school software, SIMS is constantly evolving to meet the changing needs of leading state and private schools.
Helping the finest schools in India unlock their students' potential.
Featuring award-winning technology designed specifically for international schools, SIMS provides a world-leading school information system (SIS) to help you raise achievement and run your school smoothly.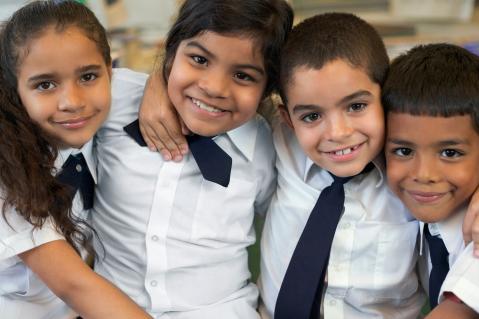 Enterprise resource planning you can trust
With over 22,000 schools in over 45 countries choosing SIMS for their enterprise resource planning (ERP), we offer the reassurance of being part of the ESS group– so you can be confident we'll be there for you as your school grows.
I always feel confident I have all the right information to hand, and that there isn't another version floating around somewhere.

Dr Nick Argent, The British School, New Delhi
Raise achievement with a clear picture of performance
SIMS provides a complete picture of students' attendance, progress and behaviour, all on a single screen and within one single, integrated database so you can easily see where to put additional support to boost student performance.
The highest quality support, at a time to suit you
When you have a SIMS query, you need it to be business as usual as quickly as possible, which is why our experienced team in India, backed by over 700 staff in the UK, provide support during your business hours, with our customer portal available 24/7.
Get in touch
Learn how SIMS provides schools with the information to make informed decisions every day and provide first class support to learners. Speak to a member of our expert sales team to learn how our products and solutions can help you and your school. Use the contact form below: