With SIMS International, you have real-time, reliable intelligence from across the whole school right when you need it, so you can ensure your students are achieving to the best of their abilities, your staff and parents are fully engaged and your school continues to stay ahead of the competition.
This is a competitive marketplace where parents are not afraid to move their children to a different school if they are not happy. SIMS has supported both retention and growth in many of our schools, with improved assessment, reporting and communication with parents.

Ian Jones, Vice President Schools, GEMS Education
Take a look at the GEMS Schools case study
SIMS International Schools share their experiences
SIMS is the leading MIS provider. The depth of the package allows us to achieve our goals, embracing technology as a friend rather than finding it is a barrier to our innovation. The relationship we have with ESS makes us able to face new challenges secure in the knowledge we will be supported.

Chris Mantz, Principal, British International School Riyadh
Events in the Middle East
We are incredibly proud of our ever growing SIMS user community in the Middle East. Regular user groups are hosted with over 50 delegates in attendance, a great way of networking with other SIMS schools and sharing best practice.
Take a look on Customer Portal for details of all our upcoming events or visit our events page.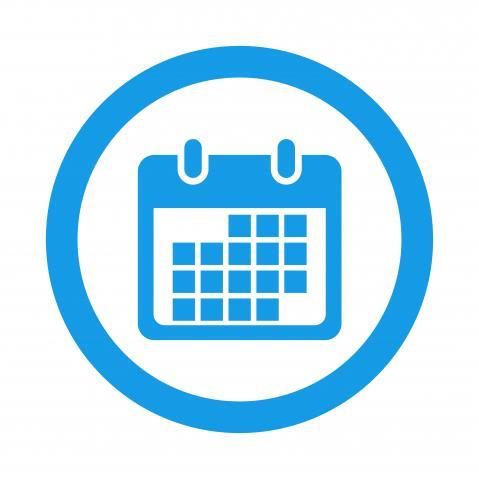 Get in touch
Learn more about the school data management system of choice for more than 19,000 schools in over 49 countries. Speak to a member of our expert sales team to discover the products and solutions which provide schools with the tools they need to raise standards every day. Use the contact form below or call the following number.