It is more important than ever to raise your school's profile as parents increasingly compare schools in-depth to secure the best education for their child. Naturally, you want to showcase the high-quality education and activities that set your school apart. SIMS school admissions analytics helps by revealing which marketing activities parents respond to most and by communicating effectively with prospective families and pupils.
Target your approach
There are many ways a school can raise pupil admissions, but it is important to focus on the approaches that have the greatest impact. With SIMS pupil admissions analytics you can clearly see which methods result in parents choosing your school, so you know you are putting energy into the activities that get results.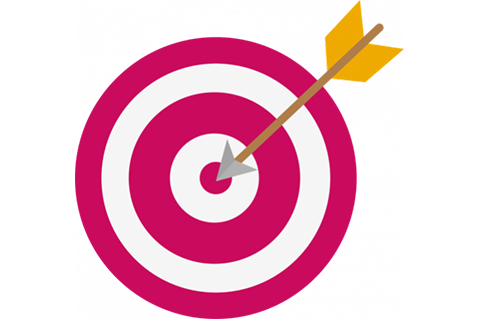 Plan budgets efficiently
Parents may register their interest months or years before their child is due to start school. With SIMS Registration & Admissions that information can be stored, helping you to forecast future pupil numbers and putting you in control of budget planning, with an accurate projection of future revenue.
Support the needs of head teachers, bursars and governors by providing accurate data detailing future pupil numbers, types of pupils (boarders or day) and when they are due to start at school.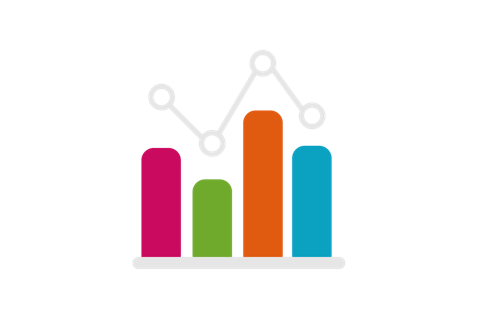 Deliver a consistent message
In the pursuit to raise pupil admissions, communicating consistently and professionally with parents is crucial for making a positive first impression. SIMS Registration & Admissions makes this simple through generating and storing templates for letters, emails and other communications, each with your school's branding.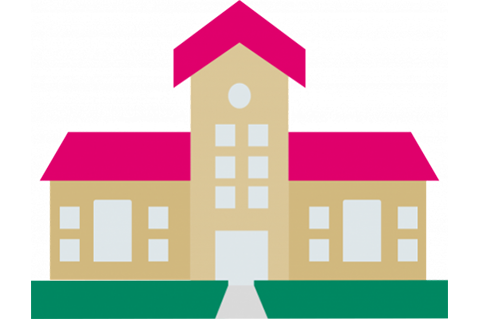 Simplify administration
Save time and avoid missed opportunities to increase school admissions by using SIMS pupil recruitment solutions to manage the entire admissions process – from initial enquiry right through to the child joining your school. Arrange all school visits and correspondence using the data held in SIMS. You can even keep parents up to date automatically at different stages via text and email with SIMS InTouch.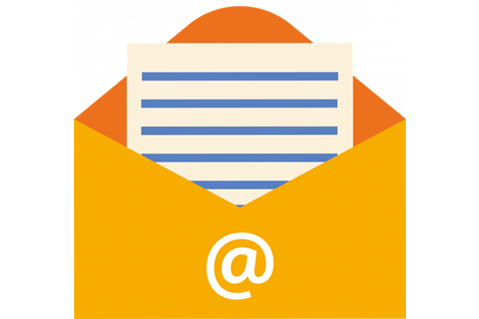 Get in touch
Learn how SIMS can support schools in the crucial process of attracting new pupils and showcasing the quality of your school's education. Speak to a member of our dedicated sales team to find out more about the ways SIMS makes life easier for you and your school. Use the contact form below: