Your school's management information system (MIS) shouldn't just be used in the admin office. Use it as a tool to drive improvement across your school, to help you analyse how you're closing the gap with your pupil premium spend and provide comprehensive evidence for inspections.
Join 19,000 schools already using SIMS
We know that moving MIS supplier can seem daunting. But we have a proven track record in migrating schools like yours from other providers. By listening to our schools, we understand the issues they face every day, helping us to tailor our products and services to suit you. We have made changing to SIMS easy.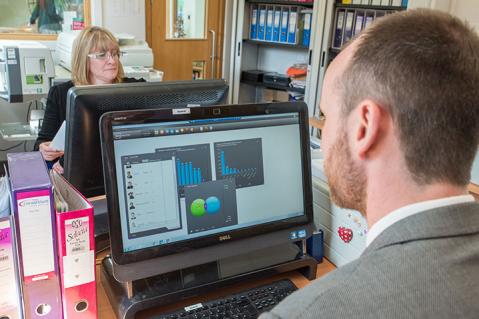 How migration works
Our schools tell us that once SIMS has been installed, they can immediately see the benefits. In moving to SIMS, you can feel confident that you will receive continued support even after the migration. Your SIMS Project Manager will work with you to ensure a smooth migration and you will also have the option of using our data conversion service which populates SIMS with data from your existing MIS. Following this, our technical, training and consultancy services are available to you, to ensure you are getting the most from SIMS.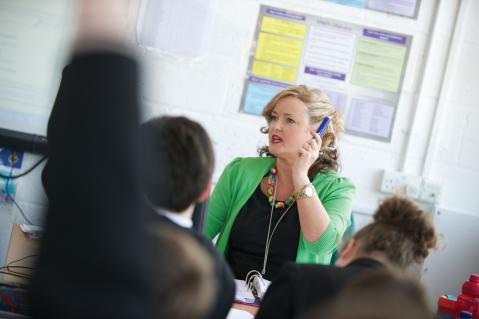 We're here to support you
When you've got a question to ask, you'll receive the very best support with SIMS Enhanced Support. You'll have a local Customer Services Manager, be invited to regular update events and benefit from discounted training and consultancy. We offer three levels of enhanced support, so you can ensure you've got the right support to meet your needs.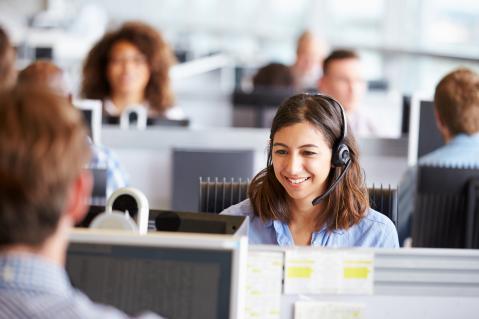 Introducing SIMS as our management information system has brought that information to our fingertips, vastly reduced the time we spend hunting around for data and given teachers more time to do what they do best – teach.

Diane Taylor, The Milton Keynes Academy