The regulations regarding data protection in the United Kingdom are now in force, impacting organisations controlling and processing schools' data.
Whatever the level of knowledge regarding GDPR in your school, SIMS provides a number of solutions to support schools in their efforts to comply with the regulations and a series of supplementary resources
SIMS provides products designed to help make the effort to achieve compliance with GDPR smoother. At the forefront of this is the SIMS Parent Lite app, which provides schools with a tool to communicate more proactively and more accurately with parents and guardians of their pupils.
The SIMS Parent Lite app provides parents with an online portal to access their existing core data and make change requests as and when they need to, greatly reducing the likelihood of a school holding outdated information. In addition, schools have the facility to send out regular reminders to parents via the app.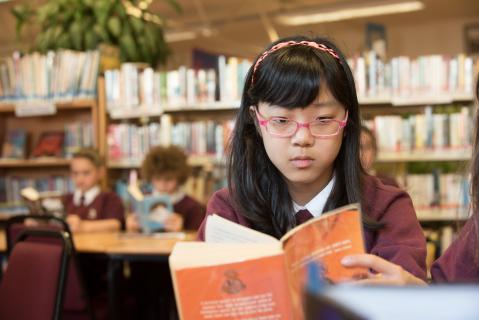 GDPR in Schools (GDPRiS), is a cloud-based, data protection monitoring solution for schools. It provides Data Protection Officers (DPOs), schools and third party data processors with an intuitive system to help simplify data protection processes and management, in addition to proactively prompting them to meet and exceed the new General Data Protection Regulations (GDPR).
Designed with schools in mind, GDPRiS encourages a whole-school approach to data protection and with comprehensive auditing tools, it allows schools to provide evidence of the steps taken to achieve compliance.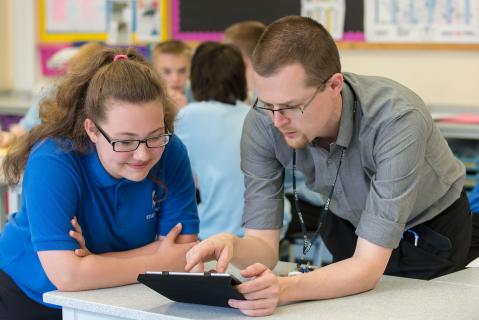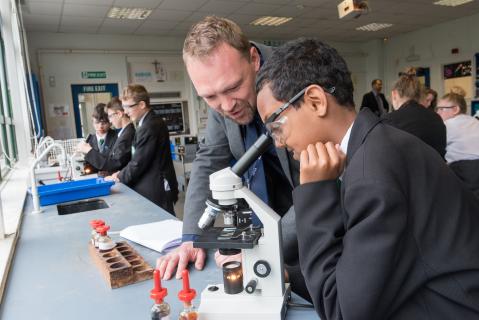 Under the terms of the GDPR, individuals have the ability to learn what data is held by an organisation in reference to them – this is known as a Subject Access Request (SAR). For example, this could be details of a particular student's attendance or all behavioural events for a specific term.
In autumn 2017, the latest release of SIMS included functionality to help with this, known as Person Data Output (PDO). This easy-to-use tool provides an overview of all the information most likely to form a SAR, in addition to a summary of data held in other programmes such as SIMS Dinner Money and SIMS Agora. In addition, PDO creates a log of all data requests submitted, providing an ideal resource for future reference.
Guidance on the GDPR is constantly being updated by the Information Commissioner's Office, whose own website (ico.org.uk), is a highly valuable resource for information and updates.
Customers who would like to learn more about GDPR, or have a query, should visit our dedicated hot topic on My Account.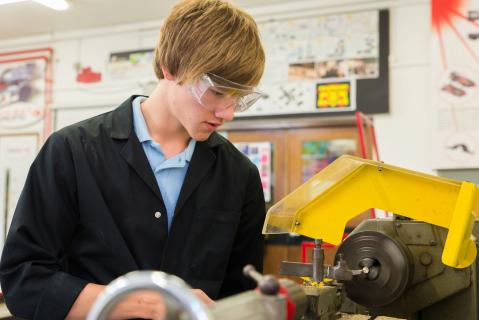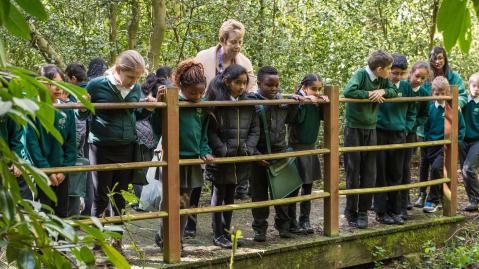 GDPR: What schools need to know in 2018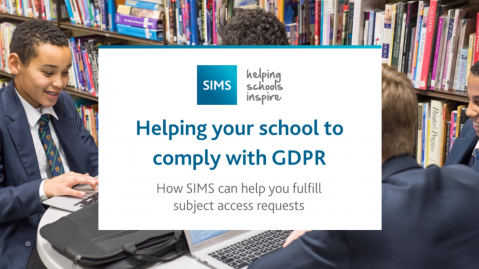 How SIMS can help your school comply with GDPR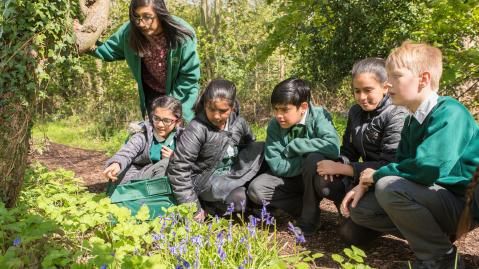 Get set for the arrival of GDPR with the SIMS Parent Lite app