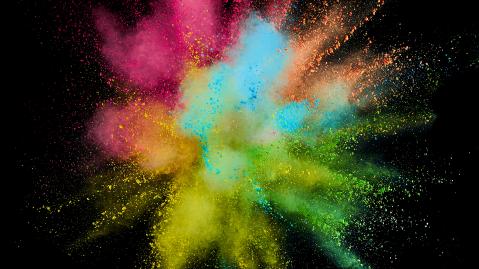 Cloud-based, continuous improvement from Spring 2022 - Next Gen SIMS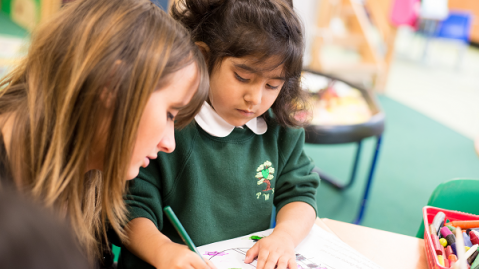 Why letting students off is in reality letting them down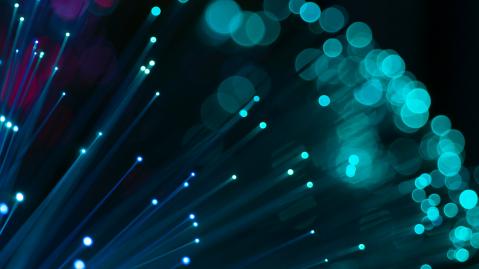 We bought the business...Now what?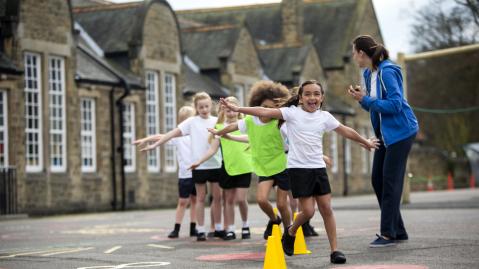 Why the government's behaviour hubs are an investment in pupil wellbeing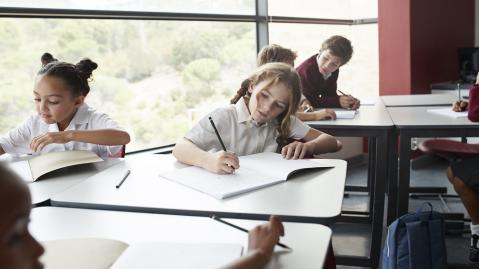 Why schools need centralised behaviour systems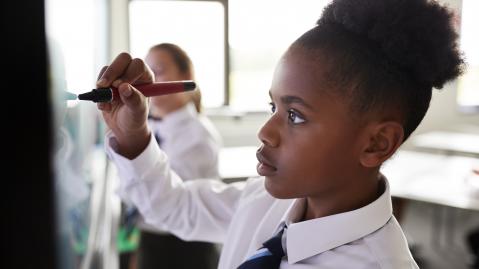 How can teachers and parents ease the mental health impact of the current education system?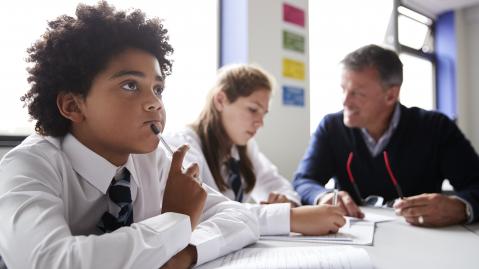 What TAGs taught me about managing assessment workload

What lessons learned from TAGs should join us for the next academic year?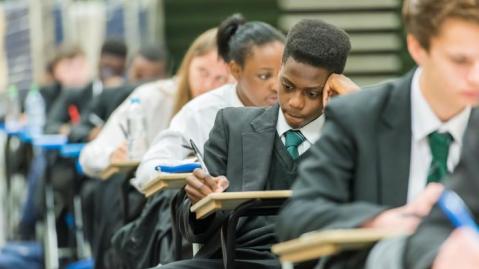 Learning from TAGs: Assessment design

What 2021 has taught me about moderation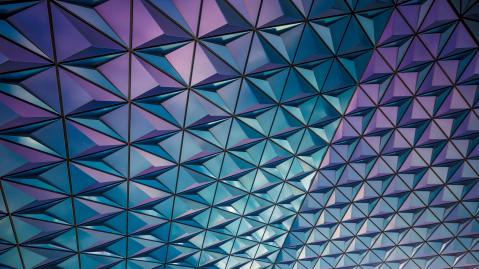 ESS SIMS update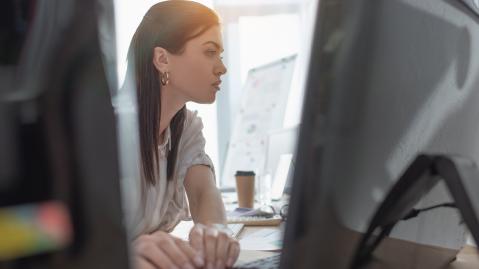 Simplifying compliance for Academies and MATs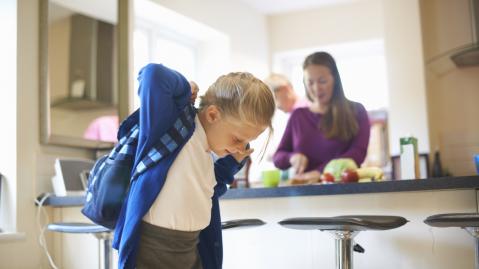 Building stronger connections to support children's learning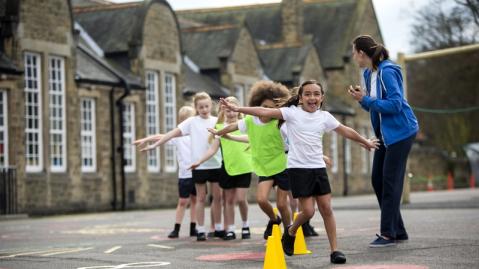 Co-existing with COVID-19: more support for schools with SIMS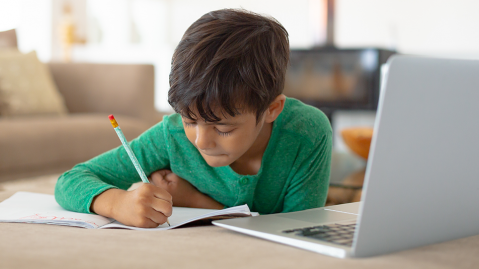 Government funding to support remote teaching and learning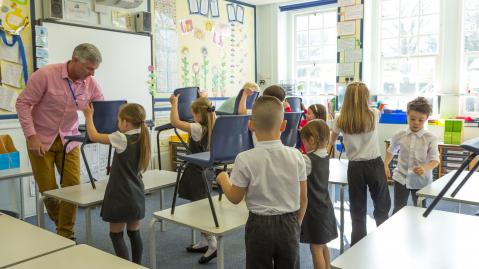 School closures: how SIMS can help schools minimise disruption to learning

Spring release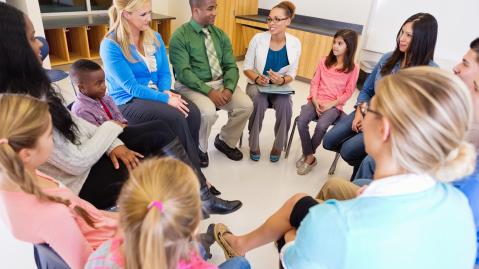 Getting your school started on Parent Lite.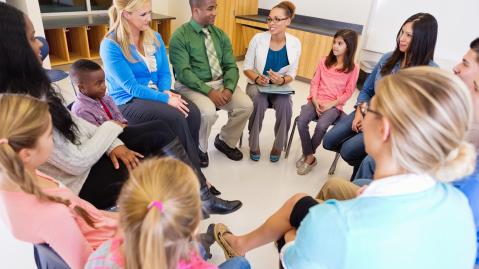 How Schools Can Better Engage with Parents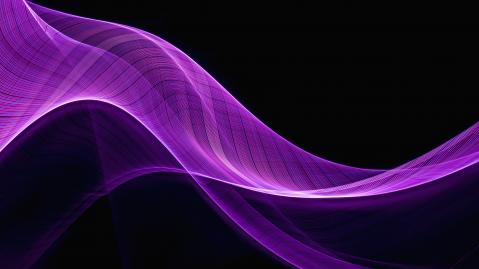 SIMS Independent Autumn Release 2019