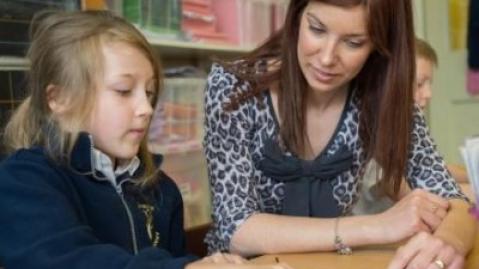 Did you know… SIMS can run a Missing Results Report?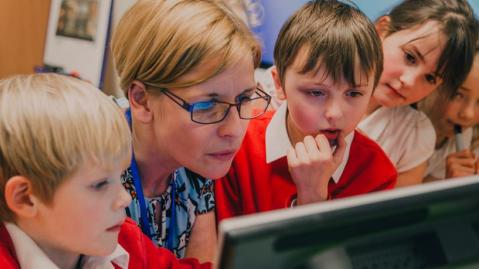 Take Register – the first slice of SIMS Next Gen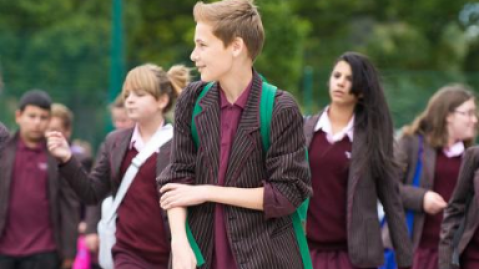 Did you know… SIMS can help track the attendance of vulnerable groups?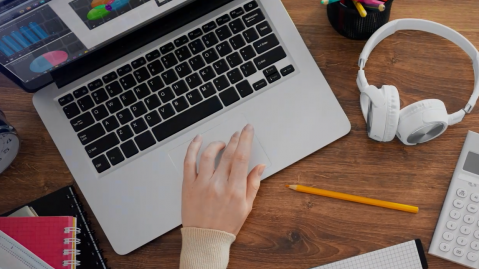 Did you know… SIMS Discover could be used to track and analyse pupil SEND data?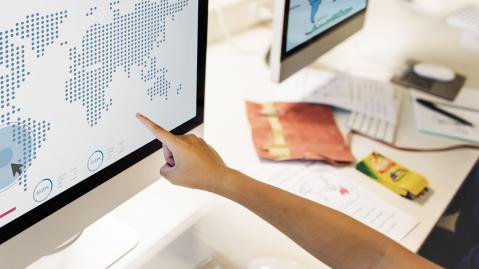 Did you know SIMS could remind you of upcoming SEND reviews?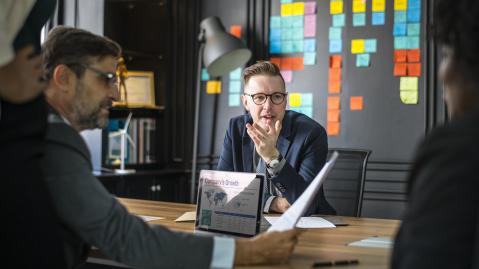 How SIMS can support Primary Headteachers to prepare termly Governors' reports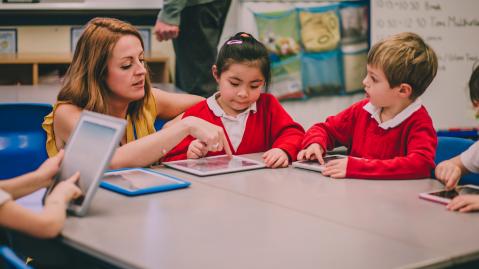 Feedback to shape the Next Gen of SIMS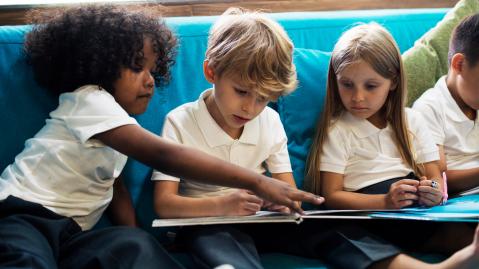 Progress without levels: how SIMS Next Gen can help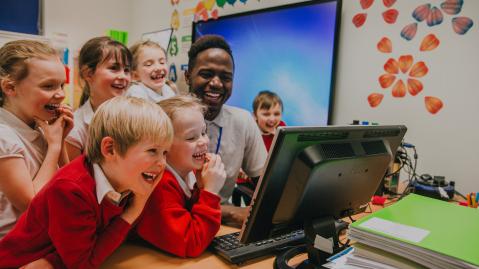 Users help super charge SIMS offering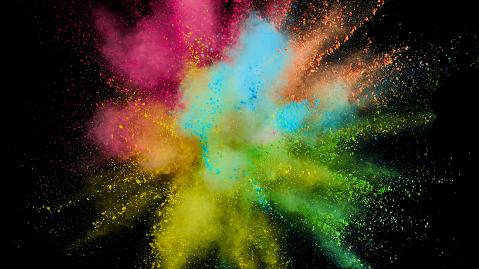 Cloud-based, continuous improvement from Spring 2022 - Next Gen SIMS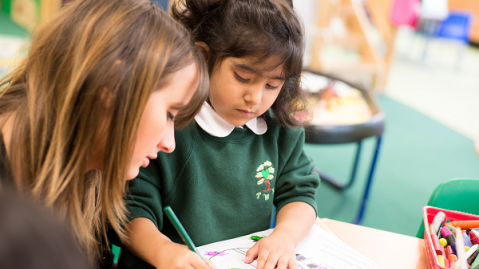 Why letting students off is in reality letting them down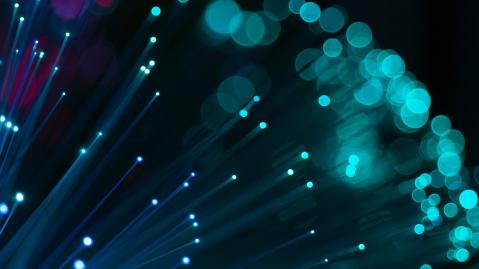 We bought the business...Now what?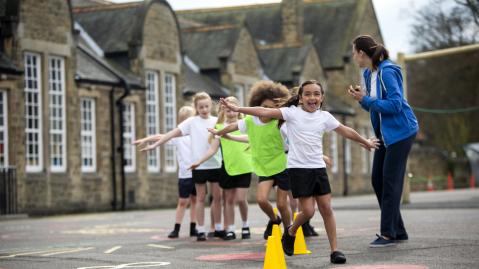 Why the government's behaviour hubs are an investment in pupil wellbeing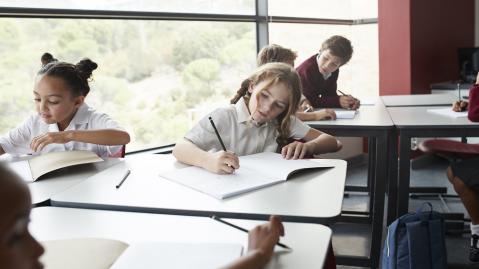 Why schools need centralised behaviour systems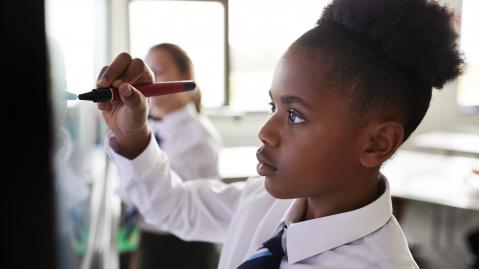 How can teachers and parents ease the mental health impact of the current education system?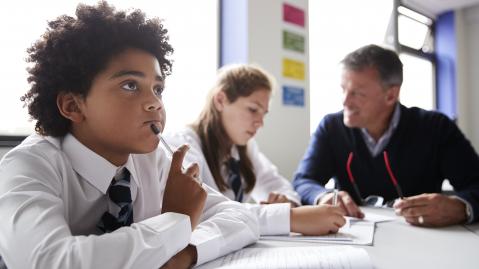 What TAGs taught me about managing assessment workload
What lessons learned from TAGs should join us for the next academic year?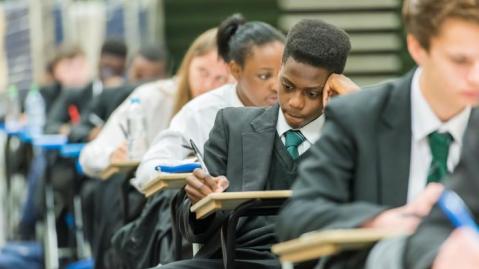 Learning from TAGs: Assessment design
What 2021 has taught me about moderation