SIMS Independent Autumn Release 2019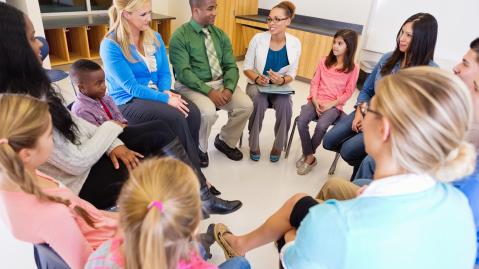 Why Parental Engagement has to be an All-School Journey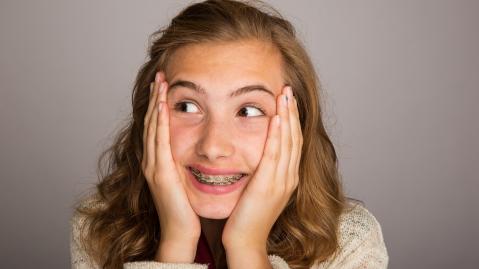 Results' Day: Preparation, preparation, preparation!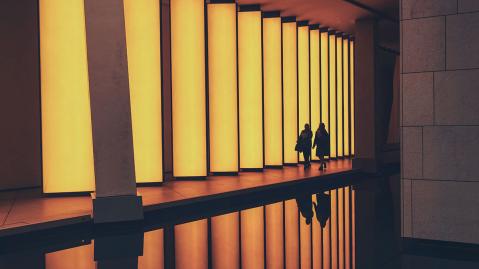 What can MATs learn from commercial businesses?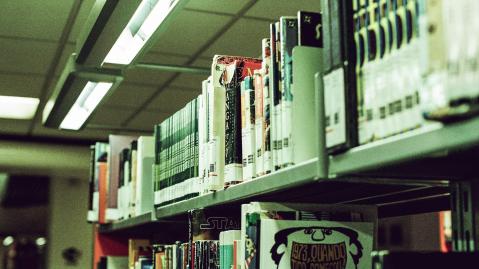 Budget Planning Guide for MATs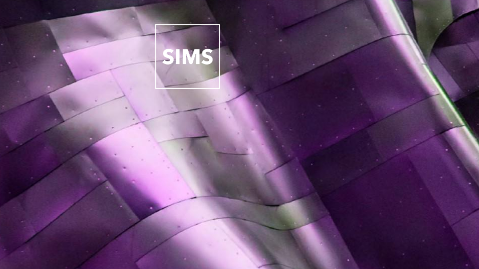 SIMS Independent Summer Release 2019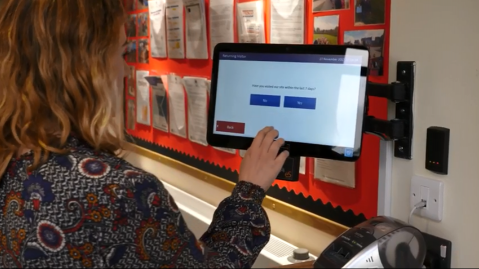 Introducing EntrySign: streamlined visitor management across your school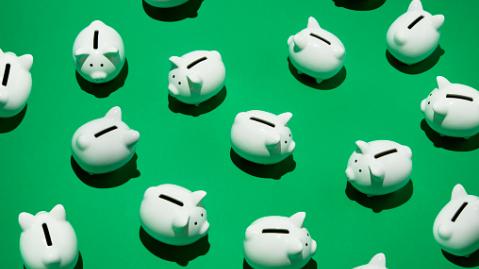 GAG Pooling: is it the right thing to do?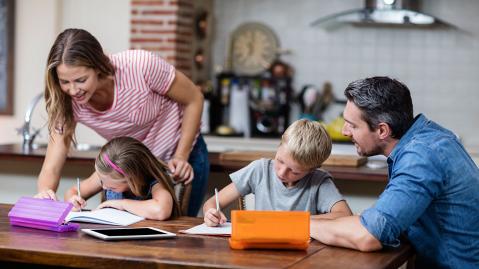 Discover more about our all-in-one solution for parent & student engagement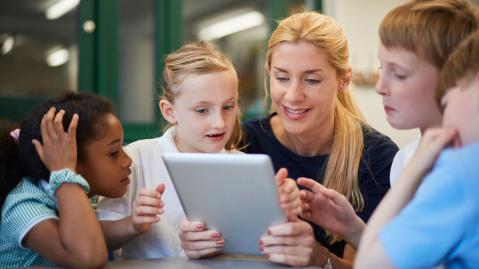 Win an iPad with our teacher tech prize draw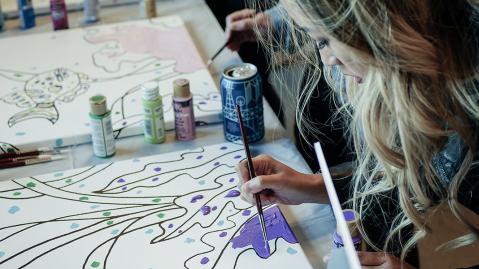 What's the Best Assessment Tracking System I've Ever Seen...?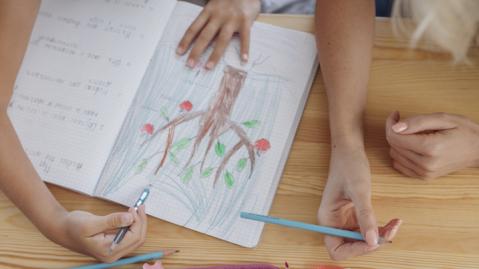 What is parental engagement and how can we use it to guide our students? By Dr Janet Goodall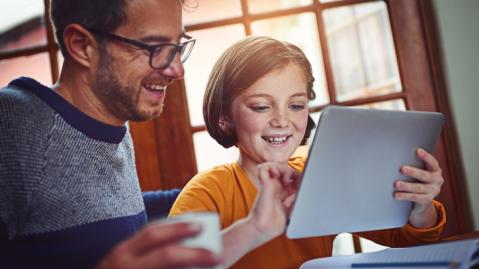 The Most Important Changeable Factor of Learner Achievement... Is Not Even in the Classroom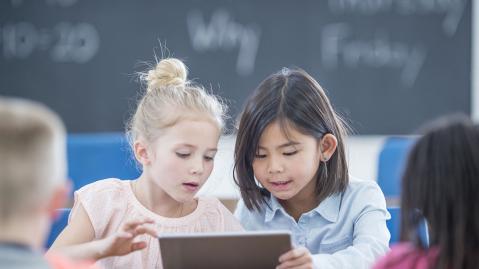 ESS Welcomes the DfE's New EdTech Strategy

Enhancing engagement with always-on, accessible apps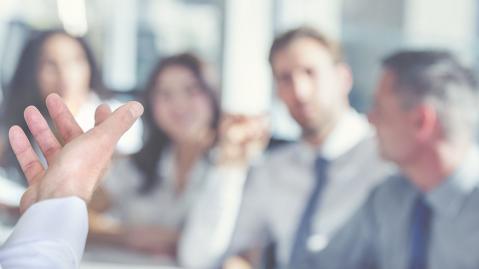 Top tips on improving staff management in schools and MATs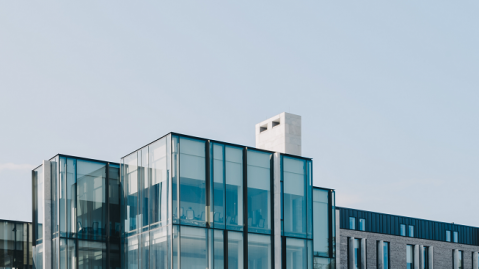 Three top tips for keeping your data safe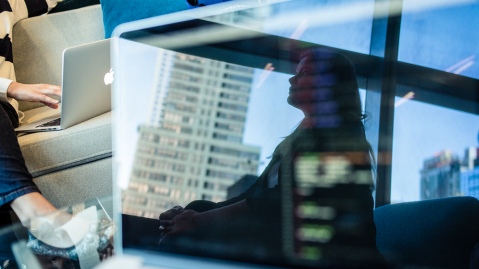 Strategies and actions of high performing MATs that contribute to school improvement – Part 2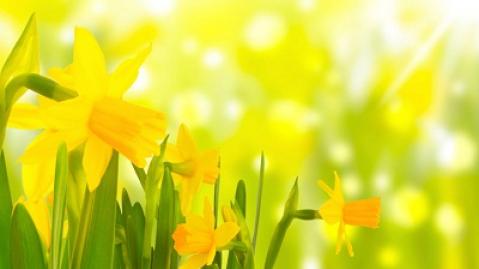 SIMS Independent and SIMS international Spring Release 2019 Blog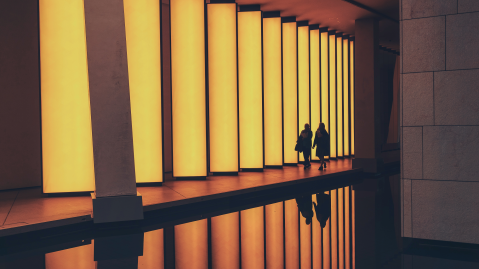 Strategies and actions of high performing MATs that contribute to school improvement