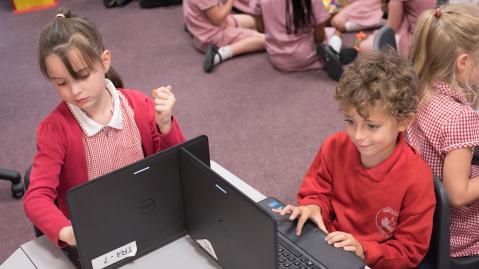 SIMS Primary behind the scenes: Meet the team (part two)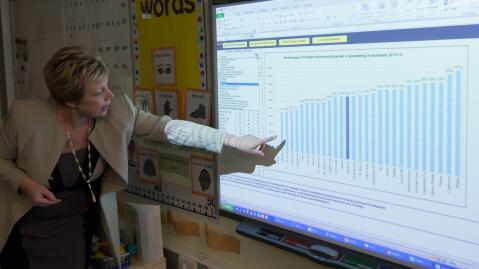 Collaboration not competition is the key to MAT success

What's new in SIMS this summer?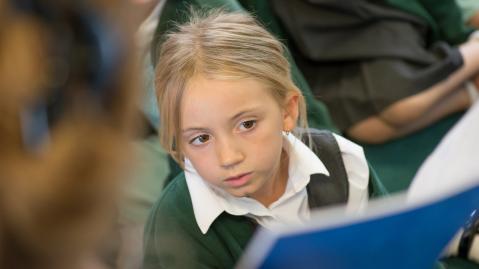 Forecasting teacher pay budgets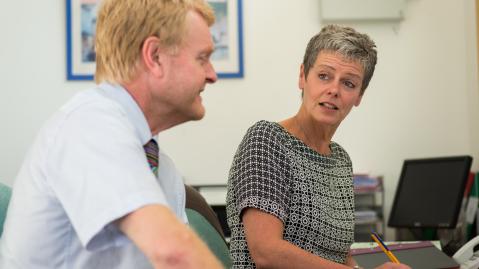 What makes a good MAT leader?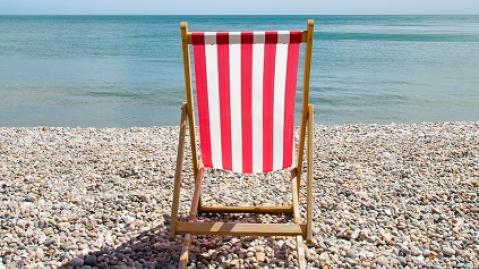 SIMS Independent Summer Release

SIMS Primary behind the scenes: Meet the team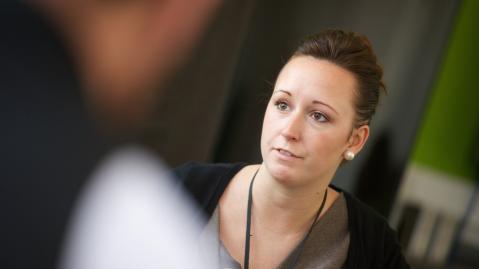 The evolution of academy finances: from SIMS FMS to SIMS Finance
SIMS summer 2018 updates: volume 3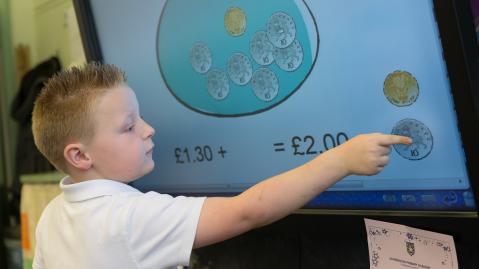 Better budgeting: how can schools control the purse strings?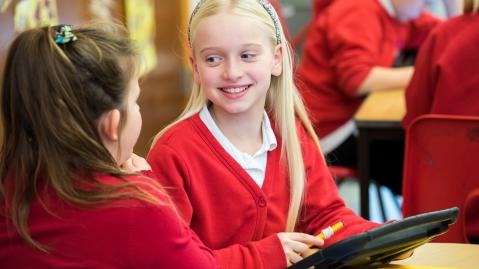 SIMS and Microsoft breaking new ground with OneNote integration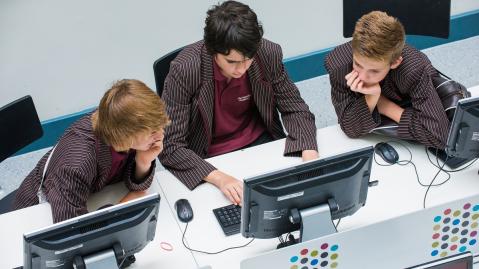 SIMS summer 2018 updates: volume 2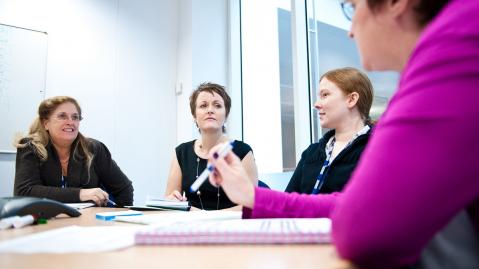 How SIMS training can improve efficiency across your whole school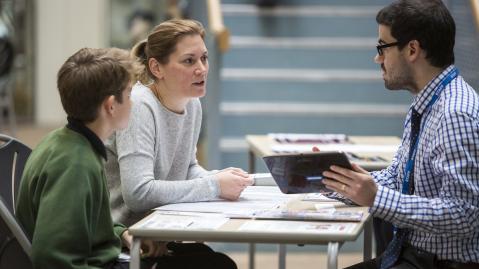 Top tips for a successful parents' evening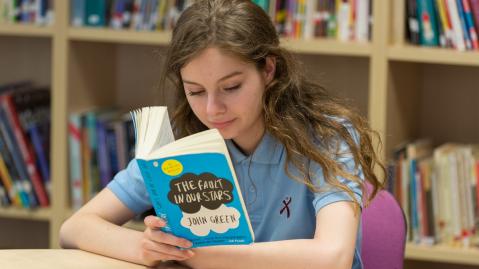 Impact through reading: view from the classroom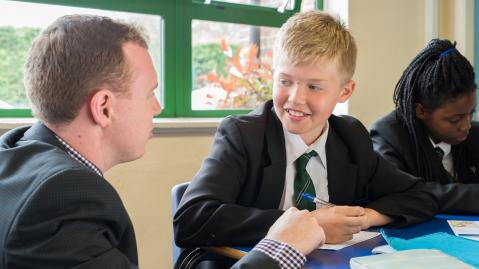 SIMS summer 2018 updates: volume 1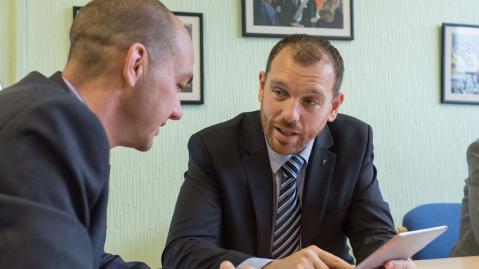 MATs: Five most important lessons I learnt as a MAT COO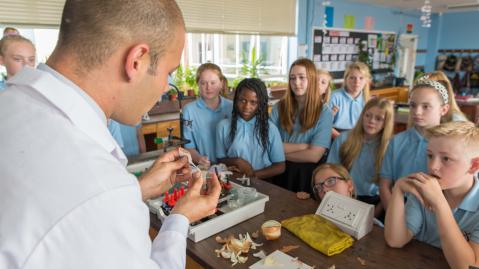 MATs: Retaining staff and driving improvement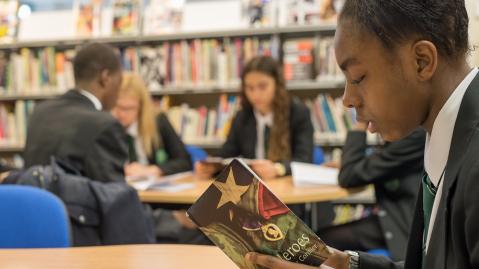 How to inspire children to read in a digital age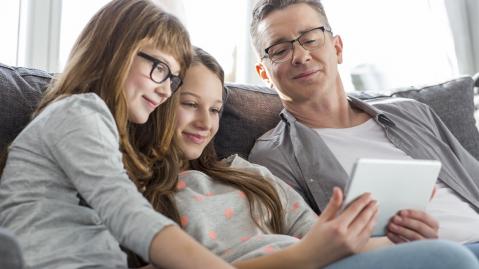 Top Tips for engaging parents with the SIMS Parent Lite app