More than 19,000 schools trust SIMS everyday

SIMS is a management information system used by maintained schools in the UK. It provides teachers, senior leaders and support staff with the tools to efficiently manage daily school life and drive improvement in their schools.

SIMS Primary

Introducing the next generation of SIMS

Stay in touch

For the latest information and resources straight to your inbox, sign up to our newsletter.

SIMS School Improvement Programme

Harness your data to drive improved teaching and learning, with the help of our expert consultants.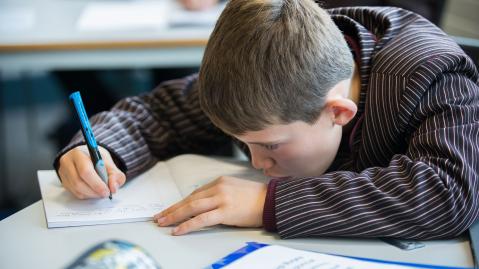 Thinking of moving to SIMS?
For many schools SIMS can be the difference between a 'good' and 'outstanding' Ofsted rating. Move to SIMS and join the thousands of schools already using SIMS everyday to drive school improvement.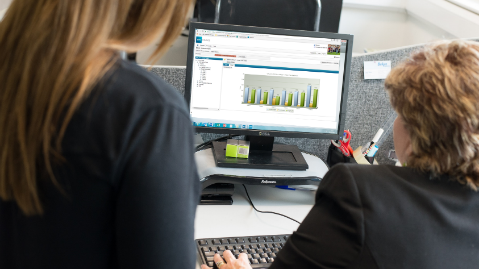 Our new financial solution
SIMS Finance provides academies and multi-academy trusts with a complete and consolidated view of their finances.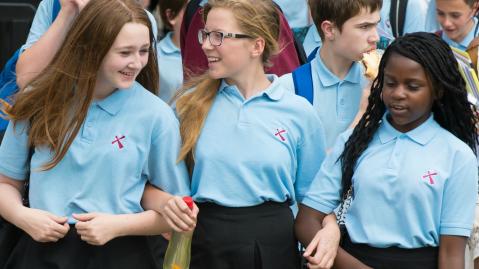 Is your school GDPR compliant?
With the GDPR now in force, schools have new requirements around the way they use pupil and parent data. SIMS provides various solutions, including the SIMS Parent Lite app and GDPRiS, to help schools with GDPR compliancy.
Events and SIMS training
22 Jun 2021
SIMS Finance - Budget Modelling - Remote
23 Jun 2021
SIMS SEN User
Find out more
Get in touch to find out more about our solutions for MATs. In addition, you can browse our library of resources offering best practice and hints and tips for driving efficiency and improvement across your trust.