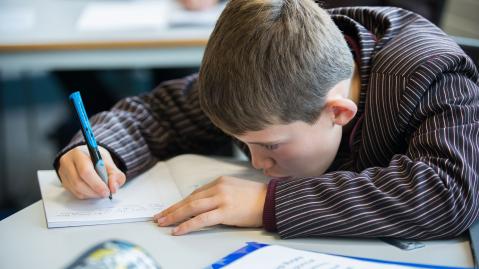 Thinking of moving to SIMS?
For many schools SIMS can be the difference between a 'good' and 'outstanding' Ofsted rating. Move to SIMS and join the thousands of schools already using SIMS everyday to drive school improvement.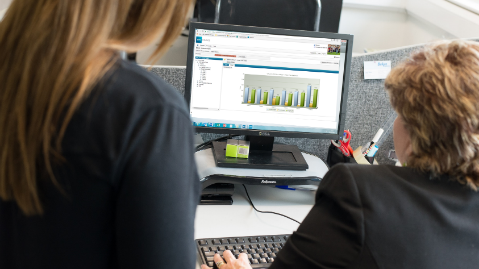 Our new financial solution
SIMS Finance provides academies and multi-academy trusts with a complete and consolidated view of their finances.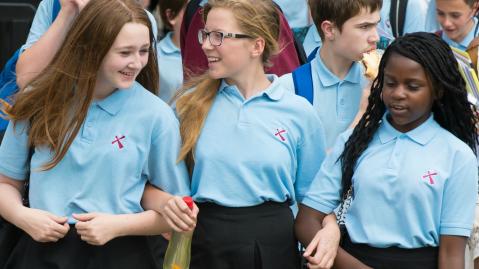 Is your school GDPR compliant?
With the GDPR now in force, schools have new requirements around the way they use pupil and parent data. SIMS provides various solutions, including the SIMS Parent Lite app and GDPRiS, to help schools with GDPR compliancy.
Events and SIMS training
4 Dec 2023
Reporting - Excel Analysis - Complete
5 Dec 2023
Exclusion & Suspensions Management
Find out more
Get in touch to find out more about our solutions for MATs. In addition, you can browse our library of resources offering best practice and hints and tips for driving efficiency and improvement across your trust.