SIMS SchoolView is a secure, web-based solution that automatically brings key SIMS data to the centre of your academy group. Ready-to-use dashboards combine SIMS key performance measures and useful pupil demographic filters to provide a consolidated view of school performance, helping you deliver improved outcomes for learners.
A clear view of your schools' performance
SchoolView's dashboards provide a consolidated, easy to interpret overview of all your SIMS schools. Breakdowns of key performance measures including attendance, pupil numbers, conduct, assessment, staff information and SEN status, help you find stories in your data and provide valuable insight into how your schools are performing.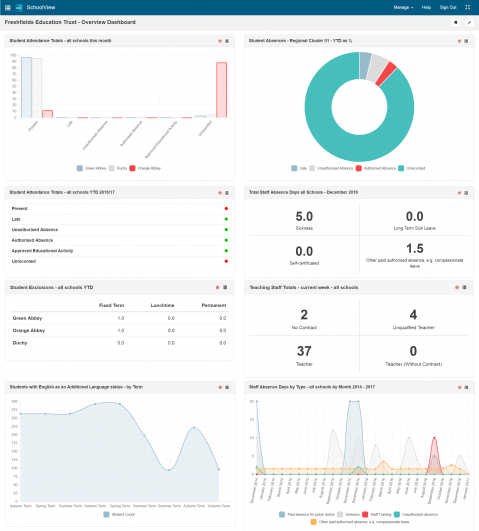 Save time and money on data collection and processing
Be more efficient, up-to-date and accurate with auto-updated key performance measures using SchoolView. Reliance on manual data entry and collection from schools not only requires more time and money, but the process can also result in errors. SchoolView reduces the need to re-input manual data held elsewhere and there's no additional IT investment or software implementation required.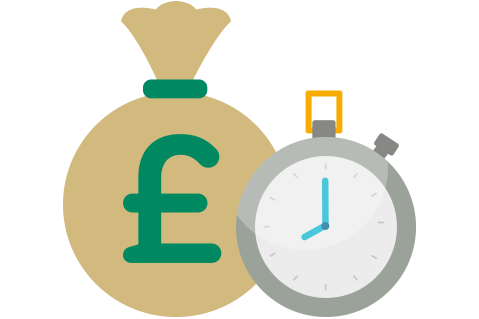 Have the right information to hand for improved decision-making
Having the right information at the right time is crucial in helping to make the right decisions. SchoolView helps to streamline the collection of data automatically from schools within your academy group, helping to manage, monitor and collaborate efficiently and to help make more informed decisions.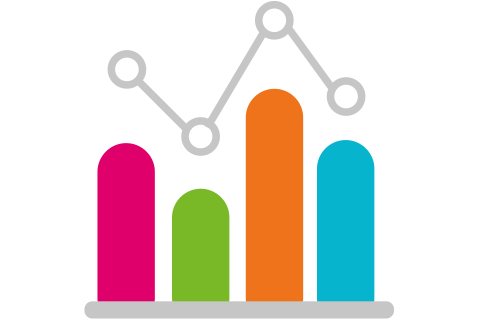 Easy to use and quick to get started
SchoolView is all about simplicity with a choice of ready-to-use dashboards or the option to create your own. An easy-to-use central dashboard displays all your data - from an overall view of all your schools through to the individual pupil or staff level in just a few clicks. You can also get started quickly without the need for specialist technical setup or software installation.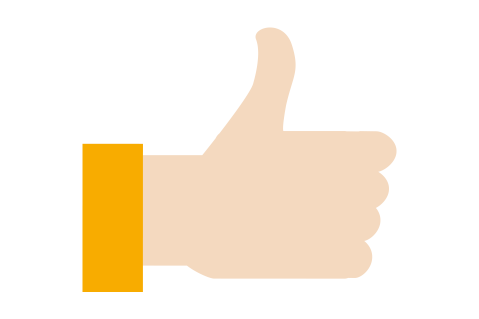 Access anytime, anywhere
As a secure web-based solution, SchoolView is designed to work on any internet enabled device, from desktop browsers through to tablets and smartphones. This makes it easy for staff in your academy group to access SchoolView, no matter how or where they choose to work.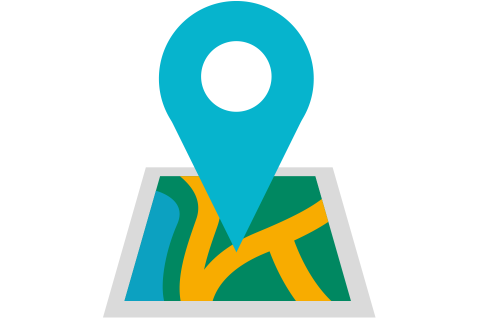 Who benefits and how?
Senior Leaders
SIMS SchoolView enables active management for senior leaders by managing the collation of large volumes of data from multiple schools, providing assurance and greater certainty to help empower decision making and targeted interventions.
Central Teams
By automatically bringing SIMS data to the centre, SIMS SchoolView helps to remove the need to access your school's SIMS systems directly to collect updates or chase schools to send you the data you need.
Data Managers
The automatic update of key SIMS performance measures to the academy group from your SIMS system, can help reduce the workload of uploading data manually or re-entering on to spreadsheets to keep the group up-to-date.
SIMS SchoolView screenshots
Browse resources for MAT leaders
Access webinars, white papers and resources for driving improvement and efficiencies across your academy group.
Register for updates
Register for updates on SIMS SchoolView and other solutions for multi-academy groups.