Creating positive learning environments with SIMS Next Gen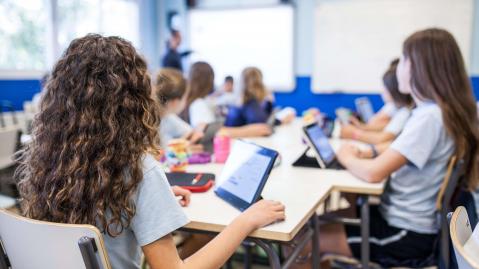 Improving work-life balance for teachers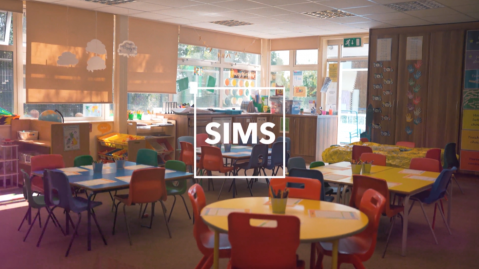 Case study: Weston Primary starts using SIMS Next Gen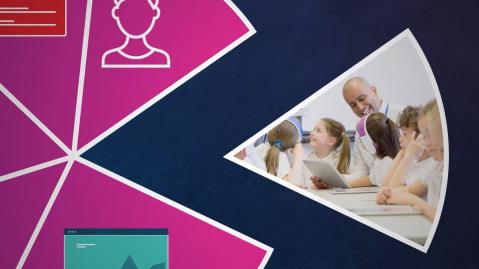 SIMS Next Gen: Let's take a closer look
How schools can use edtech to improve attendance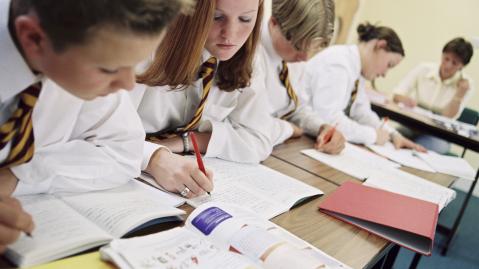 Atlas Multi Academy Trust selects SIMS Connected as the best platform for a growing trust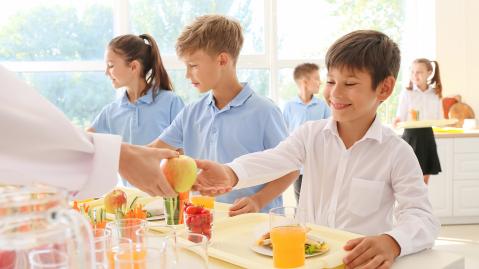 Easily identifying government funding entitlement
My Markbook: A quick, reliable way for teachers to record their own assessments and track pupil progress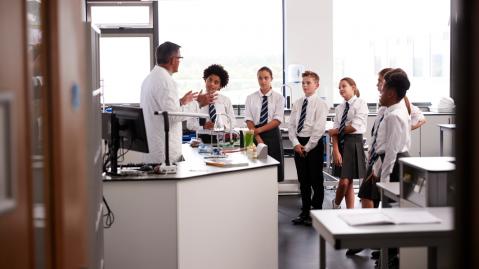 Knowing me, knowing you: a personsalised approach to attendance
Switch your school MIS to SIMS in time for your summer holidays
How SIMS Connected can save your school money

Driving efficiency and collaboration across your secondary school
Coming tomorrow: an enhanced interventions function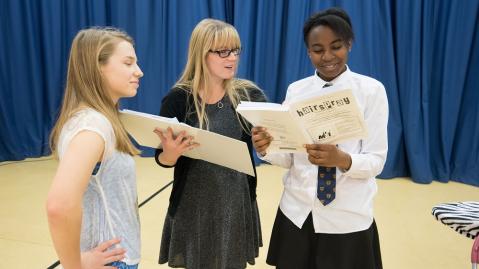 Did you know... SIMS resources enable schools to track and analyse age related attainment?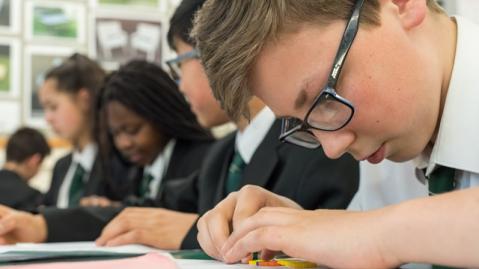 Did you know... SIMS Interventions is part of your Core SIMS Licence?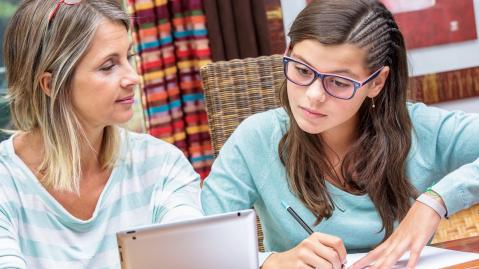 Did you know… still using paper data collection forms? SIMS Parent Lite app provides you with a safe and secure online data collection process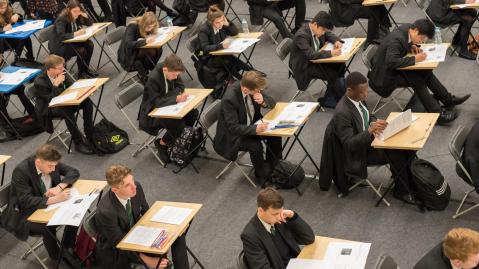 Did you know… you could be missing out on two powerful analysis tools? Let's see how you could set up and produce Aspect and Result Set Analysis in SIMS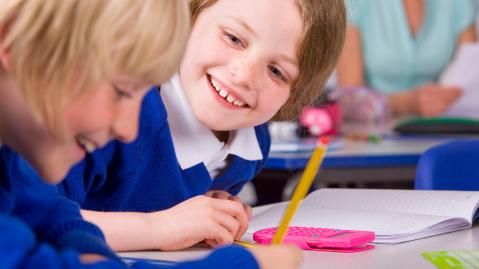 SIMS Next Gen End of Year report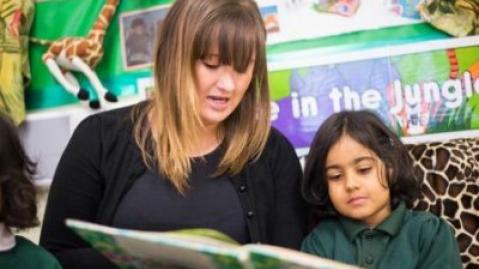 Did you know... SIMS Attendance reports can be used to identify patterns?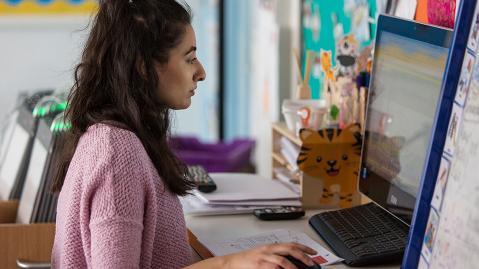 Did you know... you can use SIMS to produce Sub Reports?