Our products are designed to help you continually raise standards, whatever your area of focus. We're constantly evolving our SIMS product suite to deliver enhanced solutions to help schools, local authorities and multi-academy trusts, to use data to reach their school improvement goals.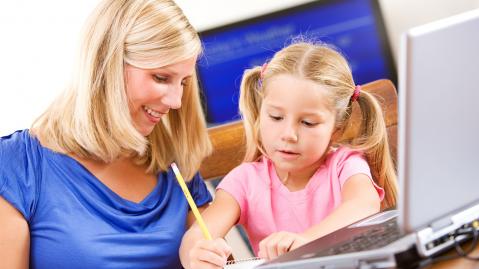 The SIMS Parent app
A convenient way to communicate with parents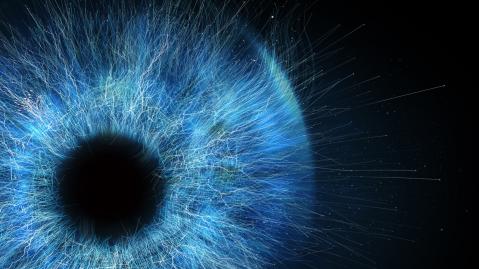 SIMS Finance
Everything you need for successful financial management in your academy or across your trust.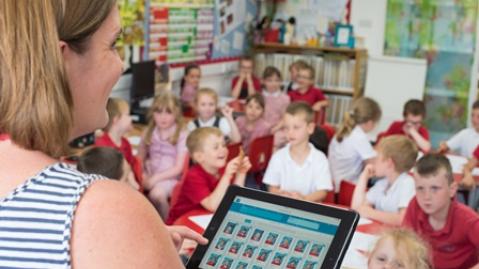 SIMS Teacher app
Make everyday classroom tasks simple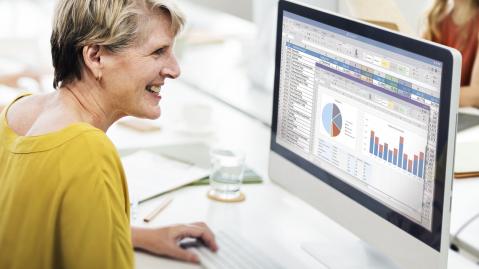 SIMS Group Analytics
Detailed and insightful reporting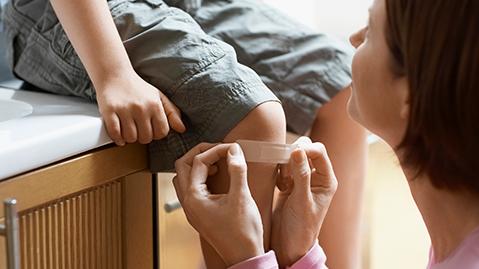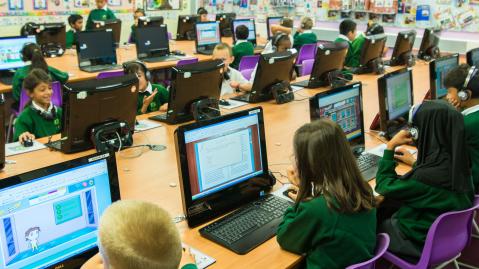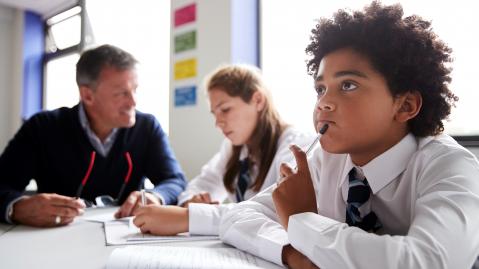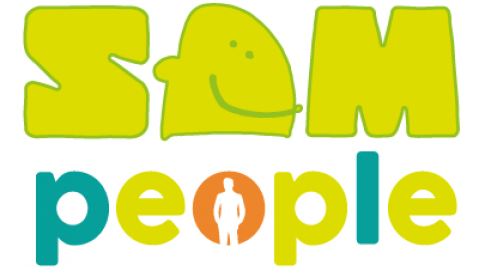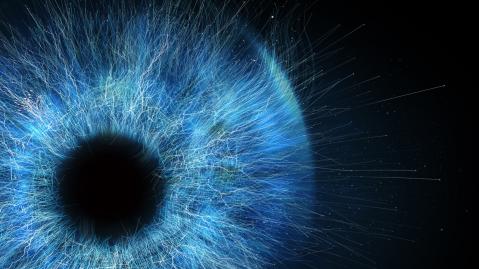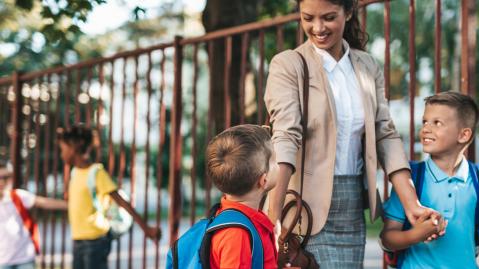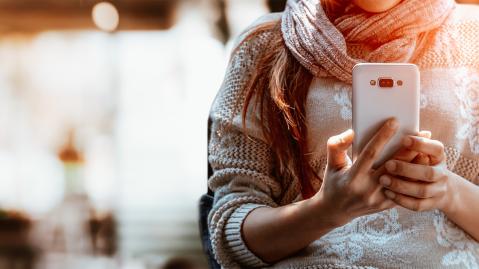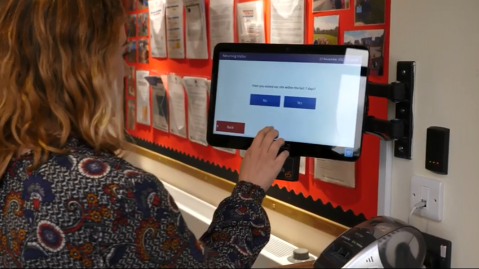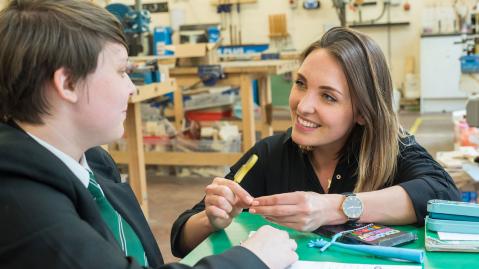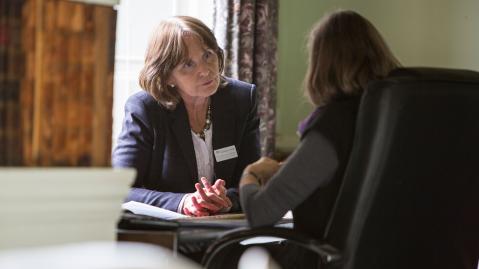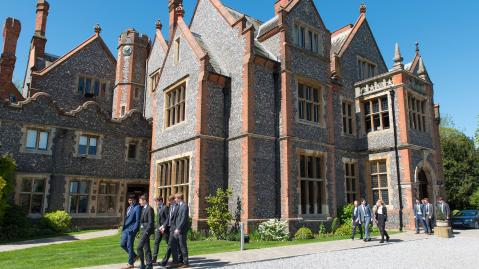 SIMS Registration & Admissions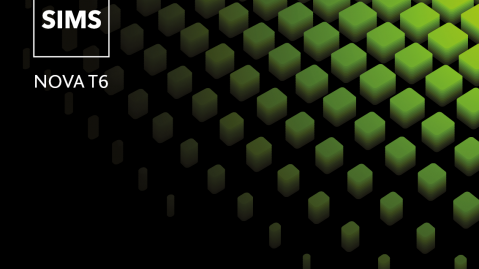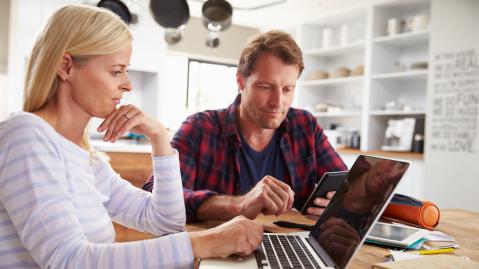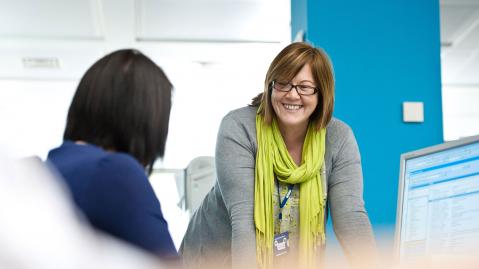 School Staff Absence Management Software (SAM)™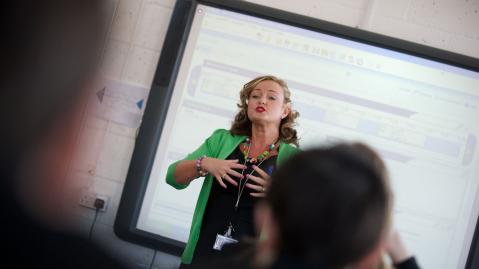 SIMS training and consultancy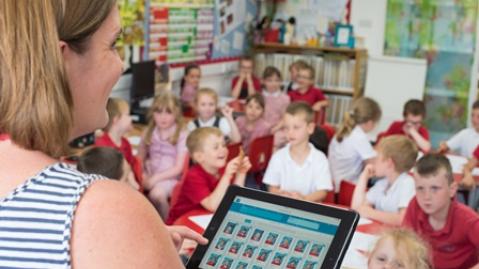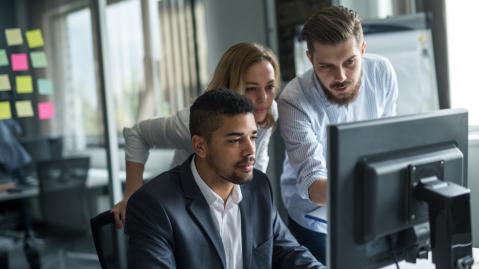 Approved SIMS Support Units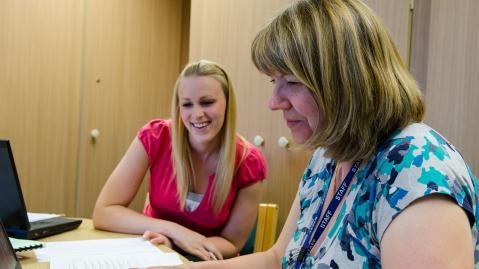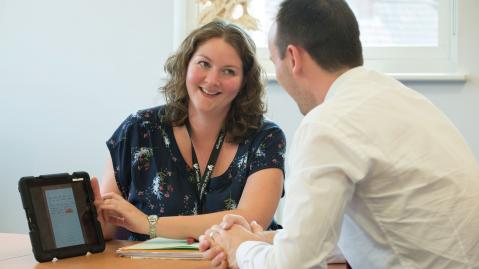 +Services (IT and finance support)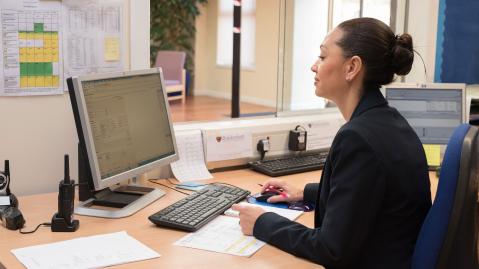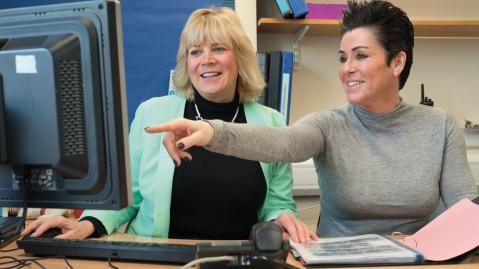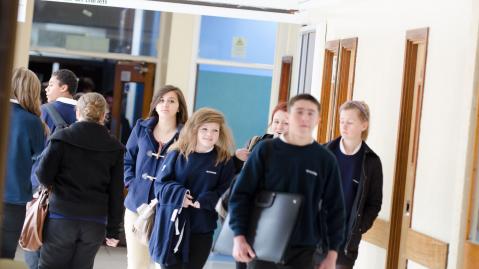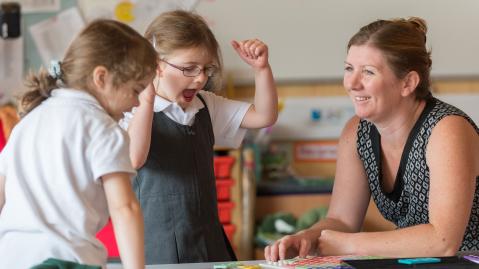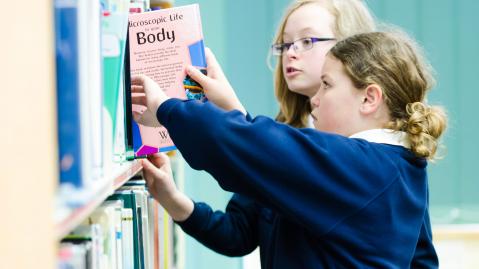 SIMS Curriculum Management Suite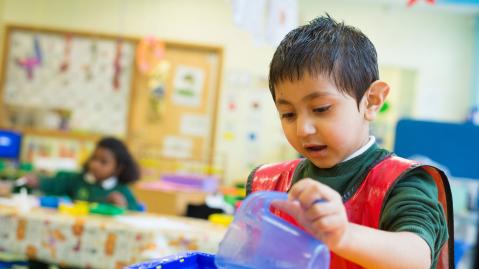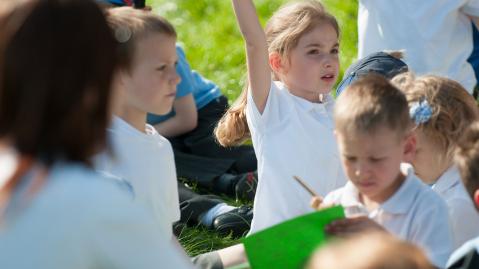 Private Funds Manager Software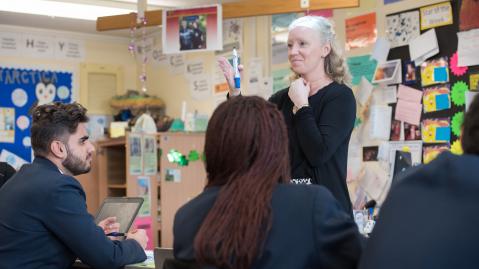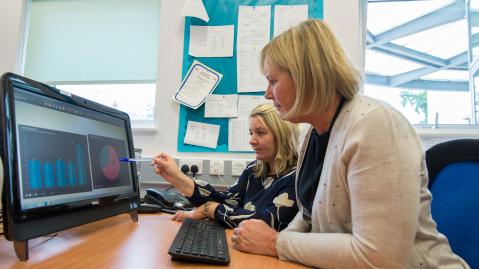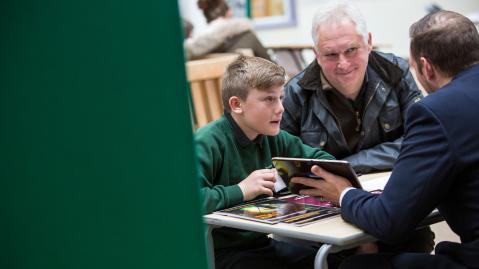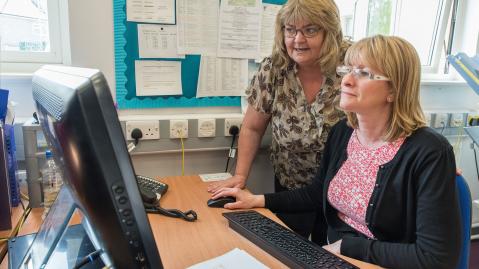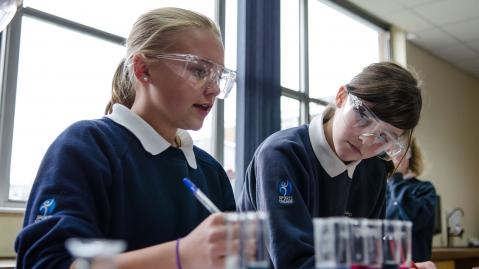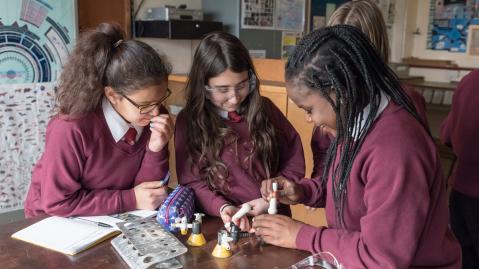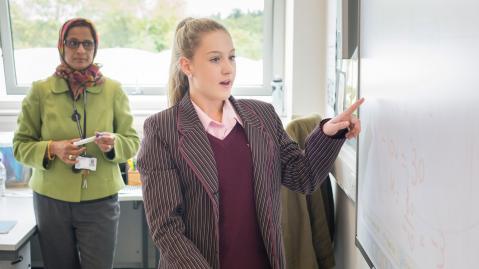 SIMS Financial Management System (FMS)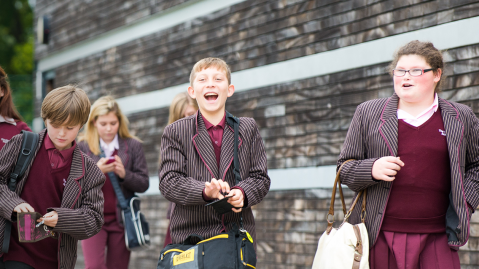 SIMS Financial Reporting Suite